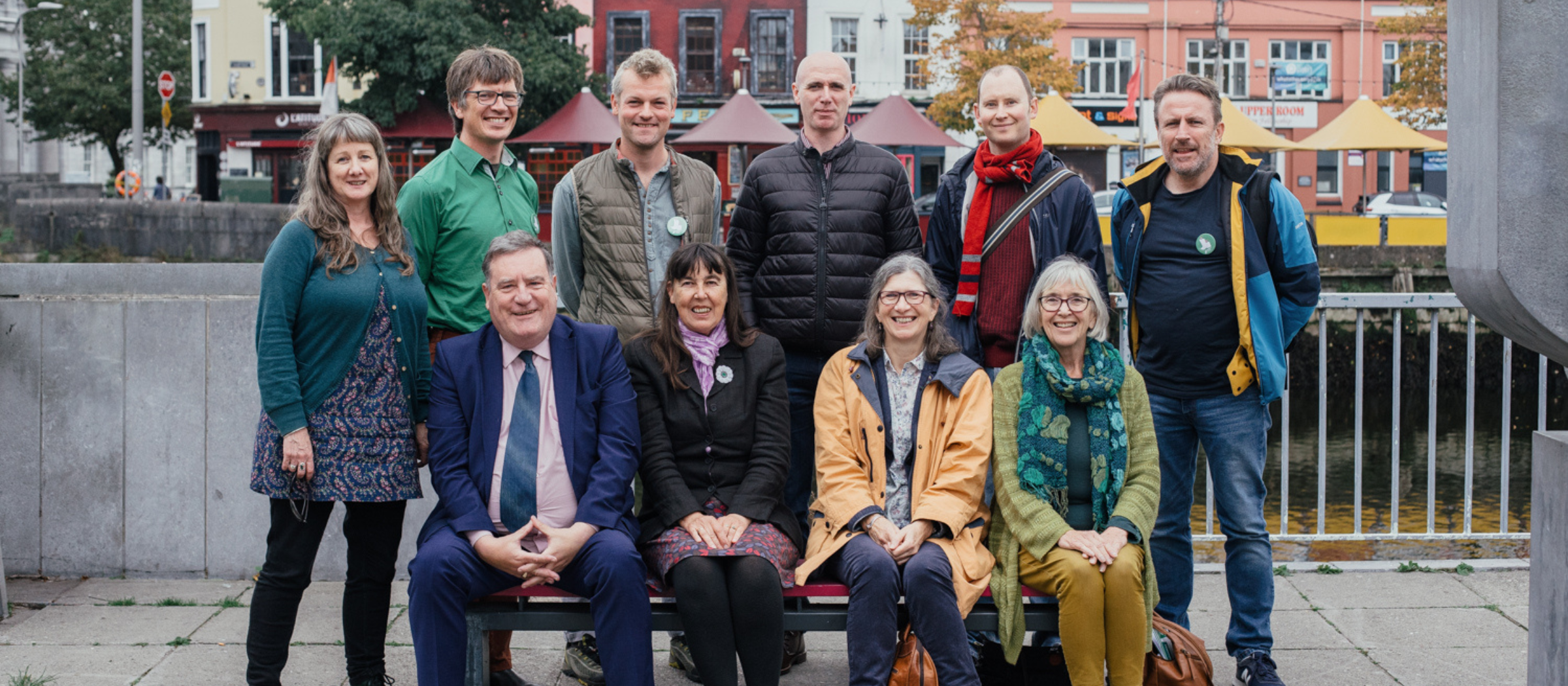 "Climate change is upon us, it is happening all around us, right now. Transitioning to a greener, brighter future is possible if we place equality at the heart of all that we do."
Inclusivity and equality must be the guiding principle in all that we do. As an activist I fight for better support and services for children with disabilities. My driving aim is to bring some humanity back into the systems we deal with daily. We are the second most car dependent country in the Europe, and this is reflected in our public realm with far too much space dedicated to cars. As a result, many people with disabilities find themselves isolated and trapped in their homes.
Active travel and improved public transport are important pillars in tackling climate change but they can also be a catalyst for real social change allowing greater mobility and independence for everyone. Our failure to see the diversity in our own communities is replicated in our failure to get to grips with the biodiversity crisis.  
My priorities
Ensure the delivery of genuine support and services for persons with disabilities in line with the UNCRPD.
Achieve an inclusive and accessible public realm and public transport service that benefits the whole community.
Establish many more and much bigger wild areas of nature where our rich biodiversity can re-establish itself and flourish in a natural, sustainable, and protected manner.
Experience
I've spent the last 8 years fighting a broken health and education system on behalf of my two sons.
I graduated from UCC with a Degree in Economics in the wake of the Financial Crash, I retrained in the NMCI where I qualified as a Deck Officer and worked on ships all over the world for a number of years. I now work as an Electrical and Instrumentation technician commissioning new projects in the Bio Pharma sector.