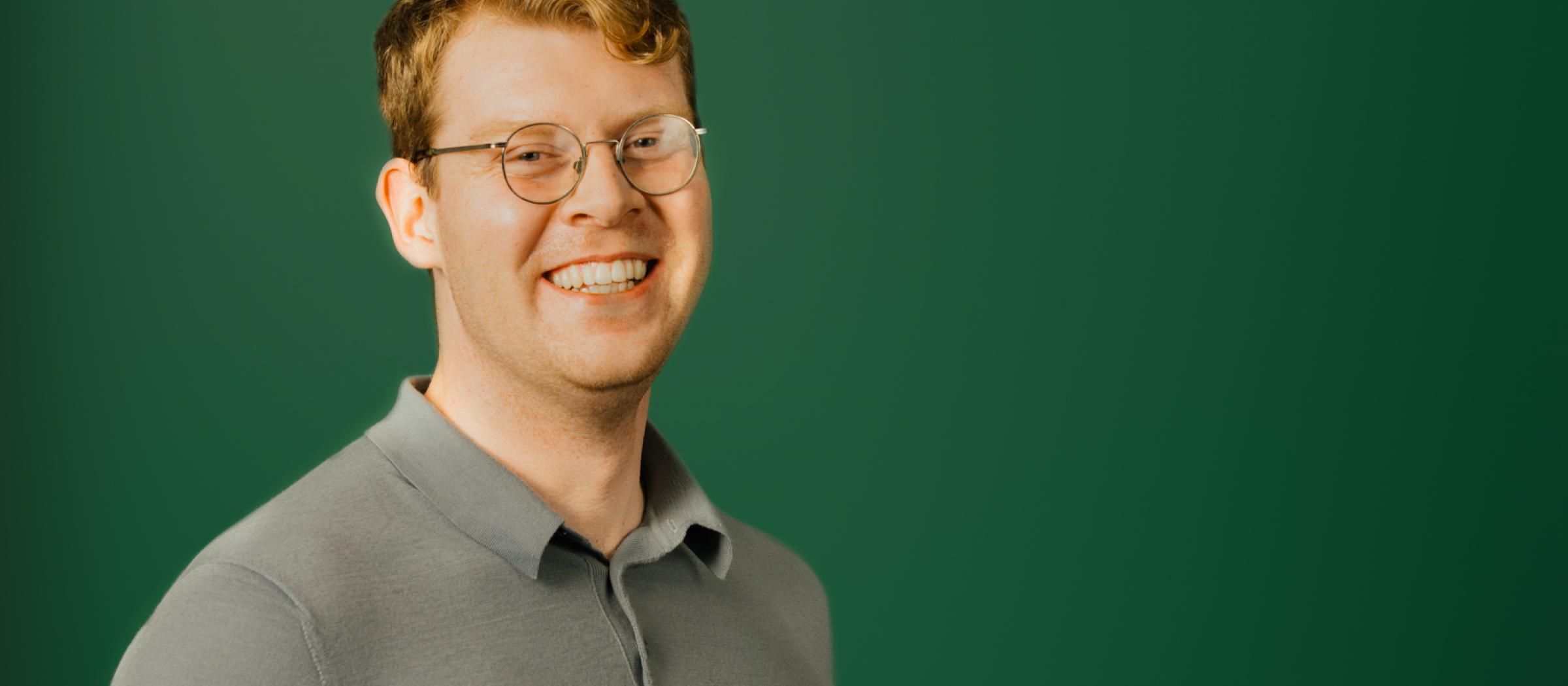 My priorities
The Green Party has led the way on climate action for decades. Locally, we can be environmental leaders by implementing our own economically proofed policies, such as the incentivisation of deep retrofitting, and of electric vehicle ownership.
We must protect our coastline and water quality from pollutant spillages – the seaside should be a family-friendly amenity for us all. The smart design of cycling infrastructure is needed to make cycling a safe and attractive mode of transport.
I want a fundamental shift in how we treat mental health. Children and young people in particular face many evolving challenges. A holistic approach is needed, prioritising early intervention, while improving funding across Dún Laoghaire-Rathdown.
Experience
I am the Green Party Representative for Blackrock, Booterstown, Seapoint, and Deansgrange. I grew up and was educated in the area, first in Carysfort National School, then in Blackrock College. I hold a BA in Economics from Trinity College Dublin, where I was heavily involved in climate activism.