Ploughing Championships 2023
The Green Party will be attending the National Ploughing Championships in Ratheniska, Co Laois from Tuesday 19th to Thursday the 21st of September.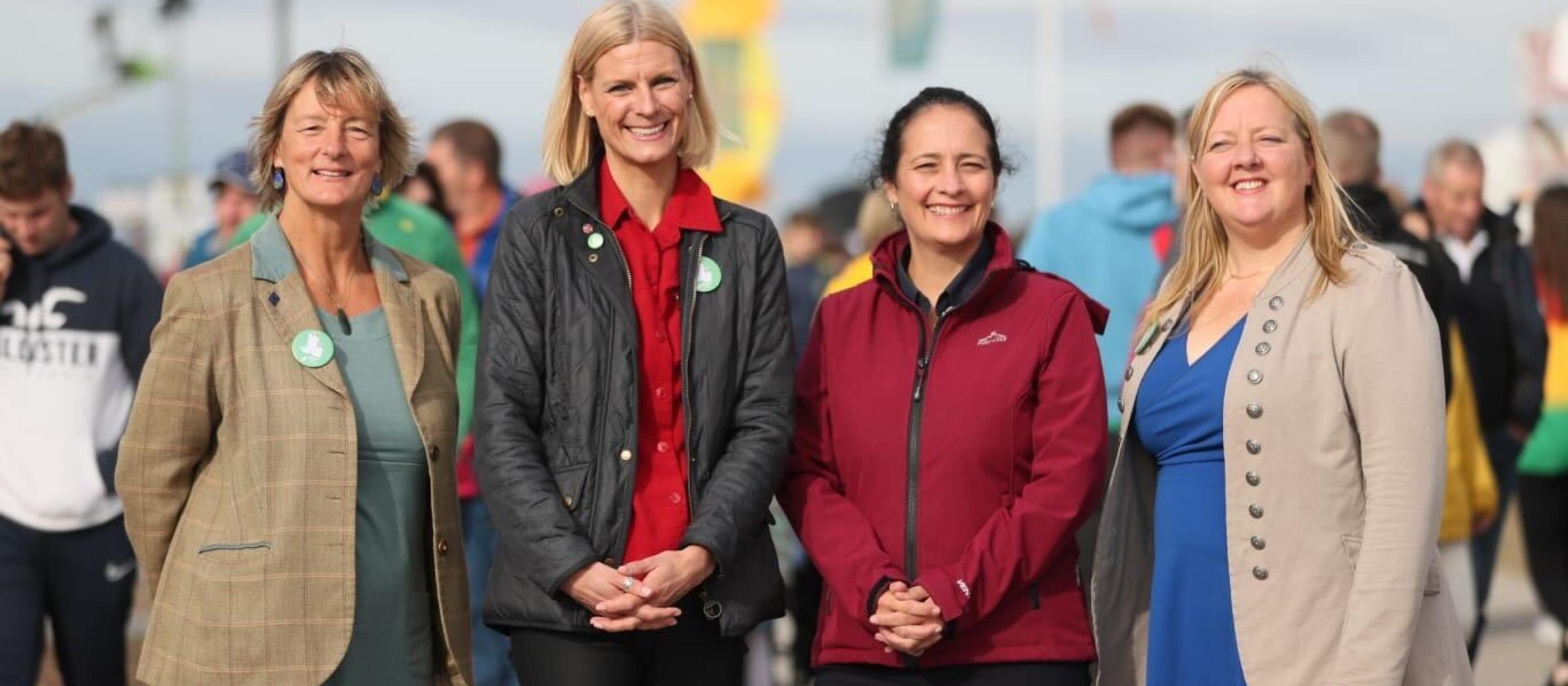 We want to support family farms and nature together, protecting the land for generations to come.
Image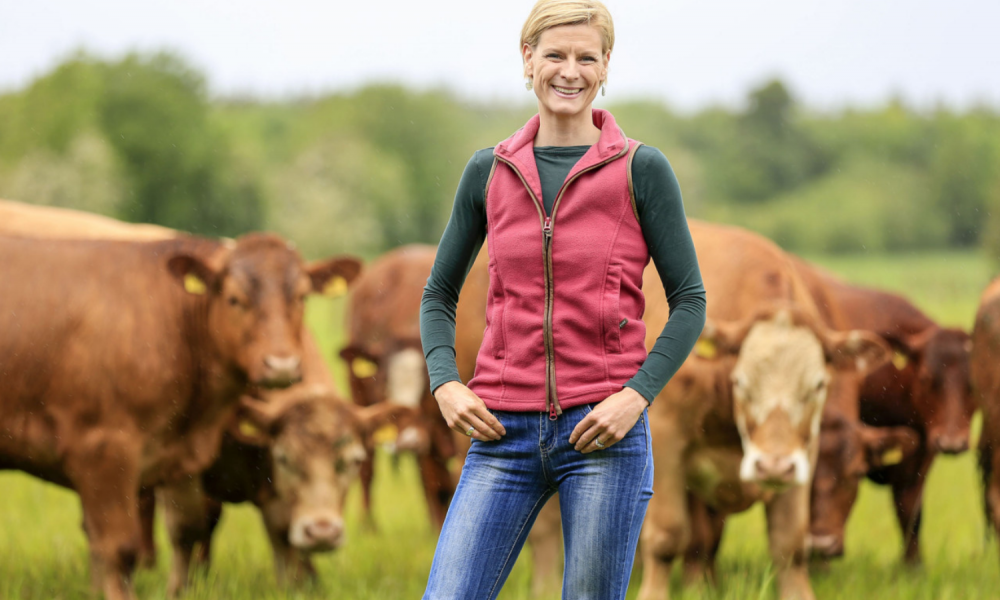 CAP payments, ACRES, GEAC projects and other schemes are now designed to both boost farmers' incomes and support nature on their land. 
The budget for the Organic Farming Scheme has multiplied 5 times for the period 2023-2027. There are now 4,000 farmers participating, including 2,000 who entered conversion this year.  
Landowners can access grants and tax breaks by planting trees. A new forestry programme to be launched in 2023 proposes paying up to €1,100 per hectare for up to 20 years and covers commercial forestry and native woodland.
The Tillage Incentive Scheme pays farmers €200/ha under maintenance and €400/ha of newly converted land. The new Horticulture grant scheme will help develop the sector by grant aiding capital investments in specialised equipment.
We want to rejuvenate all towns & villages into vibrant and connected places, where people live comfortably, work flexibly and connect with their community.
Vacancy & Dereliction
We brought in larger grants of up to €50,000 to refurbish a vacant property and up to €70,00 for a derelict property. It also applies for rental properties. To help bring up to 90,000 homes into the housing market, we introduced a vacant homes tax. This encourages property owners to make idle buildings available again for rent or purchase.
Warm Homes
People vulnerable to fuel poverty are now eligible for a completely free energy upgrade, carried out by a registered contractor. Up to €25,000 grants are available for retrofitting a private home. Owners of vacant traditional farmhouses can avail of a grant of €7,500 for expert refurbishment advice.
Community
Almost €100m is now supporting over 400 community groups to provide local services through a social enterprise model, specifically addressing social exclusion and equality. Funding of over €50m has been allocated to all local authorities for projects that support the integration of migrants – both Beneficiaries of Temporary Protection and International Protection Applicants.
Image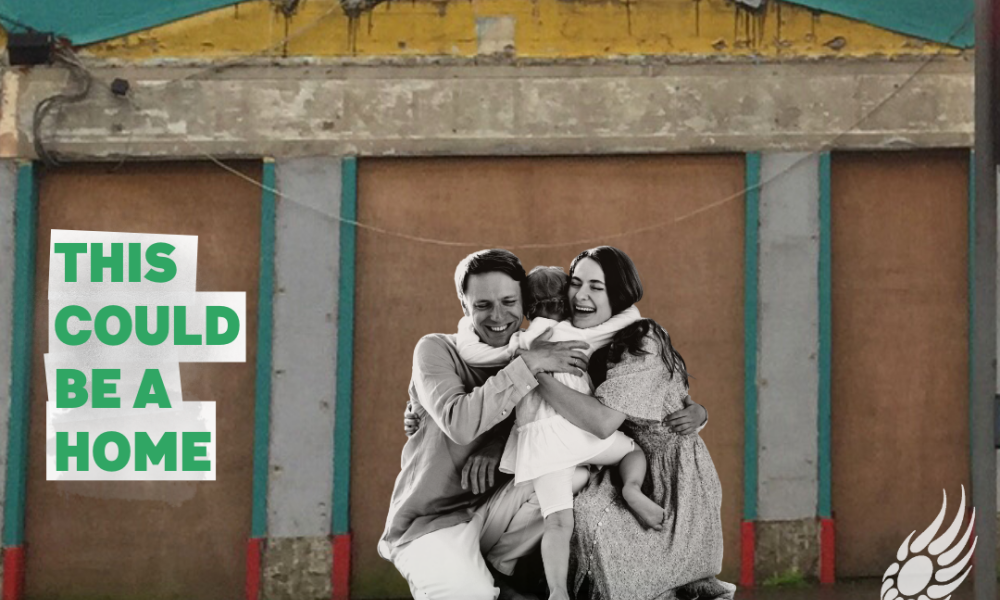 We want our natural resources to reduce energy costs and develop the rural economy of the future.
Solar
The TAMS Solar Capital Investment Scheme encourages solar power investments for farms, with enhanced grants of up to 60% of the cost. Extra power generated can now be sold back to the grid.
We increased grants, removed VAT, scrapped planning and enabled anyone to sell excess energy to the grid. This has reduced the average home solar installation cost by 33% - it now pays for itself in just 6 years.
We secured funding to make solar panels freely available to all schools in Ireland before the end of 2023. The Solar for Business scheme offers up to €162,500 for the installation of solar panels for commercial buildings. On average the cost will be paid off in only 5 years.
Wind
Wind is our largest source of renewable energy, contributing 36% of our current power needs. It will be the primary driver behind achieving 80% renewable energy by 2030. Renewables generated in Ireland will sharply reduce energy prices, create over 20,000 jobs and deliver €24m in community benefit funds in rural areas in the coming years.
We're rolling out 67 new bus services in rural areas this year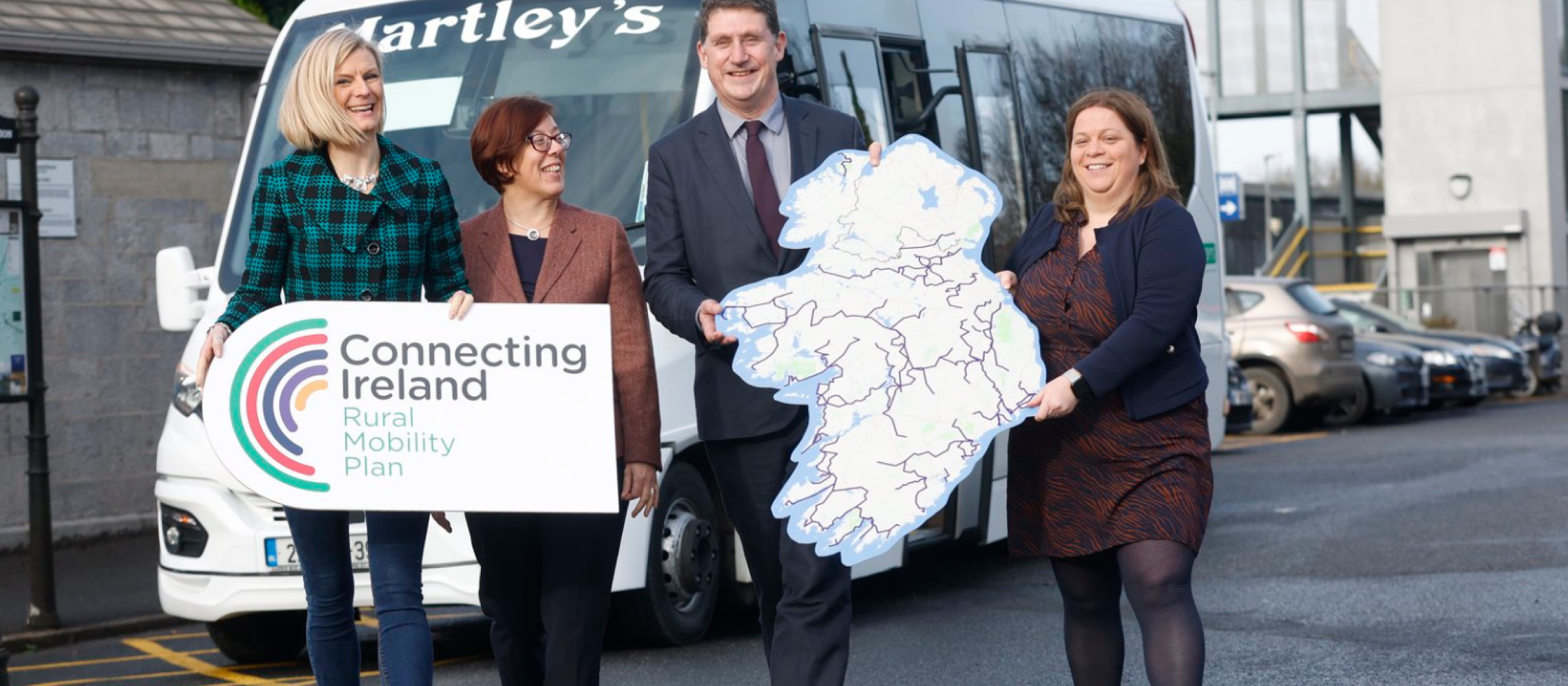 Connecting Ireland will deliver over 100 new and enhanced bus services by the end of 2023. Over 70% of people living outside cities will soon have access to a public transport service providing 3+ return trips to a nearby town each weekday. These services are creating new connections with community centres, hospitals, higher education colleges and existing rail services.
Public Transport
A new Local Link bus services is being rolled out across the country every week.  Many towns and villages that haven't had public transport for years now have three bus services a day. You can find timetables for rural bus services here.
We have reduced public transport fares by 20-50%, the first reduction in 75 years. Leap cards required for these lower fares can now be purchased online or in post offices nationwide.
Active Travel
We launched a €70m active travel investment programme for rural Ireland - more than the entire national funding before we entered Government. Over 500 projects have been funded this year.
Safe Routes To School projects are being built all over the country linking schools with safe walking and cycling routes all the way to school gates.