Kerry
Local Green Party groups focus on what's happening in your area and meet regularly to discuss issues and work together to make their communities better
Image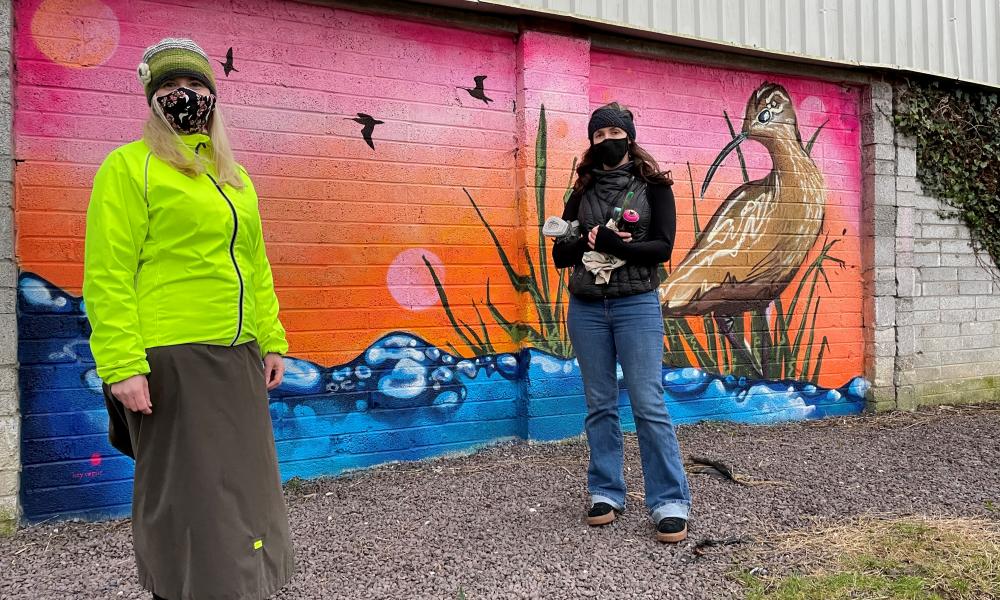 The Kerry Greens are a lively bunch, advocating for active/public travel, energy solutions, social justice and marine protection. They meet once a month online but are always on the look out for social opportunities – like the organic farm visit in Tralee, autumn '21, with food, families, a guided walk and deep discussion (but not too much!).
With six municipal districts, they have a lot of ground to cover. They have four local area reps – Cleo Murphy in Kenmare, Anluan Dunne in Tralee, Diarmaid Griffin in Killarney and Peadar O Fionnáin in Dingle (and there are still vacancies in Castleisland and Listowel). And, of course, they are always in need of people with skills in admin, writing submissions, social media, climbing ladders to put up posters, and more.
If you're keen on policy, you can meet policy delegates Michael Hayes and Anne-Marie Fuller. If you're a social animal, the membership and events secretary Patricia Holbein could use your help. No skill or interest will go to waste. Moving the Green agenda forward in Kerry is a team effort, so whatever you can bring to the table this group will certainly welcome you with open arms.
Want to get in touch?
Email the group at kerry@greenparty.ie.
Follow the group on social media: