Towards 2030: A decade of change
There is now international consensus that we have just a decade to make the changes necessary to halt the warming of our planet and save our natural world. We need to rethink how we live, how we travel, how we work and how we consume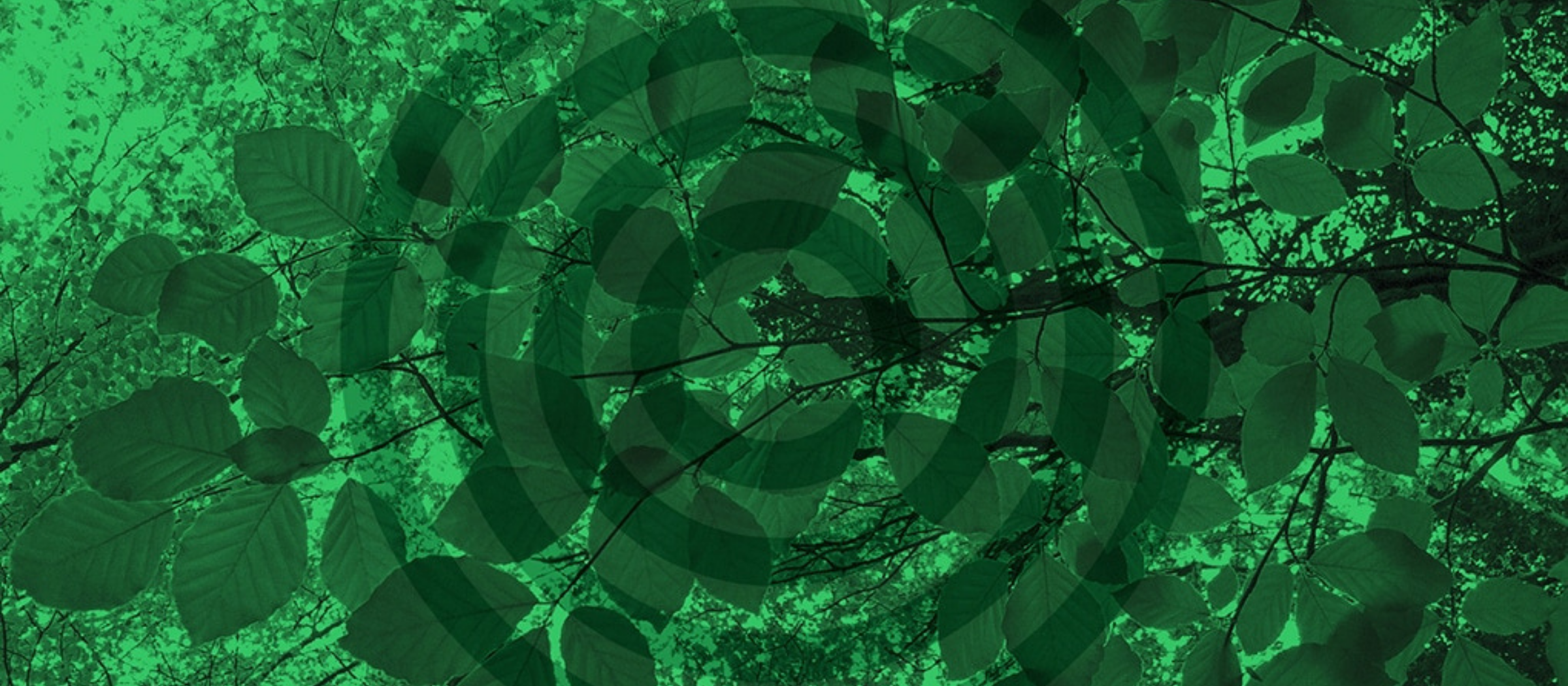 This decade is critical if we are to address the climate and biodiversity crisis which threatens our safe future on this planet. We believe that Ireland can rise to this challenge and that in doing so we will be able to improve the health, welfare and the security of all our people.
Our philosophy promotes fairness and justice, not just in the here and now and for those we love, but for other communities in less fortunate circumstances and for generations of Irish people in the not too distant future. We believe in making time for family and friends and creating an economy that allows us all to be well cared for and fulfilled. This starts with providing for everyone's everyday needs – a safe and warm home, secure access to food, water and transport, and a healthy and stable environment so we can live in respect and dignity with each other and in harmony with nature.
The need for action in addressing the ecological crisis is a call to arms for this generation. We cannot afford to wait, and we need to address this ecological emergency with real urgency. Sticking to the status quo or claiming we can't afford to change isn't going to cut it anymore.
Our manifesto sets out practical solutions which can restore the natural world and at the same time improve our daily quality of life. It is a ten-year challenge because it will take more than one government to deliver the scale of change that is needed. We will not make the necessary leap if we see it as a divisive issue between rural and urban Ireland, or between young and old or if we turn it into a fight between traditional political factions.
We're not just trying to save the whole world – we're going to make your world a bit better, a bit kinder and a bit greener. That's what our economy is for. That's what we call growth.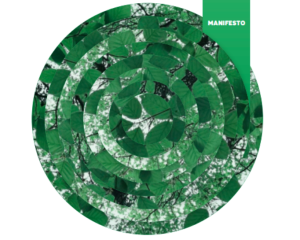 2020 General Election Manifesto
This manifesto details practical solutions that redress the damage done to our natural world and make Ireland a better, fairer place to live, with clean energy, cheap and accessible public transport and thriving rural communities. Every person and every place matters in making this a fair process and a just transition.
---