Blog
Councillor Hazel Smyth brings bike sharing scheme to Westmeath
20th April 2022
Image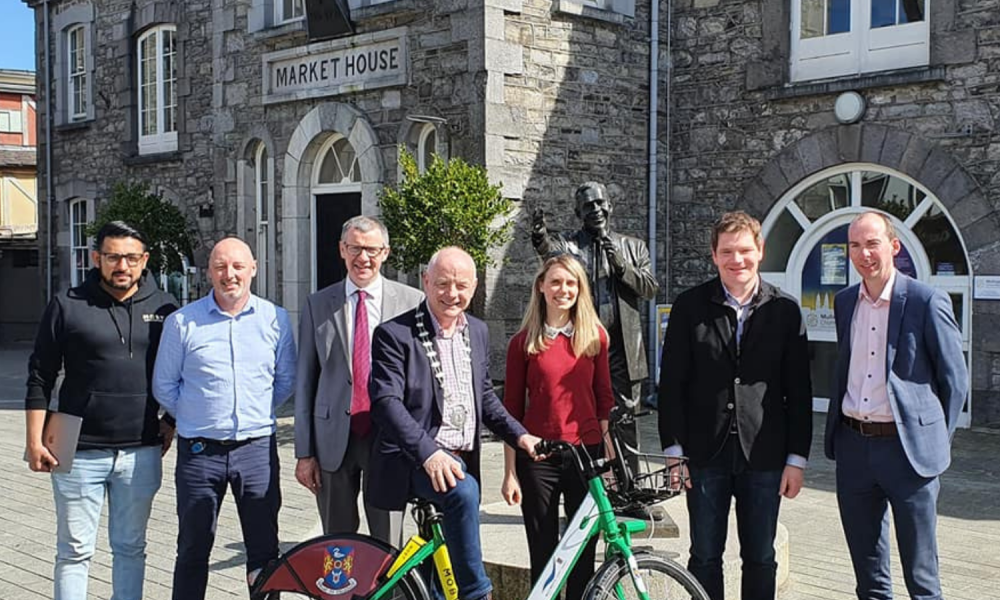 Less than a year since my original motion (see details below), I'm super proud and delighted to have been able to attend the launch of Westmeath's first bike sharing scheme. We are the first regional town in Ireland to have a scheme like this. These "moby" bikes (each individually named) come with solar powered locks, LED lights and a handy basket in front. They have adjustable seats and are very light to cycle. With a user-friendly app and a one-off €10 deposit, you can simply pay €1 per hour to cycle around our beautiful towns. Perfect timing in advance of Fleadh Cheoil na hEireann coming to Mullingar and all the exciting summer events coming up in and around Mullingar (including the Westmeath Bachelor Festival). There will be 30 of these bikes available in Mullingar and 30 in Athlone.
I really hope that this will help ease some of the traffic congestion issues we have in the town centre, provide a convenient way for people to travel around the town (particularly for those who don't have access to a bike) and provide a healthier, more environmentally friendly way to get out and about around Mullingar and Athlone.
Huge thanks to Jonathan Deane, John Jackson, Deirdre Reilly, David Jones and all the staff of Westmeath County Council who did a huge amount of fantastic work to make this happen.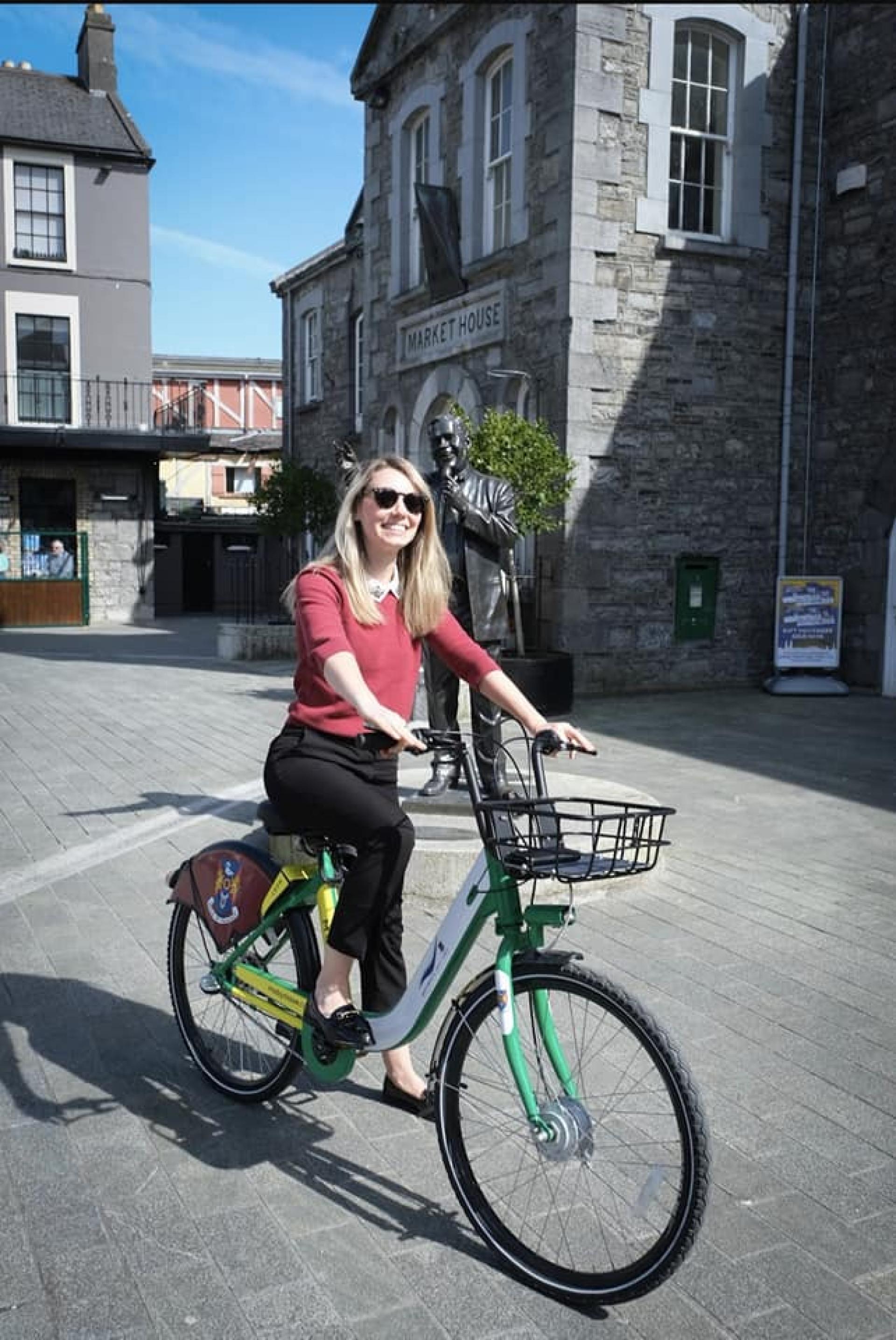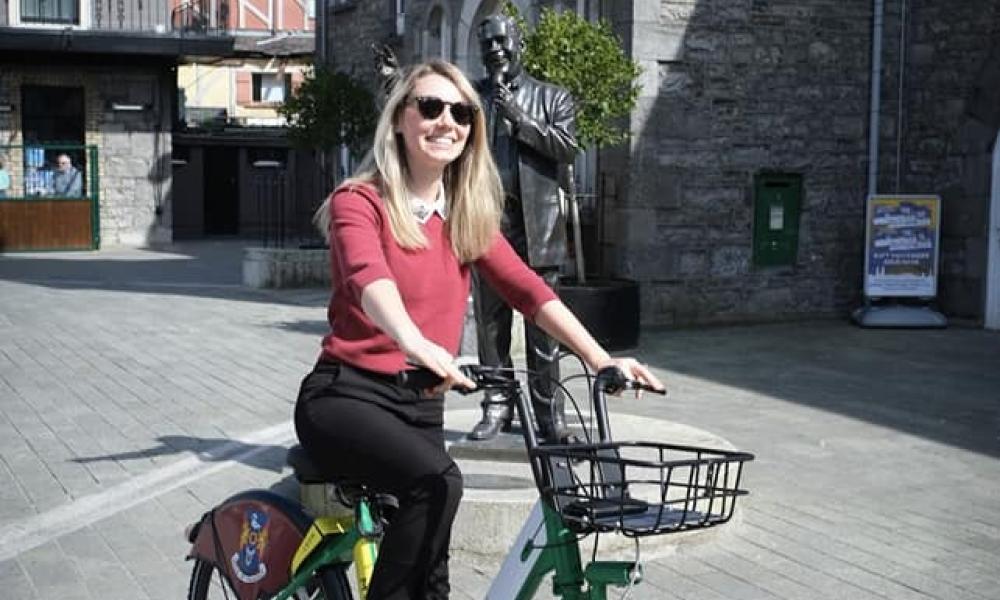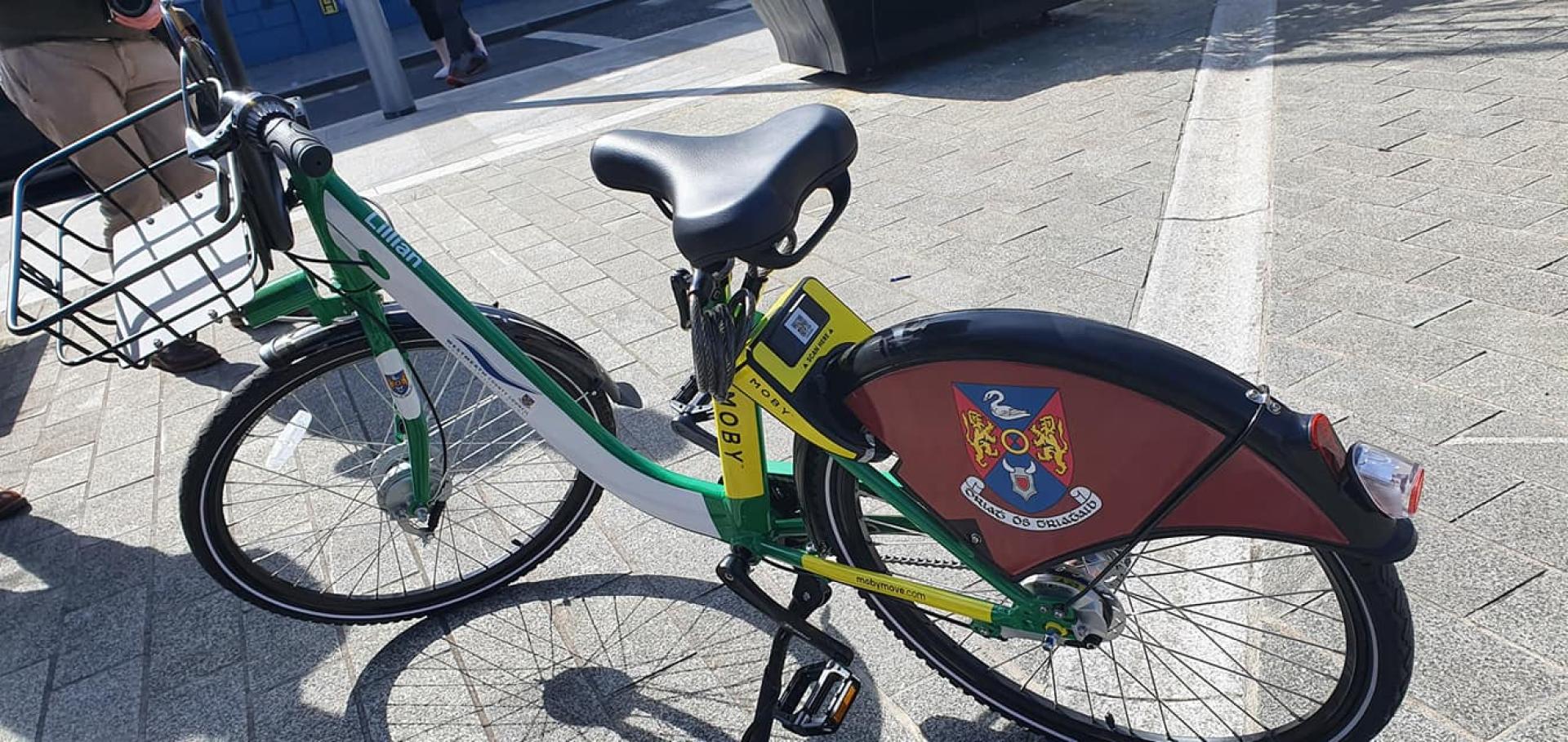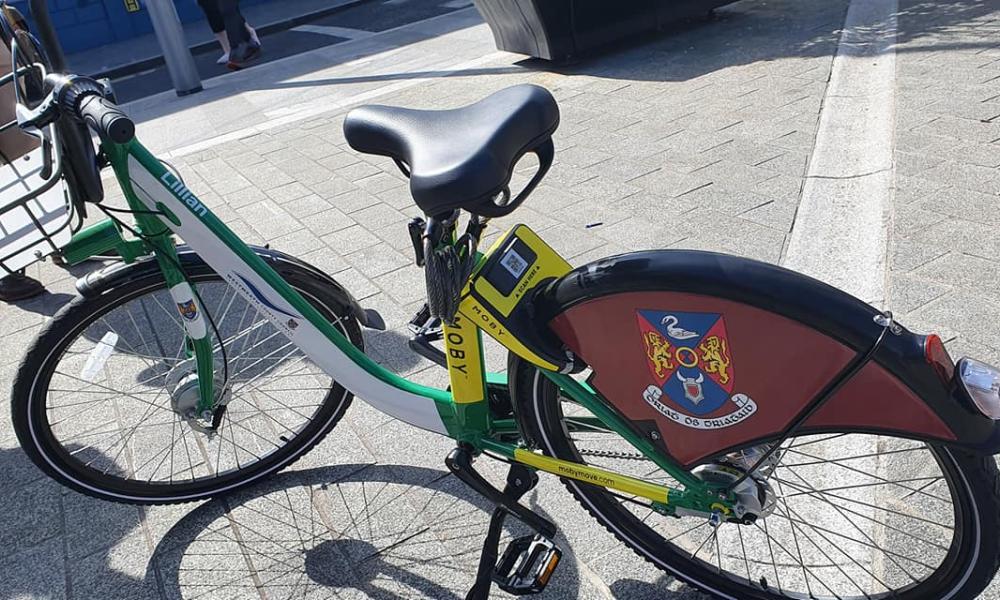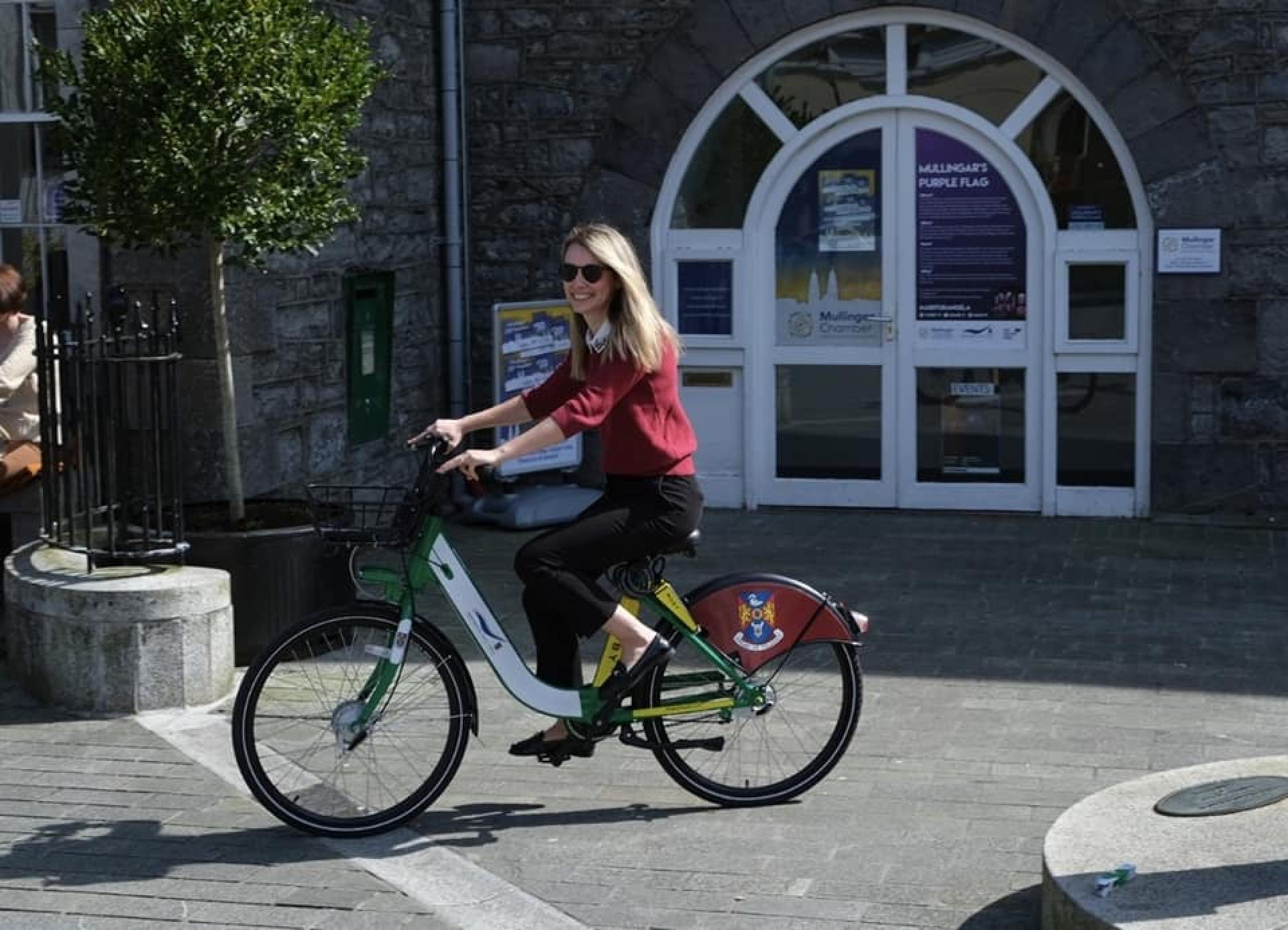 The steps from motion to reality
In May 2021, I brought a motion to our Mullingar Kinnegad Muncipal District meeting to consider a bike-sharing scheme for our Municipal District. I was supported by my fellow Councillors but was told that it wouldn't be viable financially. I pushed back strongly on this, setting out all the benefits it would offer and proposed many ways of making it financially viable - sponsorship, small subscription fee, etc. The Council agreed to look into it. I continued to persevere on this.
I looked for an update in July 2021, when I was informed that the Environment SPC would look into it.
In September 2021, I asked for an update and was told it was being assessed.
​​​​​​​In October 2021, I sought an update on their assessment and was told the Council had received an interesting proposal from a company interested in working with Westmeath County Council to pilot a scheme in 2022.