Press release
€50m fund to refurbish vacant properties important incentive to rebuild communities, say Greens
14th July 2022
Image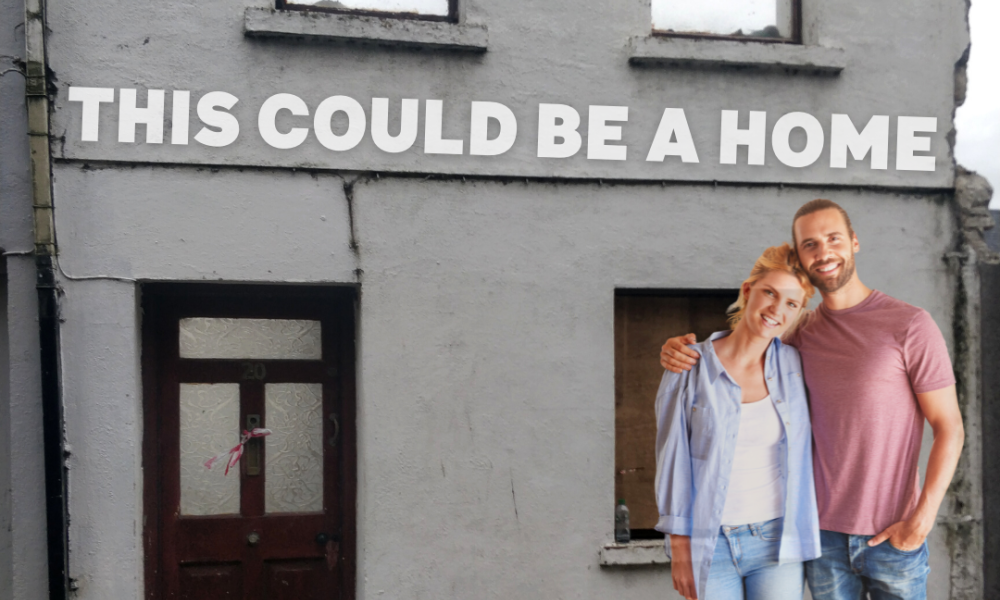 The Green Party today (14th July) welcomes the €50m Croí Cónaithe (Towns) Fund which will help bring vacant and underused buildings in our towns and villages back into residential use. It has long been Green Party policy to tackle the blight of vacant properties in our communities and bring life back to our towns and villages.
This scheme will provide a grant of up to €30,000 for the refurbishment of vacant properties for occupation as a principal private residence, including the conversion of a property which has not been used as a home before now.
Where a property is derelict, a maximum top-up grant amount of up to €20,000 will be available, bringing the total grant available for a derelict property up to a maximum of €50,000. This can also be combined with the SEAI Better Energy Home Scheme that covers works of up to €26,750.
Green Party Housing Spokesperson, Francis Noel Duffy TD said;
"Vacant properties can suck the life out of small towns. At a time when we have a housing crisis it is unacceptable to allow this to continue.
"The Green Party has always fought for bringing people, business and services right back to the centre of our communities. This grant scheme announced today will help that. It is a really substantial help to those who want to redevelop a building that already exists.
"Bringing back a vacant or derelict building is good for our communities, good for local businesses and also good for the planet, as this kind of redevelopment has a lower carbon footprint."
Steven Matthews TD, Green Party Spokesperson for Planning and Local Government, and Chair of the Oireachtas Housing and Planning Committee, launched the 'Vacancy, Dereliction and Regeneration Bill 2022' in February of this year. The Bill seeks to amend existing legislation in relation to vacant and derelict property, taxation measures and the processes of upgrading existing property.
Welcoming today's €50m fund Deputy Matthews said;
"We know there are at least 90,000 vacant homes left idle across the country and our villages, towns and cities are blighted with neglected and derelict buildings. We need to reimagine our existing built environment to create vibrant, liveable villages and towns that will also bring jobs and enhance security and safety. I welcome today's funding announcement, that along with a suite of other measures including a vacant home tax, will help ensure that as many vacant buildings as possible can be added to our housing stock and once again become homes."
"Bringing back a vacant or derelict building is good for our communities, good for local businesses and also good for the planet, as this kind of redevelopment has a lower carbon footprint." - Francis Duffy, TD