Press release
Green Party honours commitment to abolish VAT on solar panels
5th April 2023
Image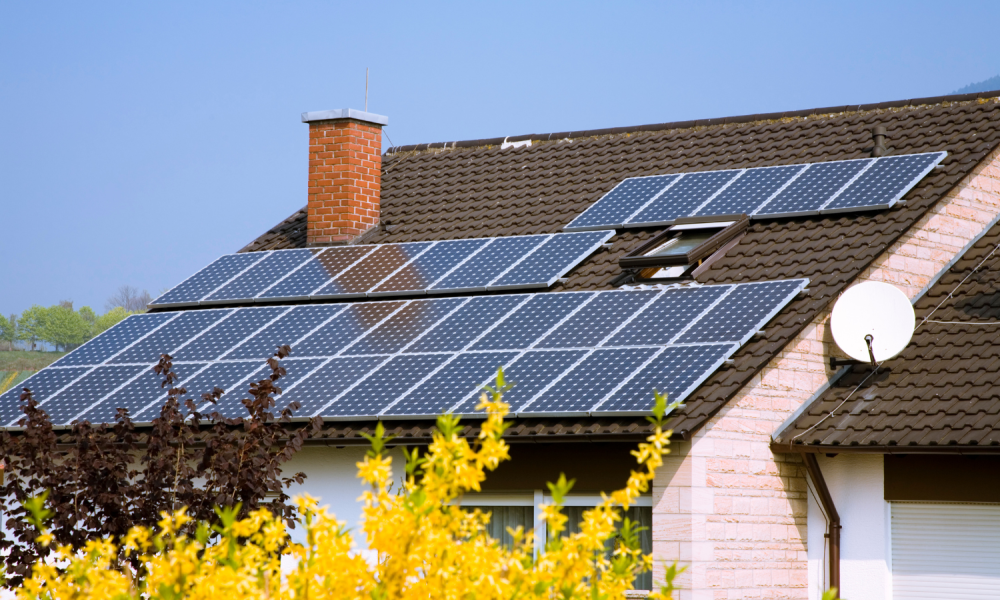 The Green Party today (April 5th) secured cabinet approval to abolish VAT on the supply and installation of solar panels for homes and public buildings. This will save householders approximately €1,000 and allow the cost of the panels to be paid back within six years instead of seven.
The change will come into effect on May 1st and will cost an estimated €19 million, according to Department of Finance estimates.
When combined with the SEAI solar grant of up to €2,400, the total average cost of home solar installation will be reduced to approximately €5,600 from €9,000. More than  50,000 homes in Ireland have solar panels, with 17,000 solar installations taking place just last year alone.
The Green Party has consistently placed solar energy at the centre of Government plans to increase the amount of renewable energy generated in Ireland in order to reduce pollution and boost energy security. Minister Ryan announced plans in September to provide free solar panels to every school in Ireland.
Minister Eamon Ryan said:
"This welcome Government move is yet another step on Ireland's journey to cleaner, cheaper, renewable energy. We have scrapped planning permission requirements to install solar panels on residential homes and our micro-generation scheme which is seeing thousands of householders signing up to sell their excess renewable energy back to the grid."
"It also comes as we begin our major plans to put solar panels on all of our schools by 2025, starting this summer break. We have set a target to reach 5GW of solar energy by 2025, increasing this to 8GW by 2030. Just 1GW is enough to power about 750,000 homes. There is a solar rooftop revolution happening and Government can now help make it more even affordable for people to make the switch to effective and cheaper solar power."