Press release
Greens celebrate contribution to Government at annual Think-in
15th September 2023
Image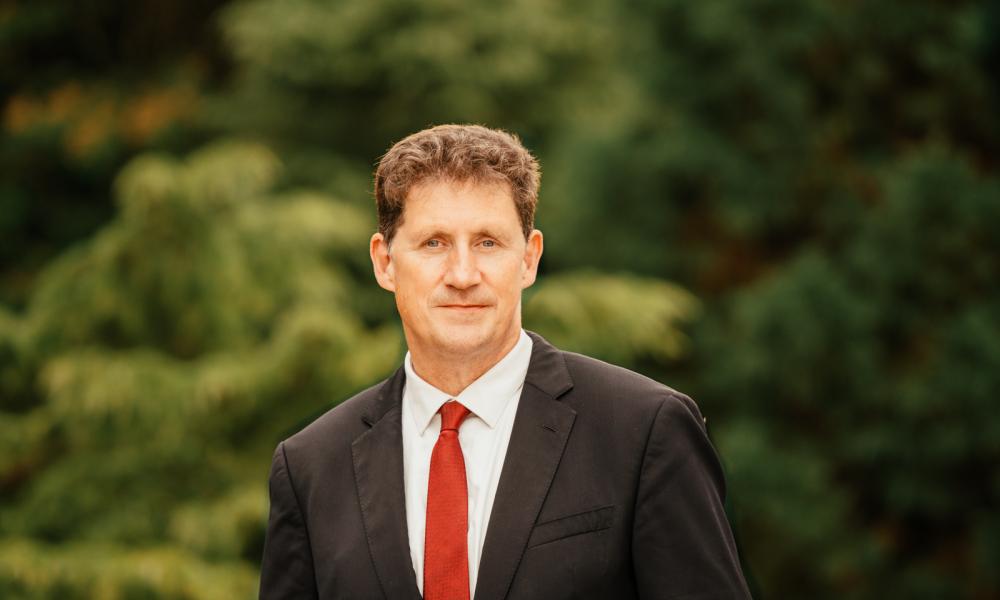 The Green Party is the most effective junior coalition partner in Irish history, Party leader Eamon Ryan told colleagues on the first day of the party's think-in in Waterford today (Friday, September 15).
The Green Party is the driving force in the present coalition unlike many previous junior coalition partners, Minister Ryan told the parliamentary party at the opening of the think-in at the Majestic Hotel in Tramore, Co Waterford, to plan the party's strategy for the European and local elections next year.
The party has made climate action a central plank of Government policy with successes ranging from the key role played by Irish Greens in saving the European Union's landmark Nature Restoration Law to domestic issues such as new transport routes, cheaper childcare and a basic income for artists.
Minister Eamon Ryan, Leader of the Green Party said;
"In recent Irish political history, junior coalition partners have often been dismissed as mudguards for the bigger parties. The Greens have learned from the past and we were determined to play a decisive role in this Government. Any objective assessment of our time in office would conclude that we have been the front wheel of this coalition. We're proud of the changes we've made and will continue to make in the years ahead.
"This can be seen by how the party has cut public transport fares by 20% (and by a further 50% for young people), helped tens of thousands of households benefit from lower heating bills and warmer homes thanks to our retrofitting programme, cut the childcare bills of young parents by an average of 25%, scrapped VAT and planning permission for domestic solar panels, and financially supported artists across the country to continue their work. 
"In the last week alone we have seen several positive examples of the Green Party's work in Government, including the speed limit review which will save lives on our roads, the move to boost quality of life in Dublin city centre by reducing traffic levels, and the announcement by Irish Rail of several new services, including a new early morning service from Dublin to Cork."
The think-in which began today and continues on Saturday will discuss how the Party can make the most out of the final year in government before the next general election to promote ecological policies and implement decisive climate action.
There will be a press conference at the Majestic Hotel at 12 noon and members of the media are invited to attend.
There will be several talks and discussions throughout the think-in on topics such as the next Budget and the implementation of the Programme for Government. There will be a strong focus on campaign strategy for the next elections and potential political issues and policies over the coming year. The opportunity will be used to outline the political considerations of the coming year and to finalise the core party message.