Press release
Greens welcome Irish MEPs' crucial role in passage of Nature Restoration Law
12th July 2023
Image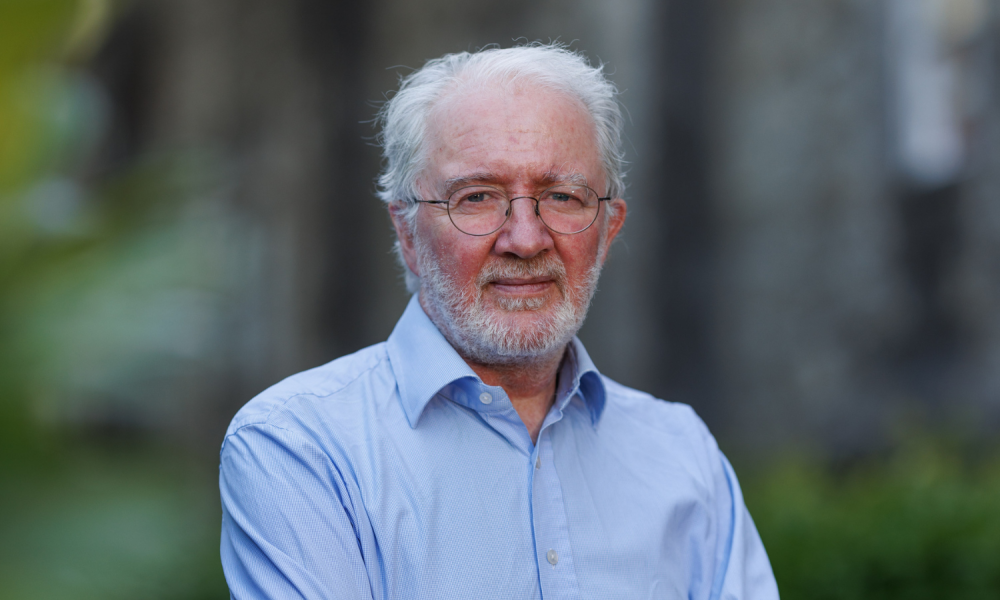 The Green Party has welcomed the decisive and crucial decision of all Irish MEPs to vote in favour of the Nature Restoration Law in the European Parliament today (July 12). In a tight vote, the support of all thirteen Irish MEPs tipped the balance in favour of the Nature Restoration Law.
The new law will help to reverse decades of decline in biodiversity by setting legally binding targets to restore nature across Member States and bring ecosystems into good condition. It will set ambitious goals for wild birds, bees, butterflies, free-flowing rivers, woodlands and oceans, with valuable co-benefits for climate, water, agriculture and the economy.
Malcolm Noonan, Minister for Heritage and Electoral Reform, praised the decision;
"This is a great day for nature. With today's vote in the European Parliament, last week's vote of 121 to 9 to support the NRL in the Dail and the Irish Government's position at the European Council, we can finally say that Ireland is ready to take action on reversing biodiversity loss. I'm proud to have played a part in getting us to a place where we have near unanimous, cross-party support for this vital endeavour. I'd like to pay tribute to my MEP colleagues in Europe for their leadership today, and also to the many, many people who have worked tirelessly and passionately to advocate for nature against what sometimes seemed like impossible odds. There is still a way to go before the final law is adopted, but we have kept the Nature Restoration Law alive. Now we have to ensure it flourishes."
An early attempt to reject the proposed law in its entirety was defeated by just 12 votes and would have succeeded if Ireland's MEPs hadn't voted together to ensure its survival. After a number of votes on amendments, a final vote on the Parliament's position was adopted by 336 votes to 300.
Brian Leddin TD, Green Party Spokesperson on Transport, Climate Action and the Environment said;
"This vote will prove vital in reversing the disastrous decline in nature and biodiversity that we have witnessed in recent decades. I know this wasn't easy for some Irish MEPs who had to contend with enormous amounts of misinformation and pressure from well-funded lobby groups. But they have taken an important stand that history will reflect kindly on."
With the European Parliament, EU Council and Commission all now having adopted proposals for a Nature Restoration Law, talks are expected to begin in September in order to agree the final form that the new law will take.