Press release
Planning exemptions will finally remove barriers to solar panels on farms, homes and public buildings
15th June 2022
Image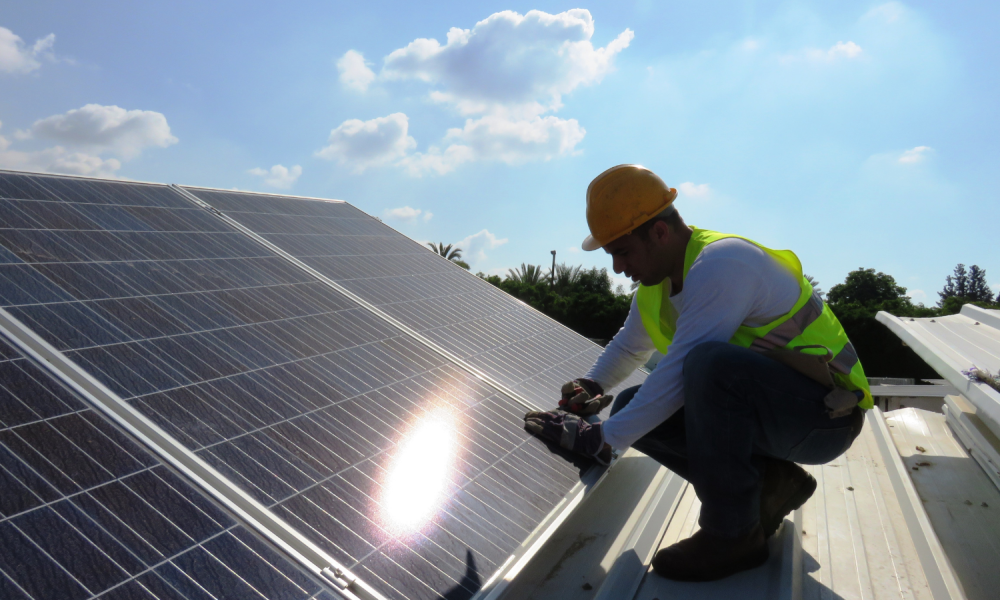 Proposed exemptions published this week will mean planning permission will no longer be required for larger installations of solar panels across farm buildings, schools, community centres, residential rooftops and a range of commercial buildings. A public consultation has been launched and legislation is expected to pass in the Autumn.    
Steven Matthews TD, Chair of the Oireachtas Committee on Housing, Local Government and Heritage stated;
"I warmly welcome the publication of the proposed planning exemptions that will finally remove barriers to solar panels on farms, homes and public buildings. Easing planning regulations makes sense in the context of the immediate energy crisis, but also for our longer-term objectives for accelerating our renewable energy objectives and reducing fossil fuel dependency. I hope to see these exemptions come into effect later this year."
The proposed expansion of the regulations sees the addition of two new classes of development relating to apartments and educational/community/religious buildings. Exemptions are also proposed for free-standing solar panel installations for houses. 
Senator Róisín Garvey, Green Party Spokesperson for Rural Development and Enterprise, Trade and Employment said;
"I'm delighted to see these exemptions open to public consultation. I want to see solar panels on the roof of every farm building, community hall and school in Ireland and finally see farmers reduce their energy bill and get paid for excess electricity through the Microgeneration Scheme introduced by Minister Eamon Ryan."
The publication of the exemptions comes after years of campaigning by the Green Party to simplify the planning process, including a bill brought to the Seanad by the Green Party in June 2021.
Senator Pauline O'Reilly who brought the bill to the Seanad stated;
"The Green Party has been campaigning for a number of years to make it easier for people to put solar panels on their roofs, so I'm delighted these proposals published this week. Solar power, in both individual rooftops and at utility scale, has huge potential in supplying our energy needs and helping to achieve the targets in our Climate Action Plan. Under current regulation, farms, schools and public buildings need to seek planning permission to install even one solar panel, and this can take months of paperwork and formalities. There are also restrictions on the size and number of panels that can be used, and this means they are too small for the needs of the building."
A public consultation as part of the Strategic Environmental Assessment process is now open and will run until July 13th.