Press release
Short-term letting register will bring properties back onto the housing market
7th December 2022
Image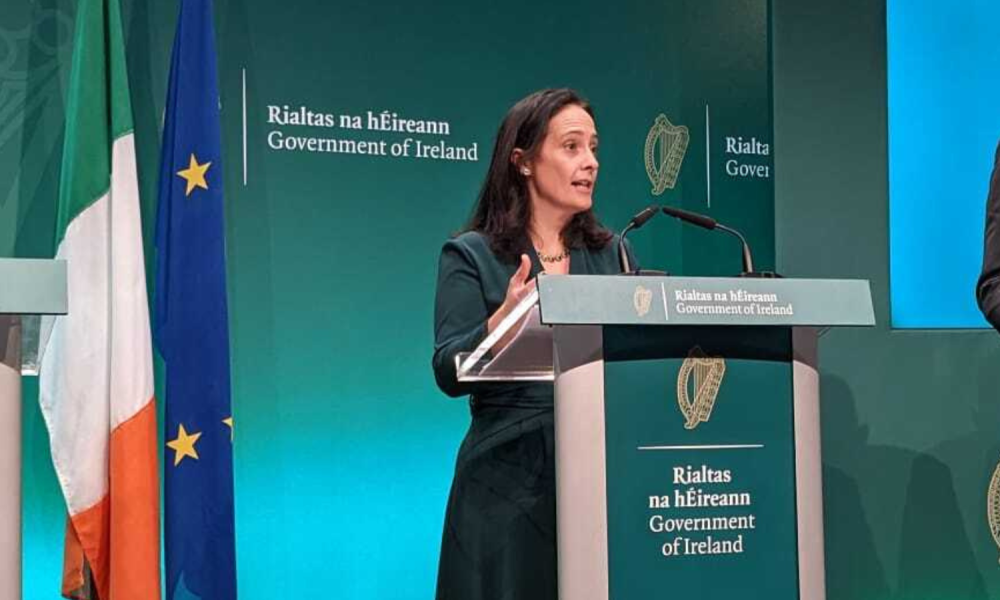 Minister Catherine Martin is taking action to bring properties back onto the long-term housing market as can be seen in a new proposal approved today (December 7) by the Cabinet. The proposal could bring up to 12,000 properties out of short-term letting and back onto the long-term housing market.
Under the proposal by the Minister for Tourism, Culture, Arts, Gaeltacht, Sport and Media, properties advertised for short-term letting to tourists will be required to register and have valid registration number as provided by Fáilte Ireland. This will make the system more transparent and allow a more efficient use of the housing stock.
Fáilte Ireland estimates that there are about 30,000 properties available for short-term letting to tourists and the proposal could take as many as 12,000 of these properties out of short-term letting and into the long-term housing market. This would be a major stride in alleviating housing shortages and making more accommodation available to everyone.
Speaking at the announcement, Minister Martin said;
"This is another important milestone in implementing the Government's Housing for All policy. We are committed to ensuring that in areas of high housing demand, houses are distributed in the most effective way. The register will provide a level playing field for all accommodation by ensuring transparency and visibility across the sector. The government will make sure that houses built for residential accommodation will be used for residential accommodation.
"The register will also benefit tourism and hospitality workers by freeing up accommodation in tourist areas, which can help alleviate staffing shortages. Furthermore, the register will give Fáilte Ireland a full picture of the distribution of tourist accommodation across the country for the first time. This will significantly improve the opportunities to promote tourism in Ireland."
To minimise disruption to the industry, property owners who will be affected by the register and need to apply for change of use planning permission, will be allowed a grace period of up to six months to continue to offer their accommodation for short-term letting while their application is being considered.
It is expected that the relevant legislation will be enacted by early 2023.