Press release
Significant increase in funding of €289m secured for walking and cycling infrastructure
24th January 2022
Image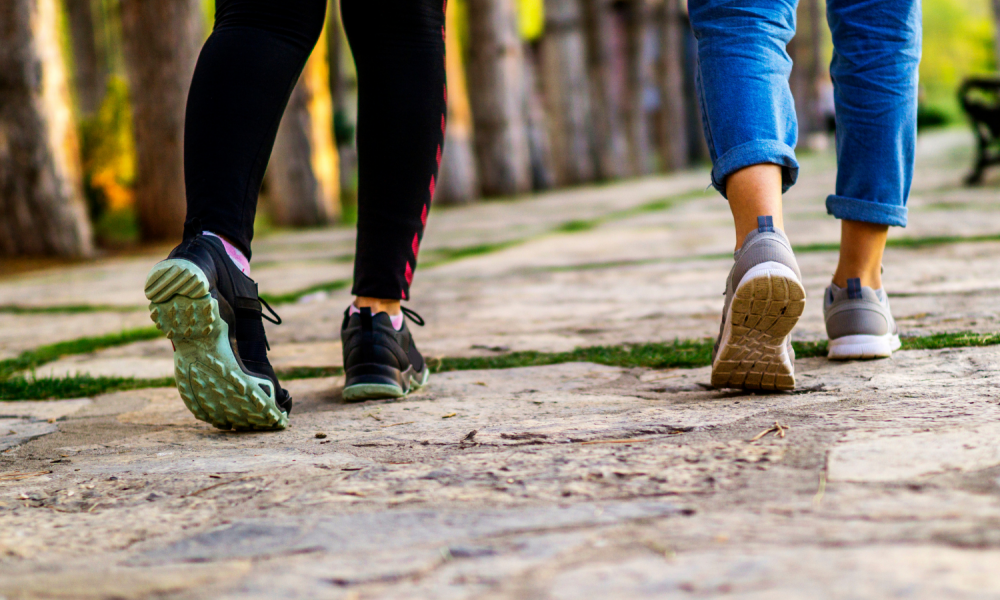 Green Party Minister Eamon Ryan has secured record funding of €289 million for walking and cycling infrastructure in 2022, covering approximately 1,200 Active Travel projects across Ireland. Funding for Active Travel has increased substantially since the Green Party entered government, going from €45 million in 2019 to €184 million in 2021.
Green Party Spokesperson for Transport, Climate Action and Environment, Brian Leddin TD, said;
"This is delivering on a key commitment from the Green Party to deliver safe, connected and coherent walking and cycling networks in and between our villages, towns and cities. It is about making our roads safer and providing a healthier alternative for parents, their children, the elderly and people of all abilities. It is also about reducing car dependency and greenhouse gas emissions in line with our ambitious and legally binding targets in the new Climate Act."
Included in the allocations is the Safe Routes to School Programme, which aims to create new and safer walking and cycling routes within communities, alleviating congestion at the school gates and increasing the number of students who walk or cycle to school. 
Green Party Spokesperson for Education, Senator Pauline O'Reilly said;
"Being able to walk and cycle to school not only cuts down on the traffic and emissions, but also gives young people new independence and a healthy way to get around and explore their community. The Safe Routes to School Programme provides facilities around schools to make active travel safe for our children, and I'm delighted to see the first round of schools in the programme begin work this year."