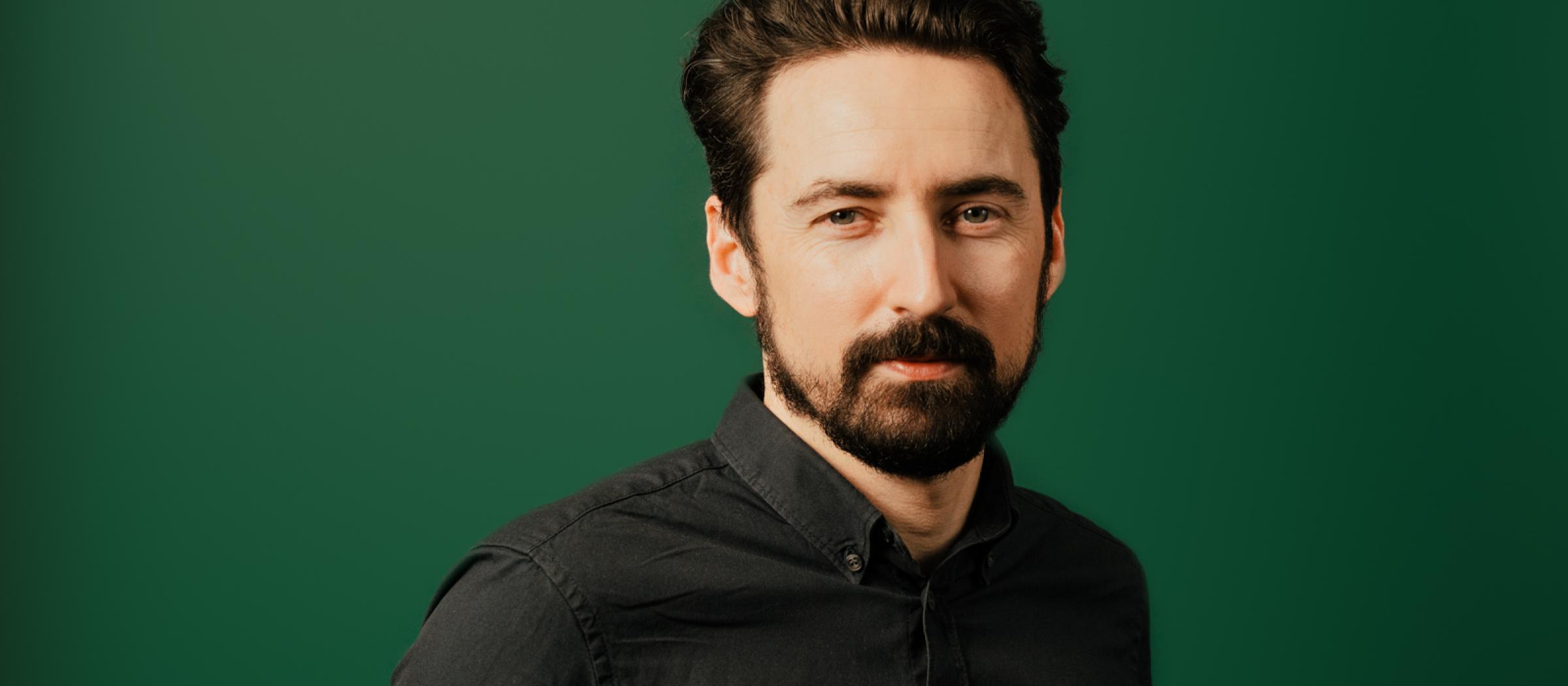 Our towns and villages can reclaim their use as community hubs, supporting local jobs and creating a high quality environment within which to live.
My vision for County Kerry is one where we collectively work to rebuild community spirit in a sustainable and green way. I want spaces for people to gather, to enjoy our beautiful county, for families to enjoy safe, accessible roads & streets and where everyone is enabled to make green choices in how they live their lives.
My priorities
Alternative options made available for people to get around our county such as more buses, better rail services and a massive roll out of cycleways and improved footpaths
Reduced vacancy in our town centres, especially above ground floor, with incentives made available to attract a new cohort of workers seeking a better life outside of our cities.
Widespread development of people centric public spaces, especially for younger people, so they can safely enjoy time together in a way that helps maintain physical and mental health.
Expansion of sports facilities beyond what we have today, to encourage more people to get active in new ways such as mountain biking, rock climbing, archery, skateboarding and other non-team based sports.
A reboot of country markets to encourage local, community based, food and other produce to be made more widely available and accessible.
Experience
I live and work in Tralee where I raise my two children with my wife Gráinne. Growing up, I have lived throughout the county, from The Spa near Fenit to Cill Mhic A Domhnaigh near Ventry in West Kerry.
Professionally, I work with a global technology company where I help my clients succeed with software and IT solutions across the banking, government and private sectors. I have extensive experience listening to people, understanding their challenges and designing effective solutions.
Both locally and nationally, I have been a dedicated community activist for many years. At present I am a member of the Kerry Public Participation Network Secretariat, I serve as a community representative on the Kerry Joint Policing Committee, I sit on the Executive Committee of the Irish Cycling Advocacy Network, am a member of the Tralee Tidy Towns board, co-chair the Kerry Cycling Campaign and am founder of Mountain Biking Kerry.