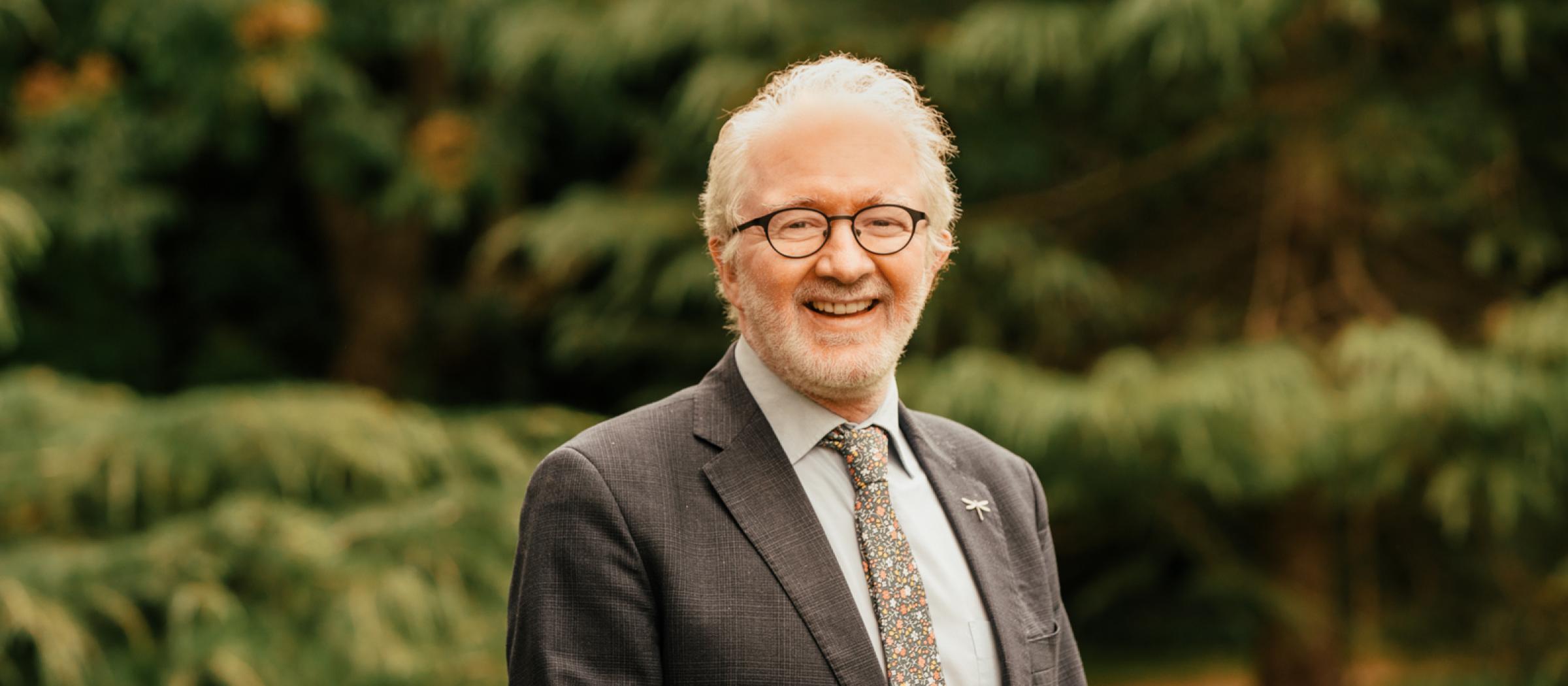 As Minister of State for Heritage and Electoral Reform and T.D. for Carlow-Kilkenny, I'm working tirelessly for an Ireland where healthy, resilient ecosystems teem with wildlife, where historic buildings and monuments are conserved and made accessible to all, and where the electoral process is more transparent, accountable and fair.
Recent Achievements
Passed the Electoral Reform Bill which establishes an independent Electoral Commission for Ireland, modernises our electoral register, regulates online political advertising and strengthens regulations surrounding political donations
Established a Wildlife Crime Unit for the NPWS, which has been restructured as Executive Agency and seen funding double since 2020
Allocated €1.35 million in funding for Local Authority Biodiversity projects
Secured a bus service for Carlow Town, serving 60+ stops, including the Institute of Technology, the town centre, the railway station, and major employment areas
Secured €28 million for Carlow-Kilkenny urban regeneration, with Kilkenny benefiting from €6.64 million for the Kilkenny City Centre Enhanced Liveability Project. Carlow will benefit from €9.79 million for the Public Realm and Pedestrian Linkage Project
Experience
I was appointed Minister for State for Heritage and Electoral Reform in July 2020 having served as a Green Party City and County Councillor in Kilkenny since 2004, serving as Mayor of Kilkenny in 2009. Before entering politics I spent twenty years as a community and environmental activist with Friends of the Earth. My academic background is in rural development and I campaign on issues ranging from natural and built heritage, transport, young people's issues, integration and social inclusion to participation in the arts. I have contributed to European urban built heritage policy and have a particular interest in the conservation and economic development of Irish towns and village. I contested the Carlow-Kilkenny Bye-Election in 2015 and the General Election in 2016 before winning the seat in February 2020.
For over 30 years, I've been a volunteer, activist and Councillor, dedicating my life to advancing principles of sustainable development, community empowerment and equality in Irish society.
My priorities
An integrated rural and urban network of inclusive public transport and an ambitious plan for a modal shift towards walking and cycling in urban centres.
Kilkenny as a Centre of Creative Design and Making with a Third Level Commercial Creative Arts College.
Good quality training and employment opportunities for young people within the South-East region.
Heritage led regeneration of our towns and villages that also address our housing needs through sustainable urban living.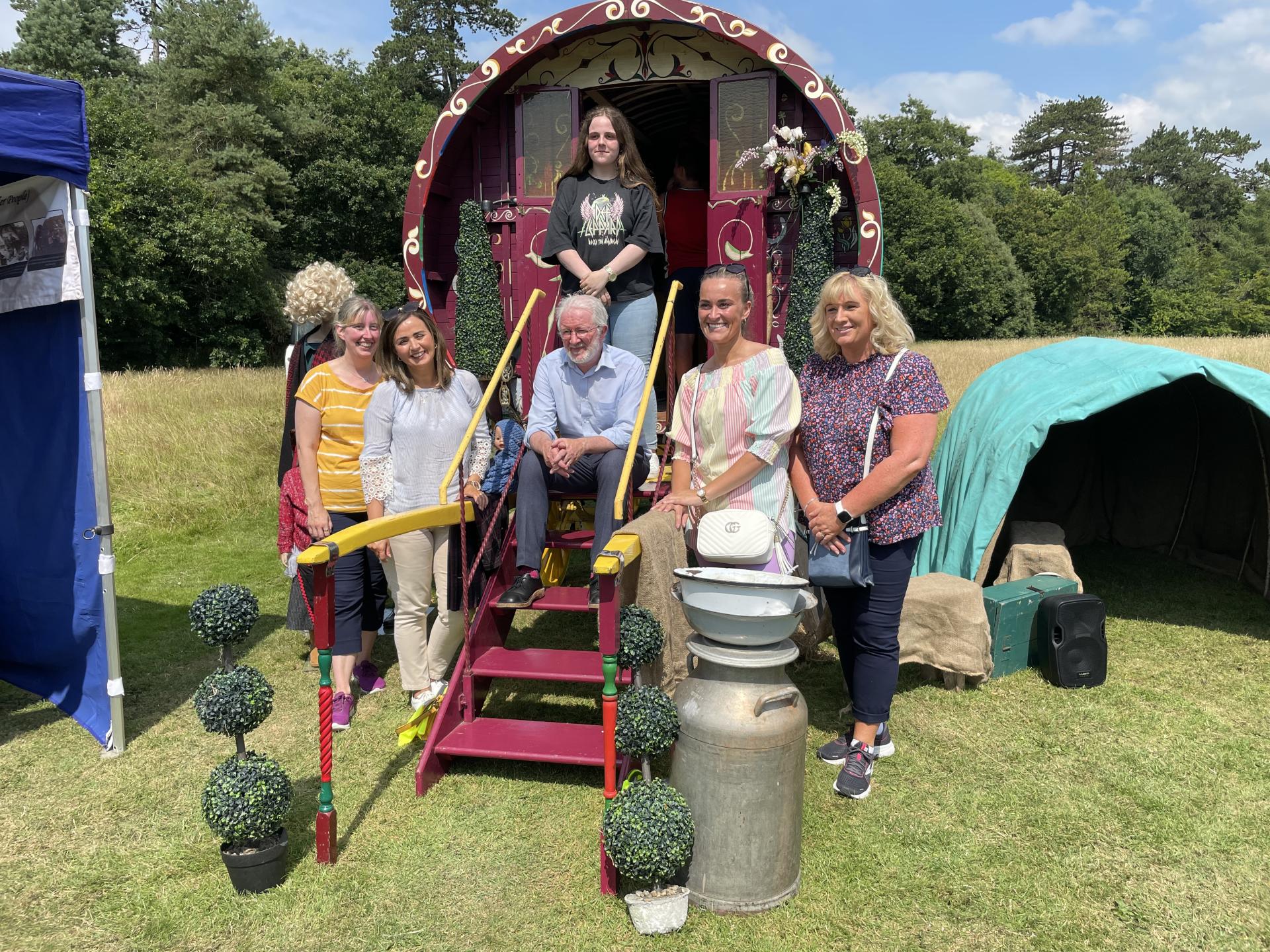 Launching Traveller Pride in Kilkenny Castle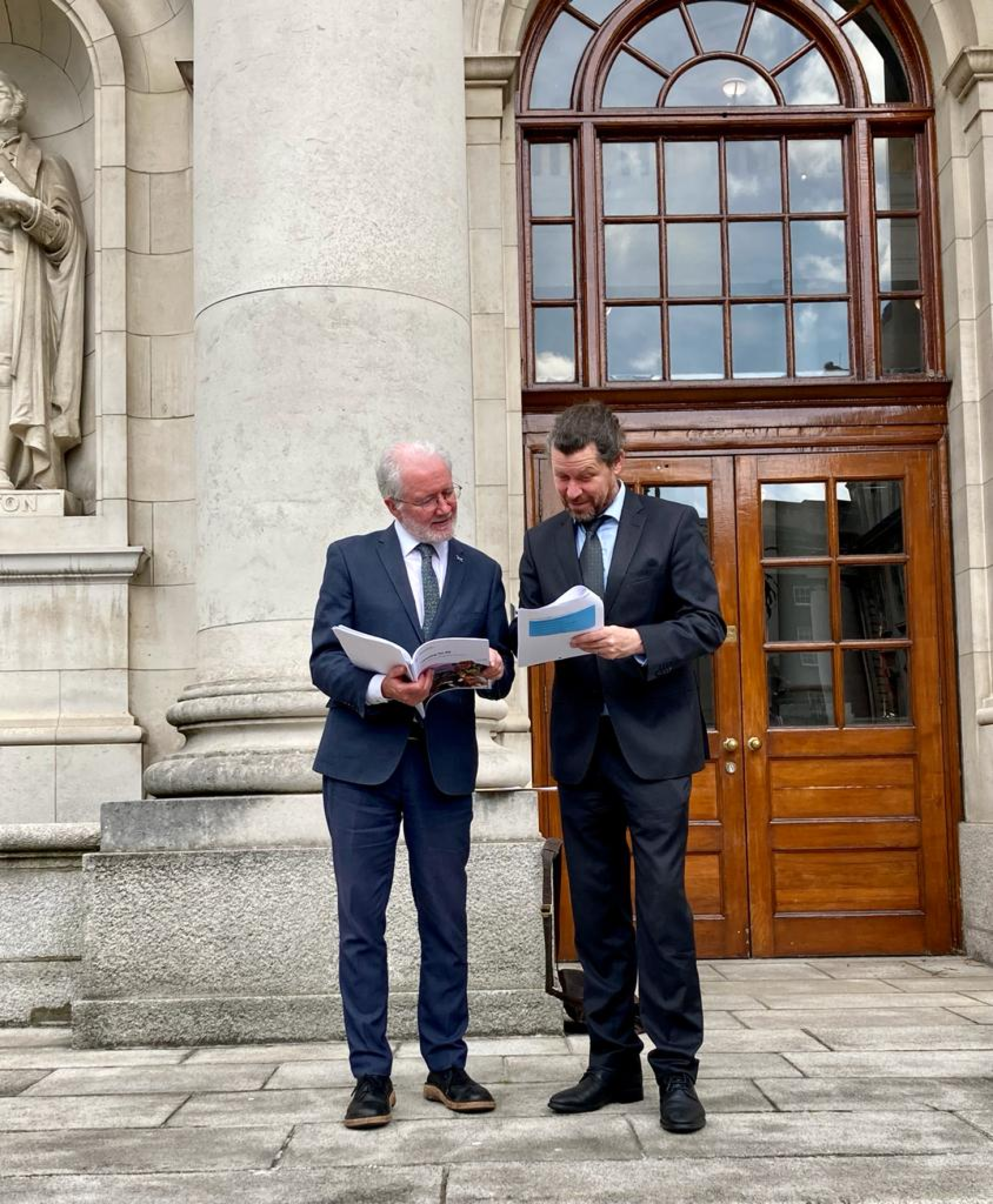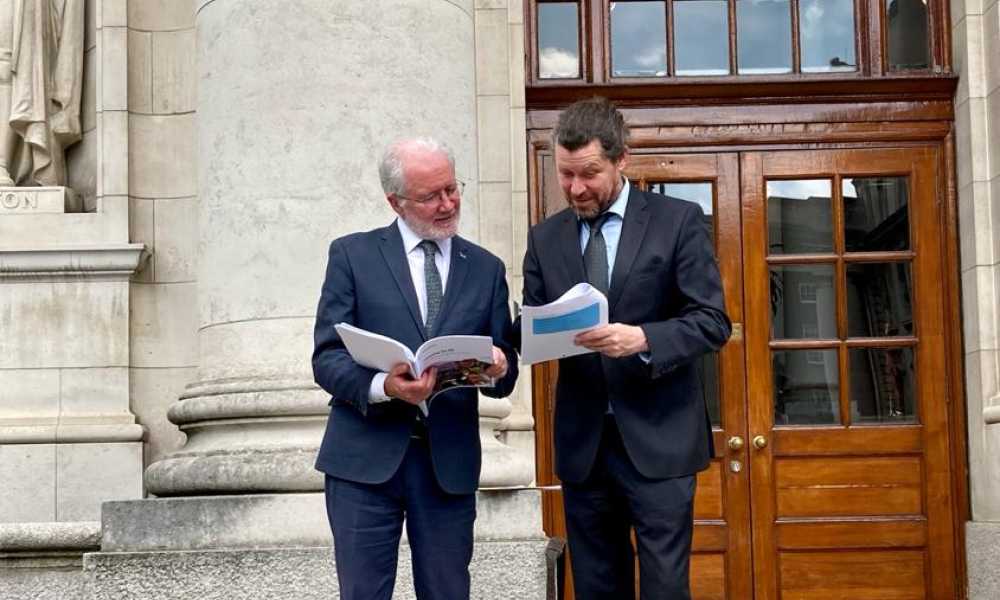 Launching the Town Centre First Fund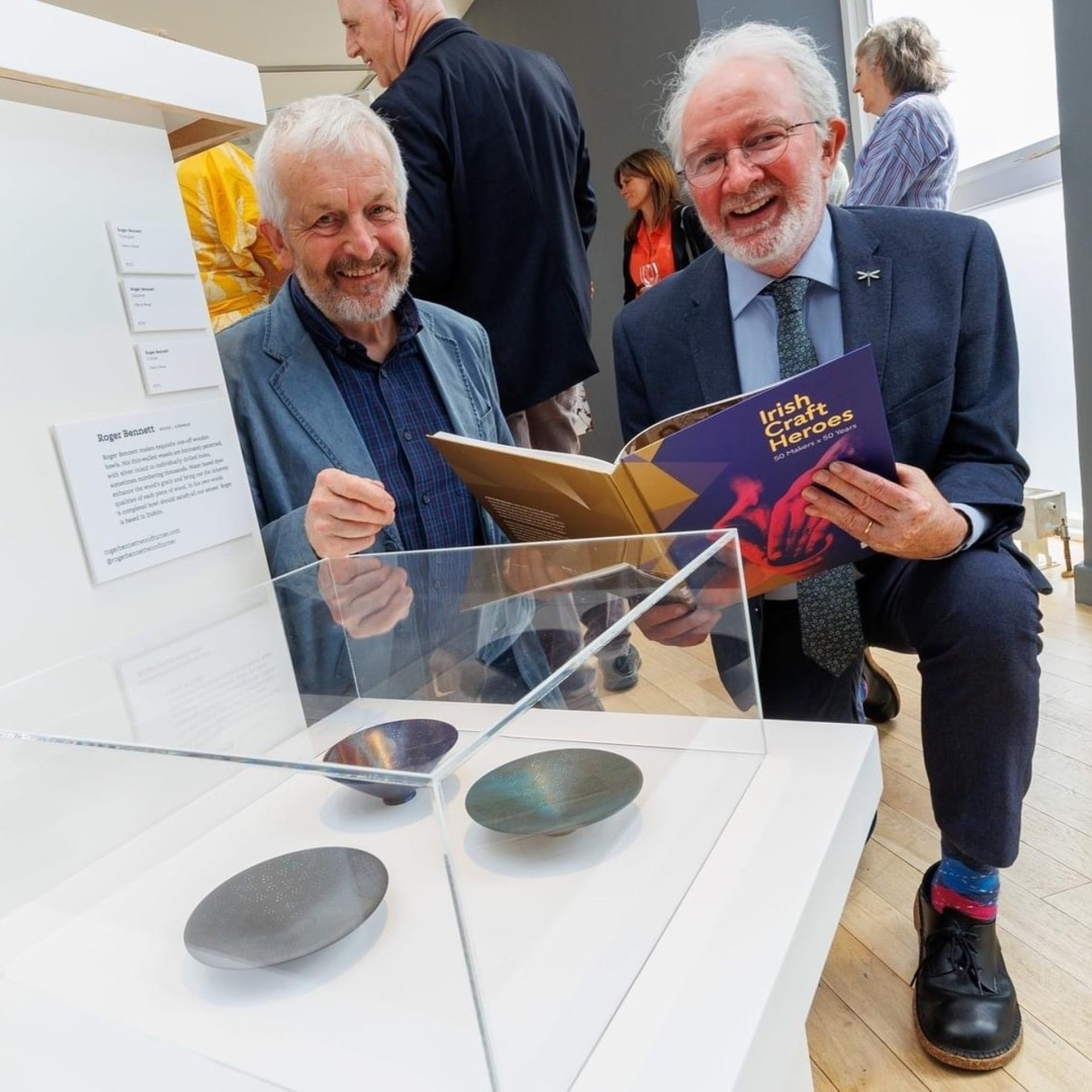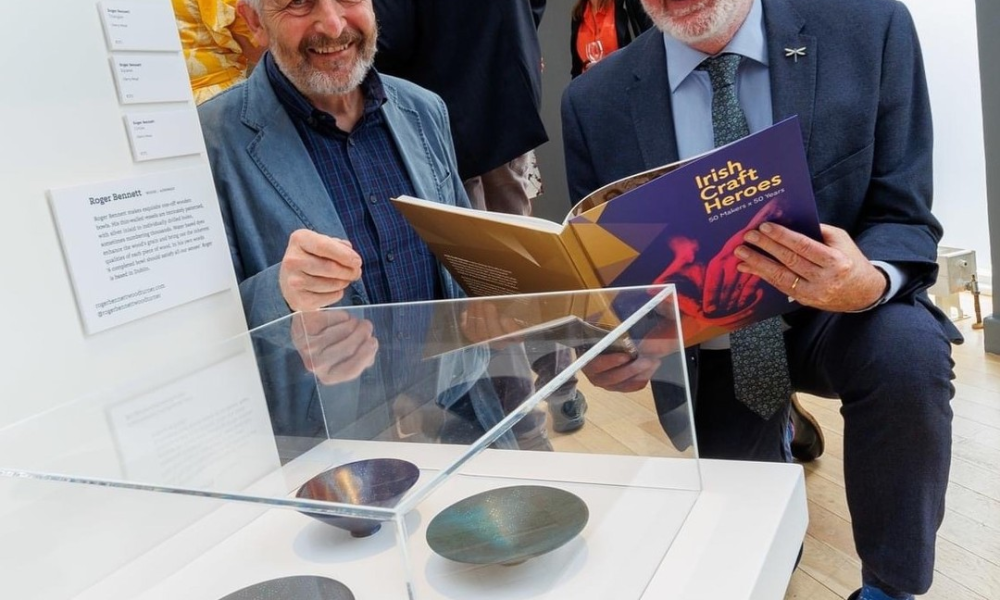 Speech at the Design & Crafts Council Ireland book launch and exhibition opening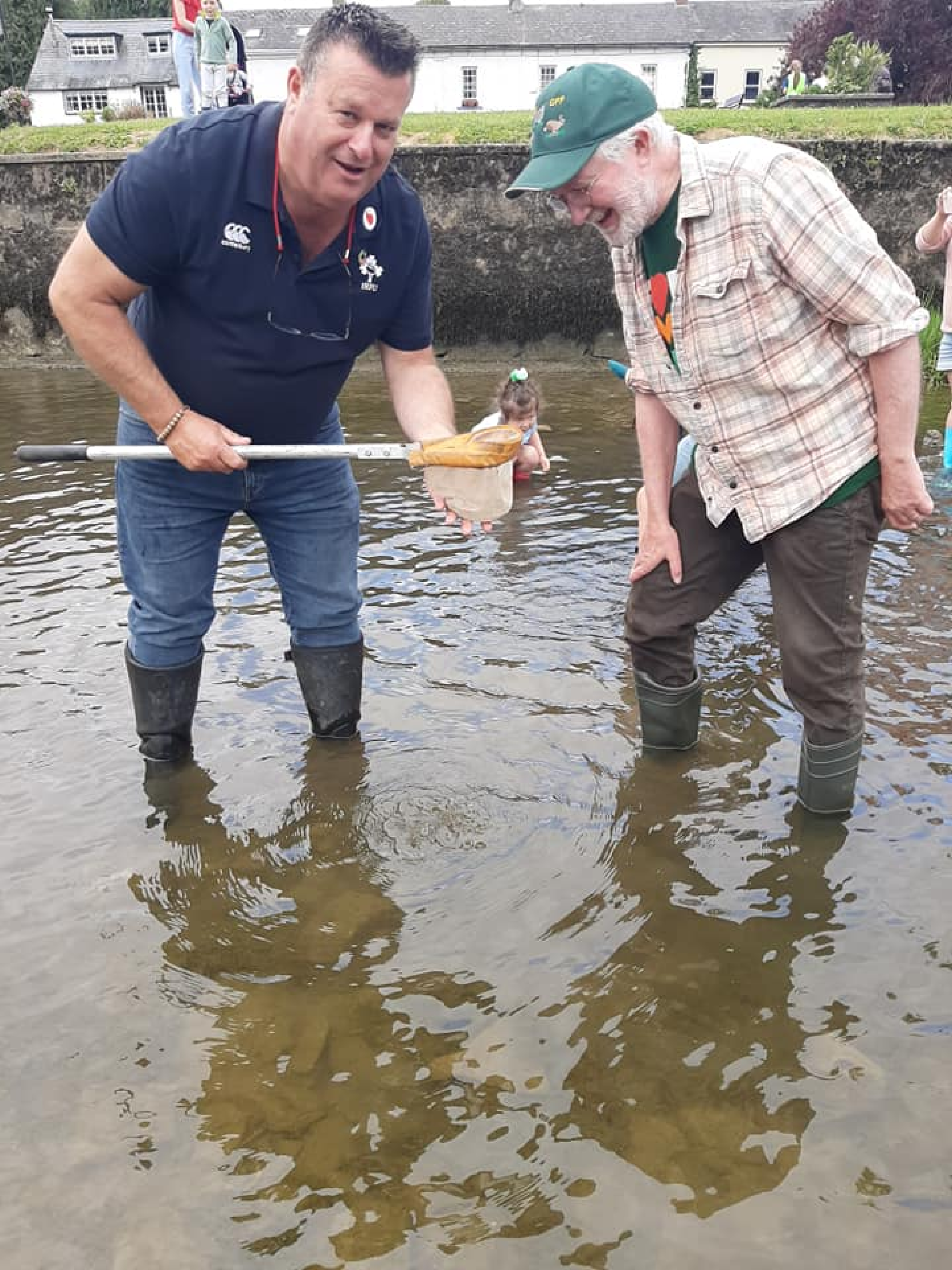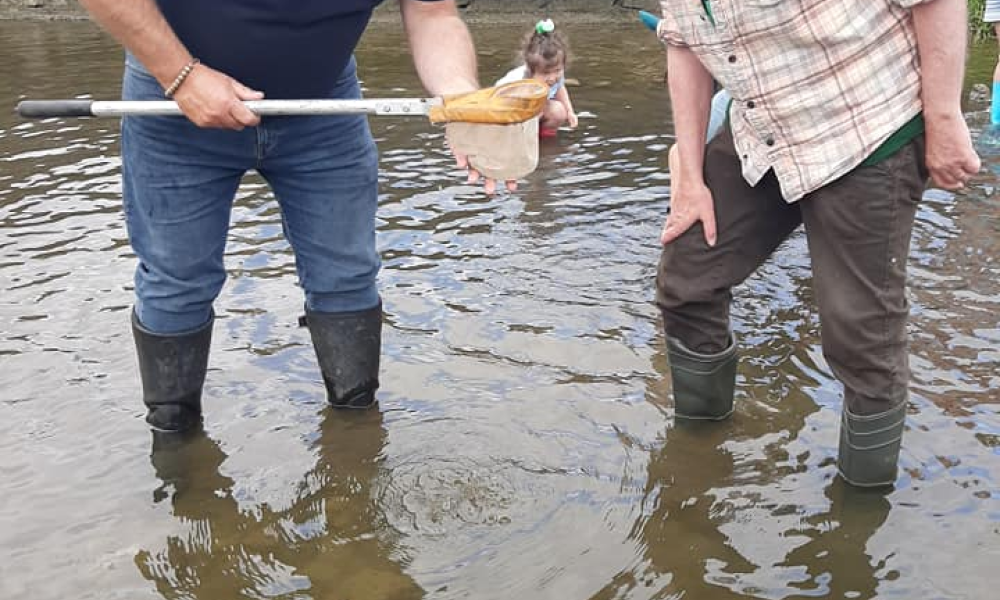 Day 4 of Heritage Week on the Nore River in Inistioge, Kilkenny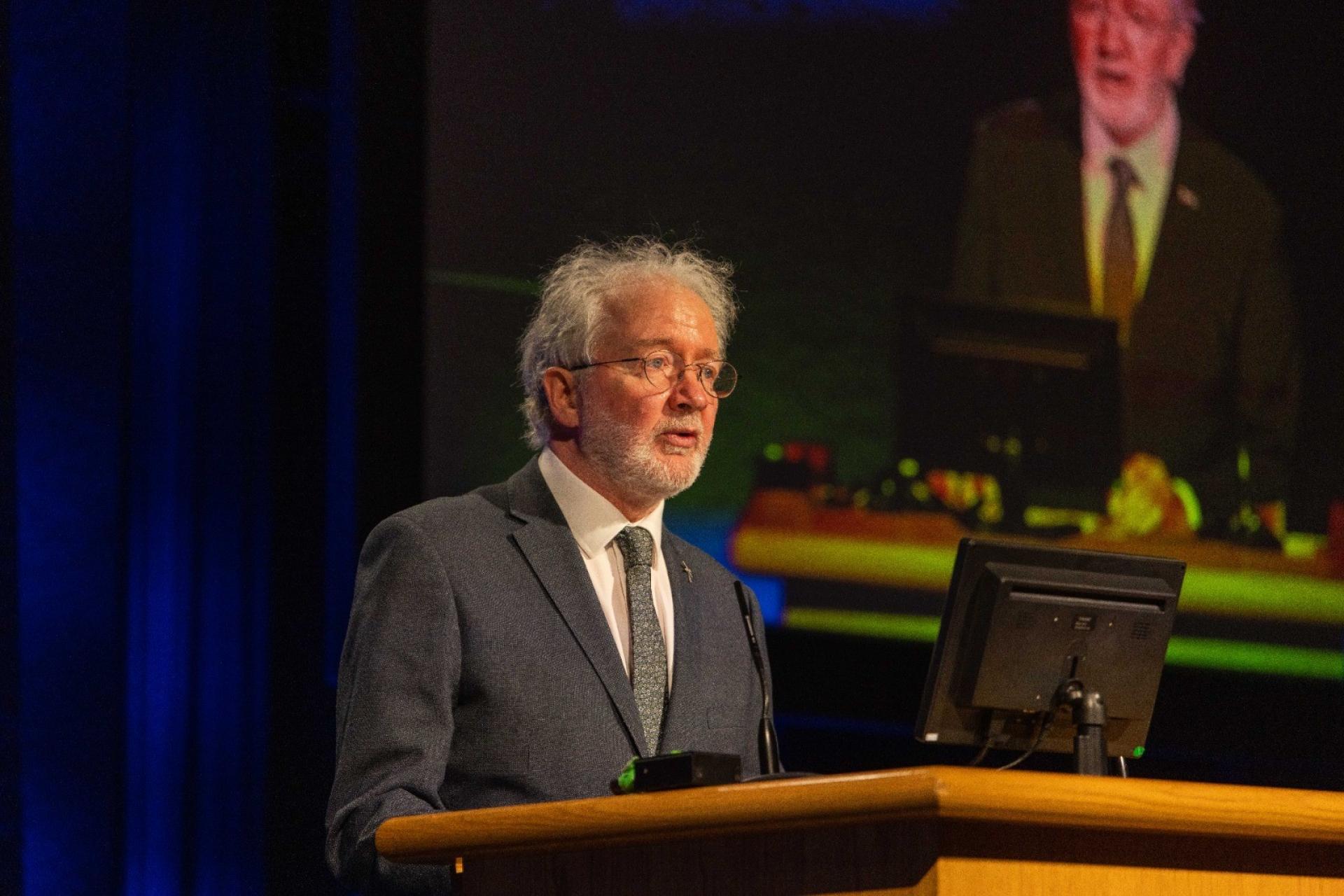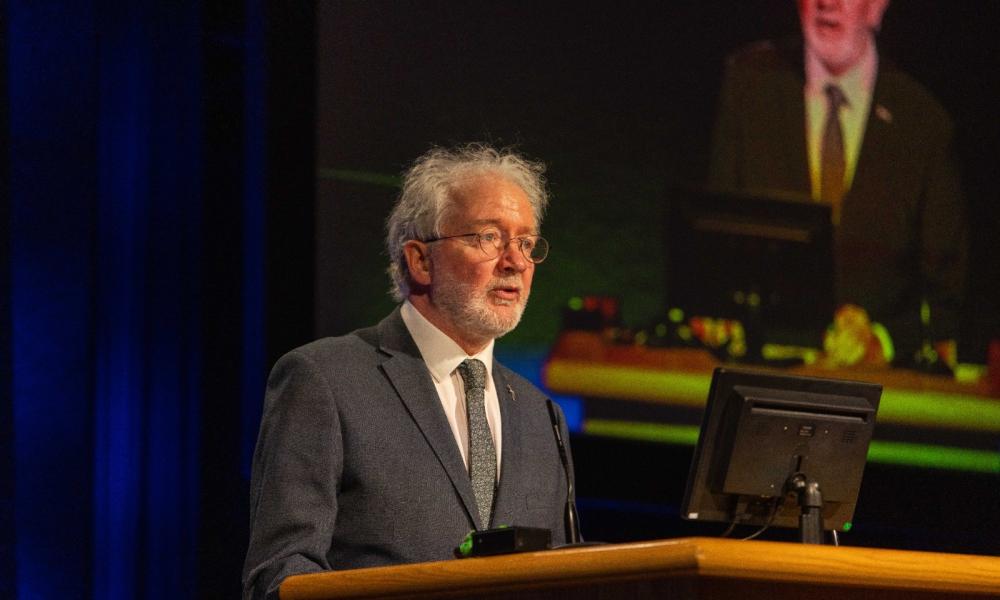 Opening Ireland's National Biodiversity Conference 2022 in Dublin Castle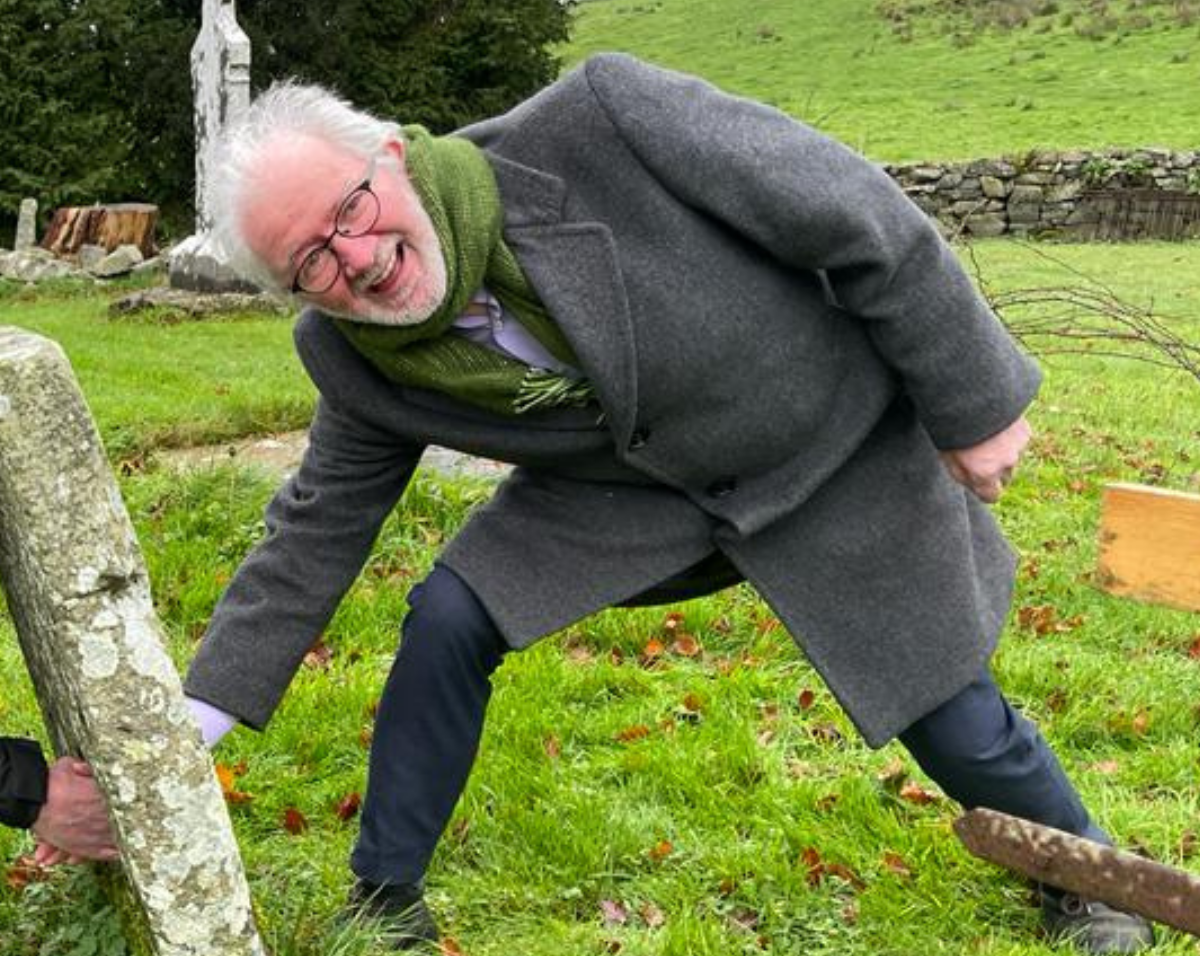 Connect
malcolm.noonan@oireachtas.ie