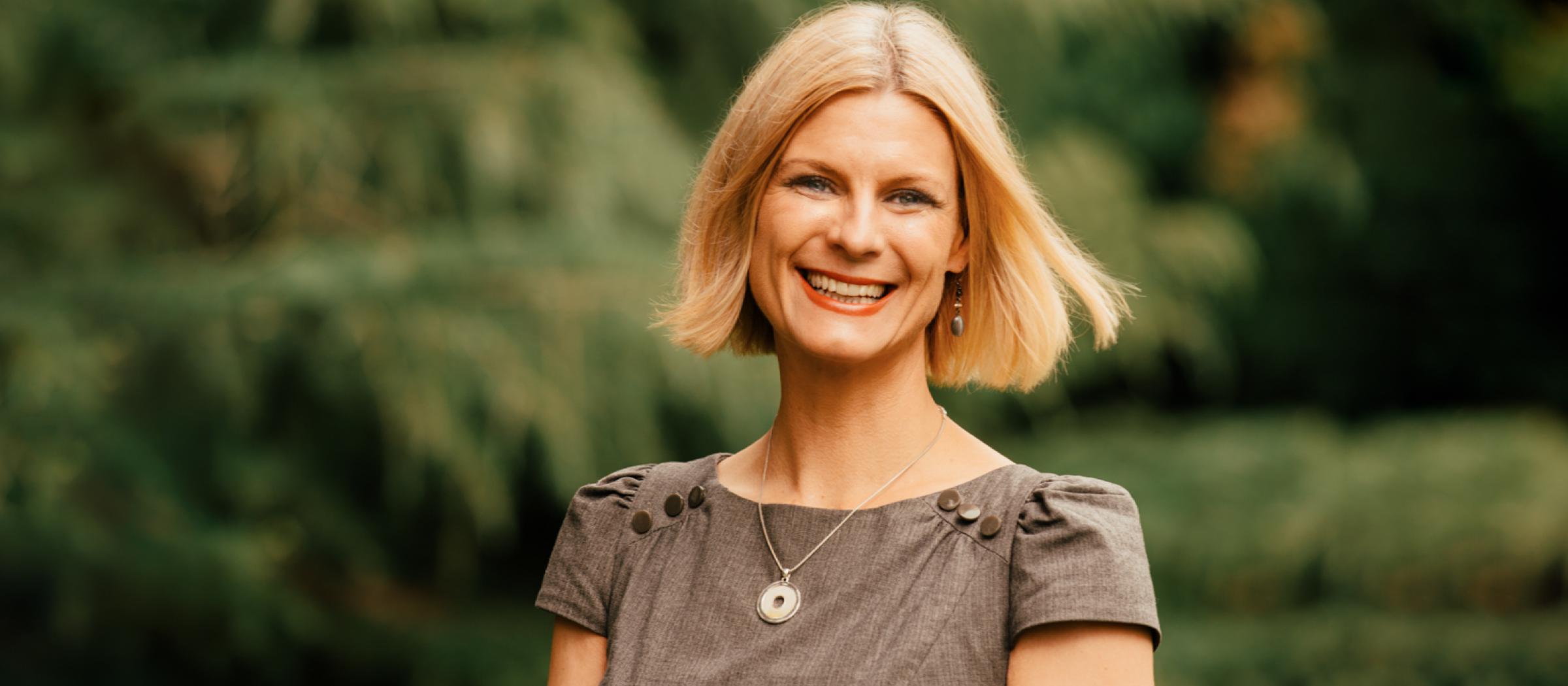 Everyone in Ireland deserves a country they can live in. A country that is inclusive and safe, with good long term jobs, vibrant communities, and a clean, healthy natural environment. That is the future the Green Party is working towards.
No matter where we live, we all want the same things.  A decent standard of living, a sense of community and security, clean air, clean water – these things are equally important whether we are living in an urban or rural area, on or off a farm.
I got involved in politics to bring people together, to emphasise similarities, and build on common strengths. I dislike 'trumped up' division for the sake of political gain.  We must be fair, we must always strive to do better, but we must also recognise that in this country there are many wonderful people doing positive things.  I believe one of my biggest jobs in politics is to identify them and build upon their efforts.
My priorities
I want to support farmers and farm families. Farmers are the custodians of much of our land. I want to ensure they can stay on the land, make a good living, and protect the environment as they do so.
I want Laois and Offaly to become even better places to live and work, heaving with vibrant towns and villages. With policies focussed on Town centres first, equality and housing for all, I want my area to be renewed and revitalised.
I want to protect our natural environment and heritage: There is much potential in the Midlands to improve our biodiversity, water and other natural resources, and our communities are central to this.
I want us to be active and healthy. Physical activity and exercise need to be a greater priority in our lives, and this is something I am keen to support.
I want to protect animals. Animal welfare, often overlooked, is a huge issue. There is much potential for animal welfare initiatives (whether at local authority, school or community level), which could be piloted here in Laois and Offaly.
Experience
I am originally from Mayo, and have been living near Geashill in Co Offaly, close to the Laois border for over 20 years. I was elected to Offaly County council in 2019 and to Seanad Éireann in 2020. When the Green Party entered government, I was appointed as a Minister of State in the Department of Agriculture. 
My husband Mark is a Green Party councillor for the Edenderry local area. We are both farmers, running a mixed organic farm (suckler cows, sheep, hens and horses), and we have four children. I've been involved in a number of community-based and schools projects in both Laois and Offaly. I've been a youth club secretary and leader, a secretary to athletics clubs, the founder and event director of Mountlucas parkrun, and a board member of local sports and school committees. I have seen first-hand the extraordinary benefits that come from a community working together. 
I have a BSc in Agriculture from the University of Essex, a postgraduate diploma from University College Dublin, and a PhD from the University of Limerick.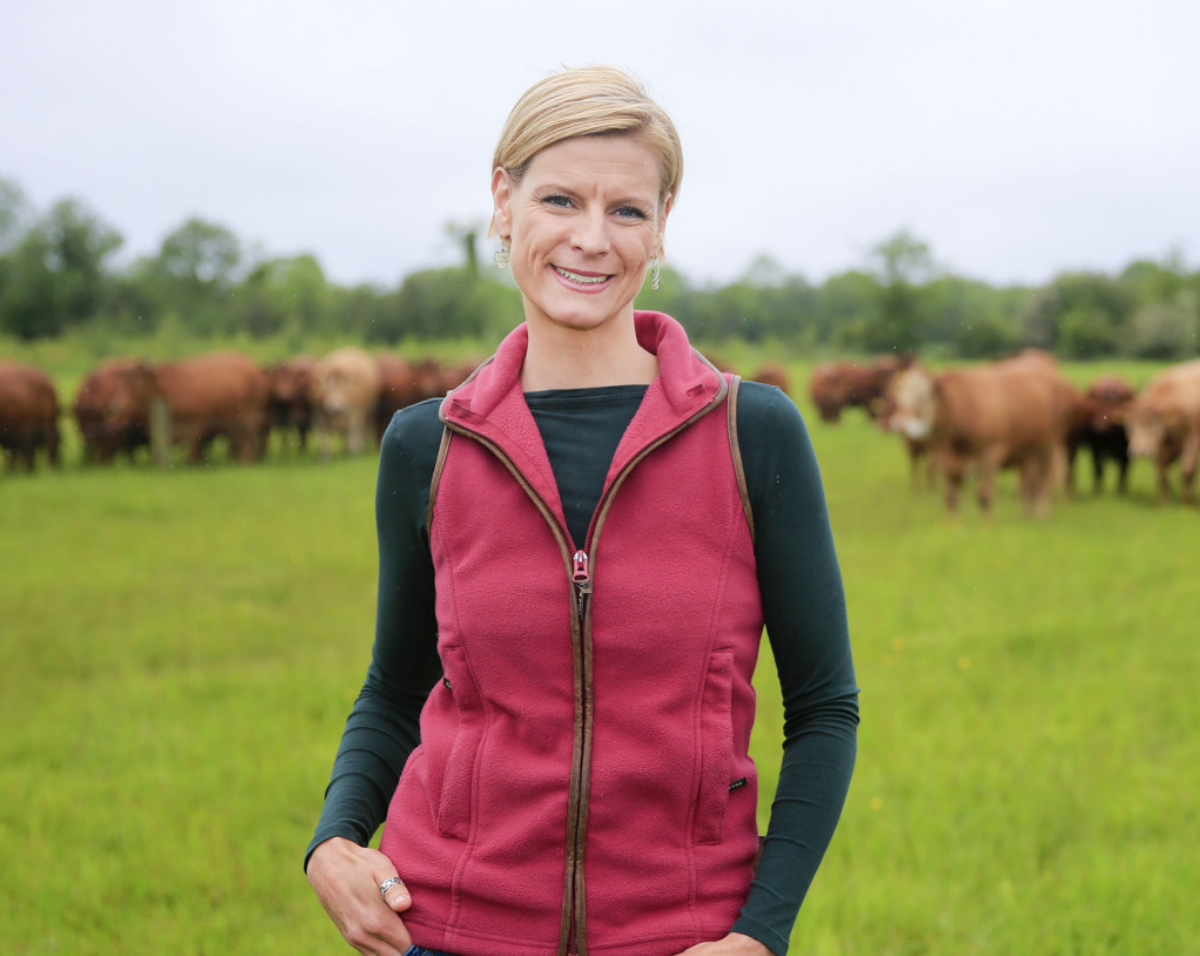 Connect
pippa.hackett@oireachtas.ie