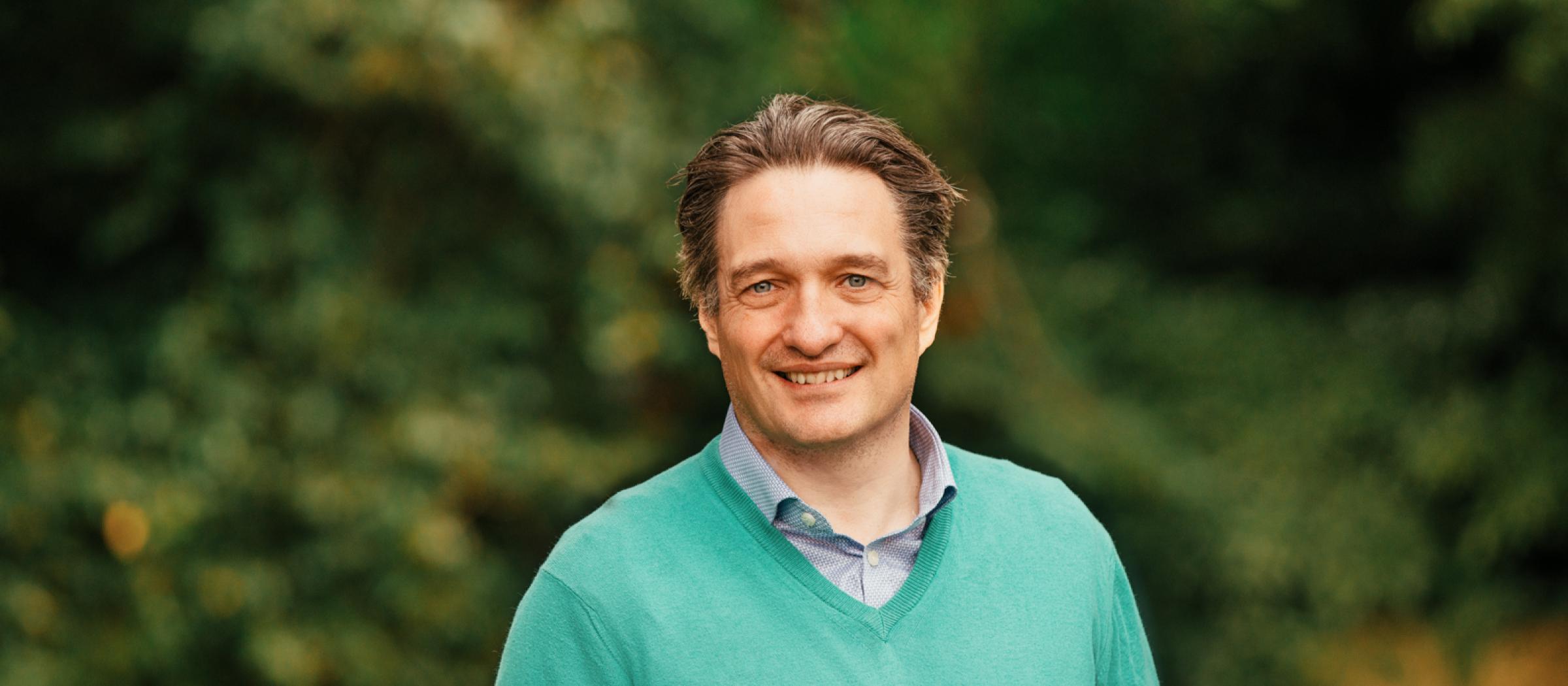 I am passionate about improving the quality of life of our local communities especially in the ever changing and challenging context of Kildare being Ireland's largest commuter county.
My priorities
We need real climate action, to protect our biodiversity and secure a safe, sustainable world for future generations.
Ireland needs a transport revolution for our cities, towns and rural areas that puts walking, cycling and public transport first.
I will work to facilitate access to adequate and affordable housing in all communities, and stronger rights for tenants.
Experience
I was elected as a member to Kildare County Council in May 2019, having topped the poll in the Naas Municipal District. I hold the unique distinction of being elected to two different County Councils in two different provinces as I was a member of Monaghan County Council from 2004 to 2009. I am also a former Mayor of Carrickmacross Town Council. Following the formation of the Government in June 2020, I became a member of Seanad Éireann and I am the Green Party Spokesperson for Foreign Affairs and Defence with Responsibility for Brexit.
I am a qualified barrister (senior counsel) and was a co-founder of the New Beginning group of lawyers which offered support and free legal advice to thousands of people who faced the imminent loss of their homes during the recession. I devised the annual transition year mock trials competition and visiting law programme (PAL), which has been delivered to over 160,000 pupils nationwide and I devised Ireland's first legal education programme delivered by practising barristers for male and female prisoners in Ireland.
An avid beekeeper, I am a member of the North Kildare Beekeepers' Association. I am a founding member and education officer of the Wine Society of Ireland based in Naas, a member of Bird Watch Kildare and Kildare IFA. I am also the founder and director of Going Plastic Free Irl. based in Naas.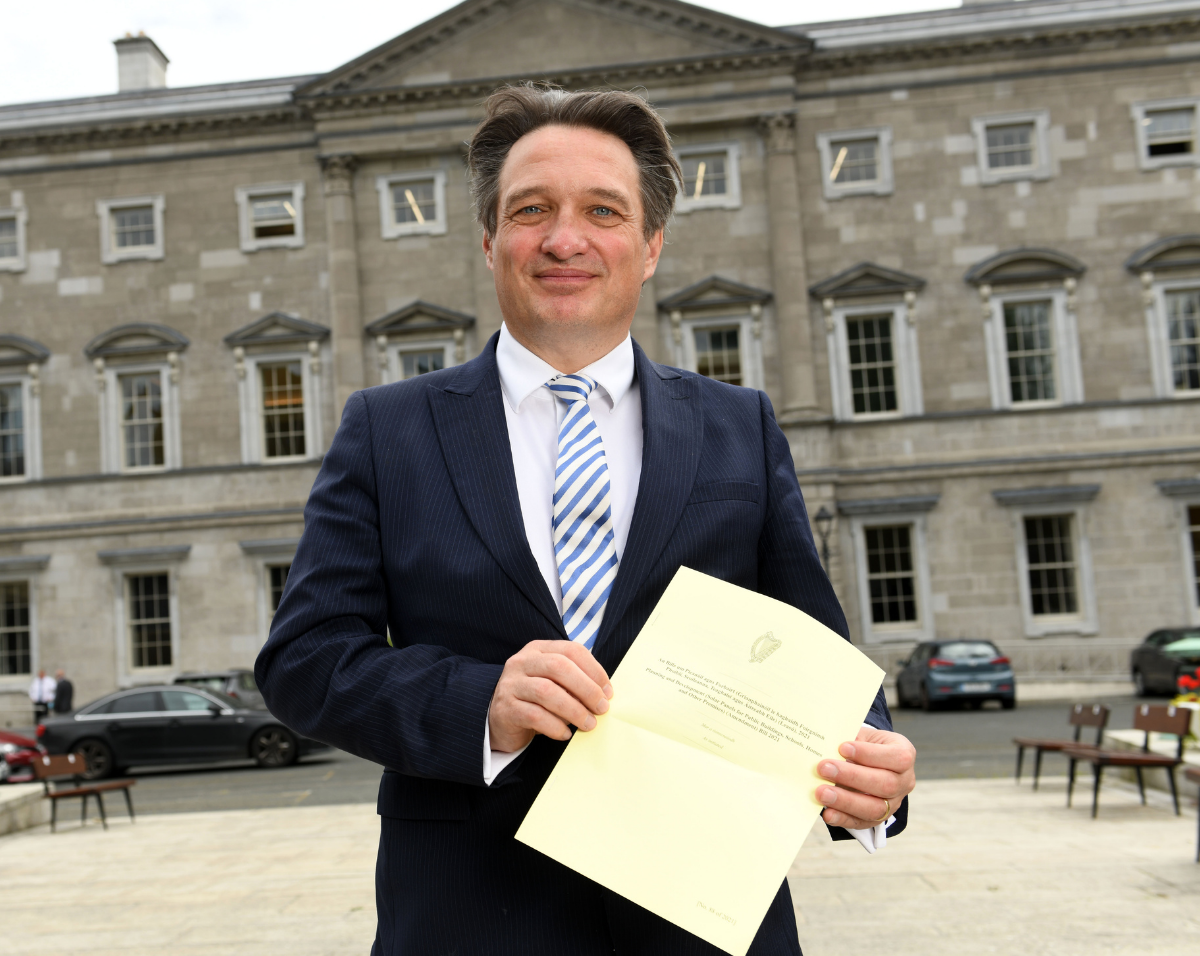 Connect
vincentp.martin@oireachtas.ie
016183681