Press release
Construction industry needs to use more timber, Green Party says
17th May 2023
Image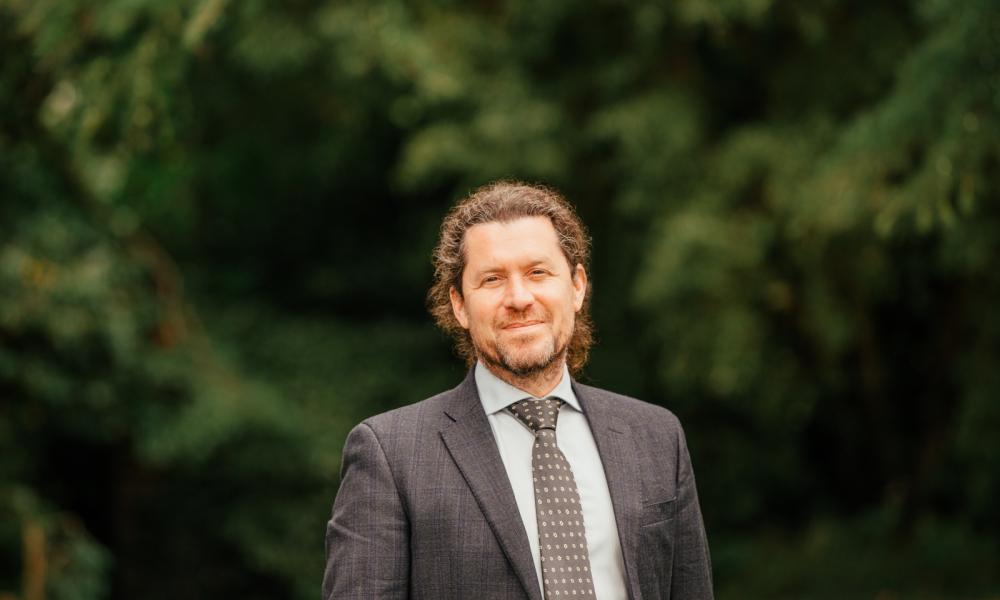 The construction industry needs to move away from its reliance on concrete and instead use more timber to reduce carbon emissions, the Green Party's Deputy Steven Matthews said today (May 17). In a newly published Green Party position paper, Deputy Matthews, Chair of Oireachtas Committee on Housing, Local Government & Heritage, sets out how wood must play a significant role in making the transition to a low carbon and environmentally sustainable construction economy.
Launching the position paper, Deputy Matthews, Green Party Spokesperson on Planning and Local Government, said;
"Building with wood will create lower carbon, affordable and healthy homes, minimising their impact on the environment throughout their lifecycle. A house built from concrete typically creates 40% more carbon per square meter than if the same house was built from more sustainable materials such as timber."
In Ireland, the construction and building sector accounts for around 37% of carbon emissions, equalling that of agriculture. This 37% of carbon emissions is comprised of approximately 23% operational emissions associated with the energy we use to heat, cool and light our buildings and a further 14% of the emissions consisting of embodied carbon emissions emanating from the production and transport of construction materials, the construction process itself, and the maintenance, repair and disposal of buildings and infrastructure.
The National Development Plan sets out the need to provide for the building of 600,000 new households by 2040. If we continue to build using only conventional methods, we will massively overshoot our climate targets, so we need to consider alternatives including building with wood.
Deputy Matthews continued;
"There is unprecedented demand for the delivery of housing in Ireland and an advantage of building with timber is that it is much faster than using concrete. Not only does building with timber offer an opportunity to assist Ireland to reach its climate targets but it also helps to deliver on our housing objectives, creating employment and providing for nature. Building with wood is cleaner, cost efficient and creates less waste."
The paper calls for the immediate creation of a working group including the Department of Housing, Local Government and Heritage, The Department of Agriculture, The Department of Higher Ed and the Department of Enterprise, Trade and Employment to accelerate the use of timber in construction and it is critical to include industry and providers of modern methods of construction, he said.