Blog
'We have put a renewed focus on biodiversity on the farm' - Minister of State, Pippa Hackett
5th May 2022
Image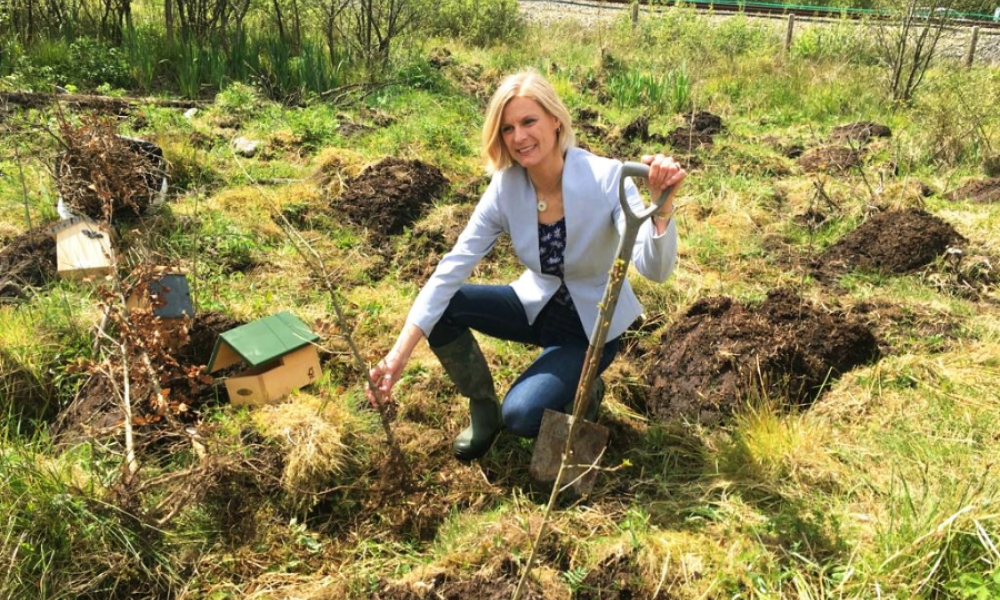 Ahead of National Biodiversity Week, Minister of State for Land Use and Biodiversity Pippa Hackett shares an update about her work on biodiversity.
Our farmlands and our farmers are hugely important for biodiversity in Ireland.
Since I came to office, we have put a renewed focus on biodiversity on the farm, and last year funded a large number of on-farm Biodiversity projects, bringing farmers and communities together. These European Innovation Partnership projects are delivering for nature up and down the country, and I hope to roll out more this year.
Other highlights from my work on biodiversity:
National Biodiversity Data Centre: I have increased funding for the National Biodiversity Data Centre to allow them to establish the Farmland Pollinator Monitoring Programme to collect data on pollinators.
Organic farming: As part of my remit, I am aiming to increase the level of organically farmed land in Ireland from 2% to 7%. I announced a €5m increase in funding for organic farming in 2022, in response to high demand in 2021. The total budget of €23m marks a doubling of the organic sector budget since the Green Party entered government. We were delighted to see an almost 20% increase in applications last month compared to last year.
Soil sampling & multi-species swards: Alongside this, we've invested €10m in a farm-level soil sampling and analysis initiative, biodiversity studies on farms, and initiatives to support the increased growth of crops such as multi-species swards which can have a positive impact on emissions and water quality, as well as providing other environmental benefits such as enhanced biodiversity, particularly through pollinators feeding on the variety of flowering plants in multi-species swards.
Wild Atlantic Nature LIFE IP: I work closely with my colleague Malcolm Noonan who has responsibility for the National Parks and Wildlife Services and our departments have co-funded projects such as the Wild Atlantic Nature - a 9-year EU-funded LIFE Integrated Project, that works with farmers, local communities and landowners to add value to the wide range of services provided from our Special Area of Conservation (SAC) network of blanket bogs and other areas.
Small scale native woodlands: We have passed legislation to allow for the development of small scale native woodlands, which will help increase biodiversity on small patches of land across the country with particular attention to our commitment in the Programme for Government to promote planting of 'protection forests' along rivers and lakes to protect water quality and assist in managing flood risks.
Afforestation: I aim to double the number of afforestation licences in 2022.
Festival of Farmland Biodiversity: Finally, I'm looking forward to taking part in the Festival of Farmland Biodiversity this May hosted by the National Biodiversity Data Centre, which will focus on encouraging positive engagement around the topic of biodiversity and farmlands.
This is our year for nature and the time is now to take strong action to tackle our biodiversity crisis. I look forward to providing further updates on my progress.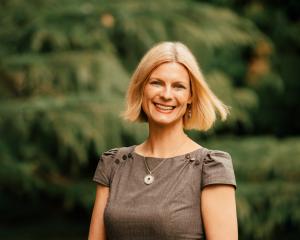 Pippa Hackett
I got involved in politics to bring people together, to emphasise similarities, and build on common strengths. We must be fair, we must always strive to do better, but we must also recognise that in this country there are many wonderful people doing positive things. I believe one of my biggest jobs in politics is to identify them and build upon their efforts.
---