Minister Catherine Martin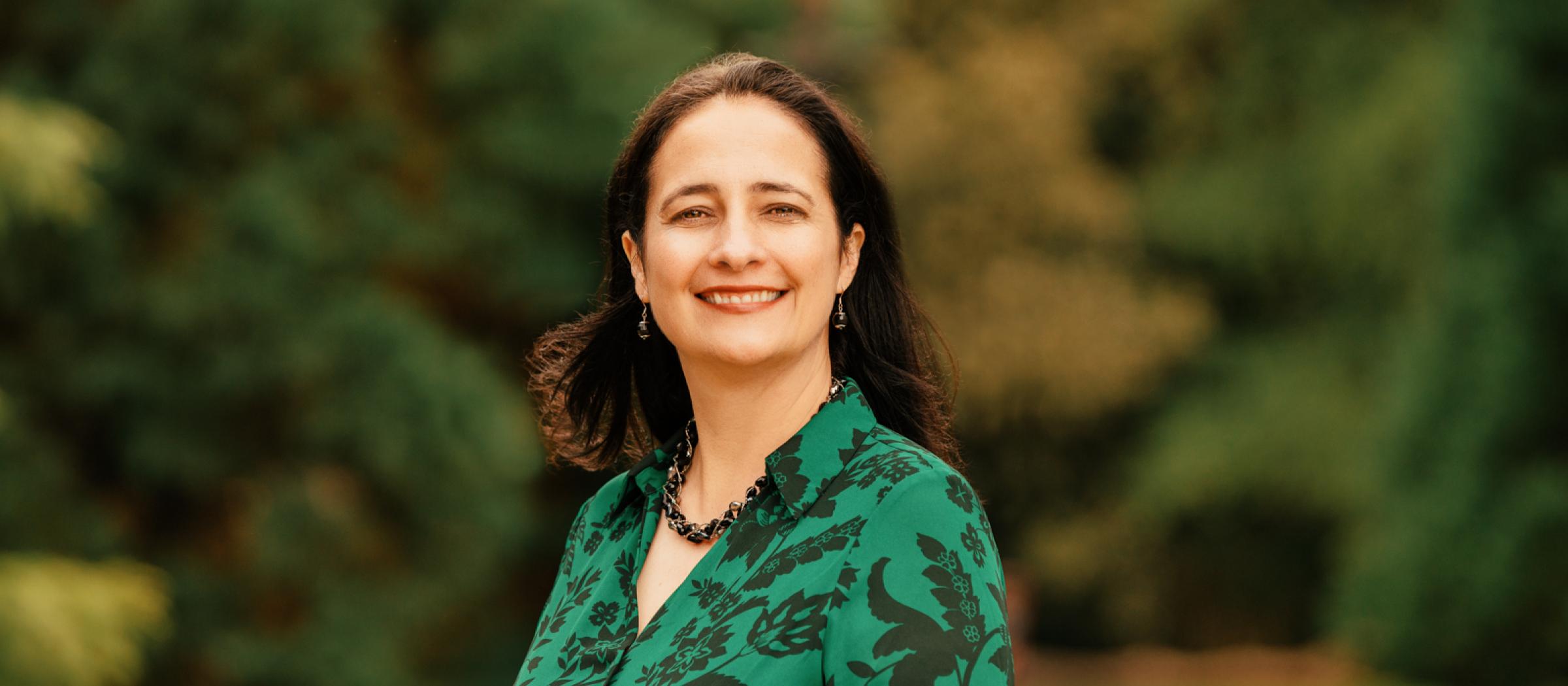 Social justice inextricably travels through the very core of ecological justice - at its heart is a sense of fairness and inclusive belongingness. Let's bring that message to every home in Ireland
I'm working towards a community which reflects true equality and is green, sustainable, inclusive, interconnected and vibrant – so that we can leave to our children and grandchildren a safe, fair community that shows respect for our environment and our society.
I have fought for a change in our approach to housing provision – calling for the state to provide a cost-rental model of affordable housing and to assist homeowners dealing with defects; I have fought for equality in schooling by removing the Baptism Barrier, and for pay equality across the public service; I have fought for the preservation of our wildlife and our natural heritage. I will continue to work for a fairer, safer and more inclusive society and a Green, sustainable Ireland.
My priorities
Strengthening gender equality and diversity across all aspects of society.
Supporting the growth of an environmentally sustainable and competitive tourism sector.
Placing climate action and solutions to the forefront.
Creating jobs in an innovative green economy.
Enabling artists to thrive in their livelihoods.
Equality of access and opportunity in education.
Investing in housing, health and wellbeing, and our local communities.
Ensuring a vibrant and financially sustainable media sector to underpin our democracy.
Tacú le pobail Ghaeltachta agus ár dteanga dhúchais a chosaint.
Increasing participation in sport across the population, especially among women and girls.
Experience
Originally from Carrickmacross, Co. Monaghan, I have been a TD in constituency of Dublin Rathdown since February 2016 and served as Deputy Leader of the Green Party since 2011. In June 2020, I was appointed as Minister for Tourism, Culture, Arts, Gaeltacht, Sport and Media upon the formation of Government. In November 2017, I founded the Oireachtas Women's Parliamentary Caucus and was elected as its inaugural Chair for the 32nd Dáil term.
I am a graduate from NUI Maynooth and a classical singer, and I taught English and Music in St Tiernan's Community School in Dundrum, Dublin, for 16 years prior to being elected to the Dáil. I was a Councillor on Dún Laoghaire-Rathdown County Council from 2014 to 2016, and served on the boards of the Dublin and Dún Laoghaire Education Training Board, Dundrum and Stillorgan Colleges of Further Education and St. Tiernan's Community School.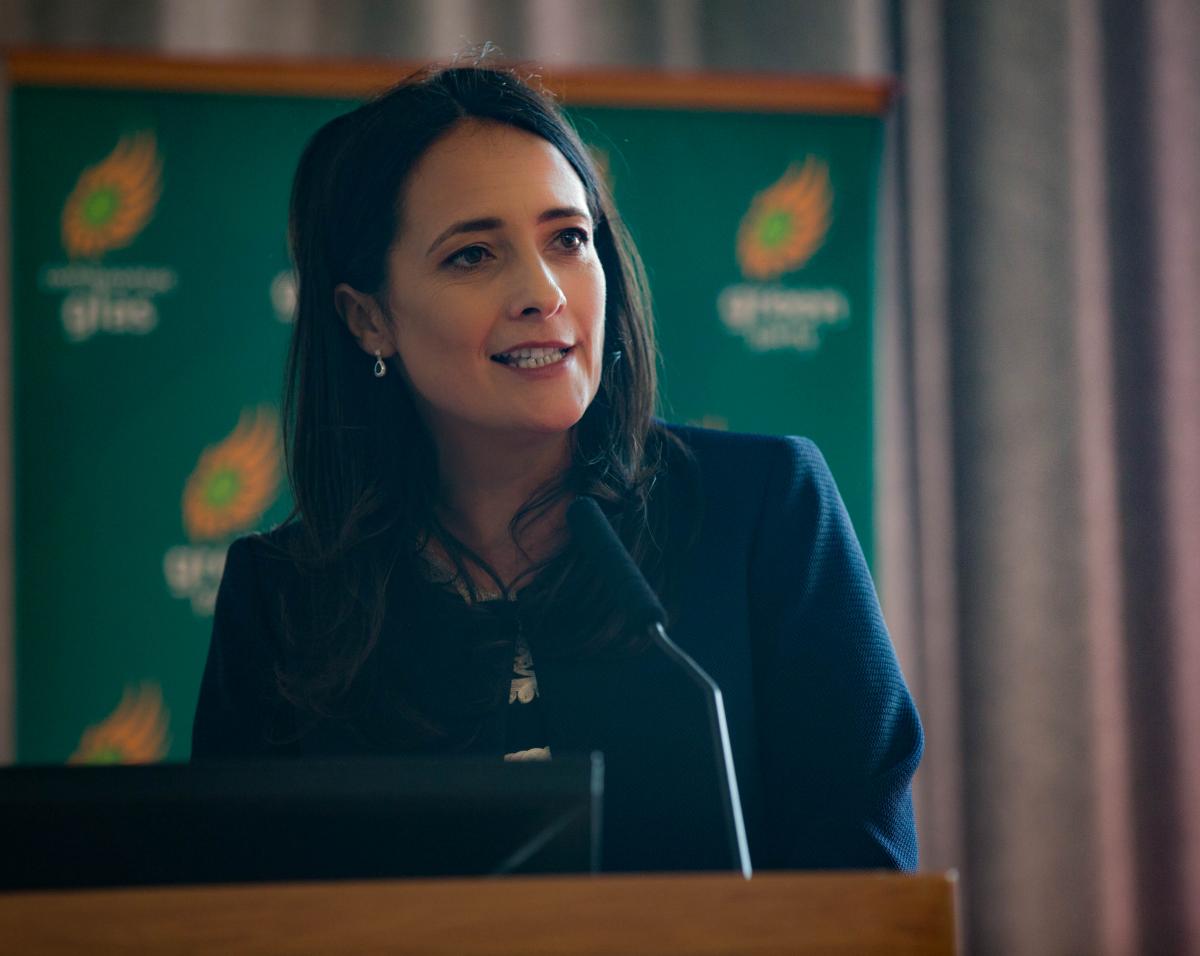 Connect
catherine.martin@oireachtas.ie
016183018