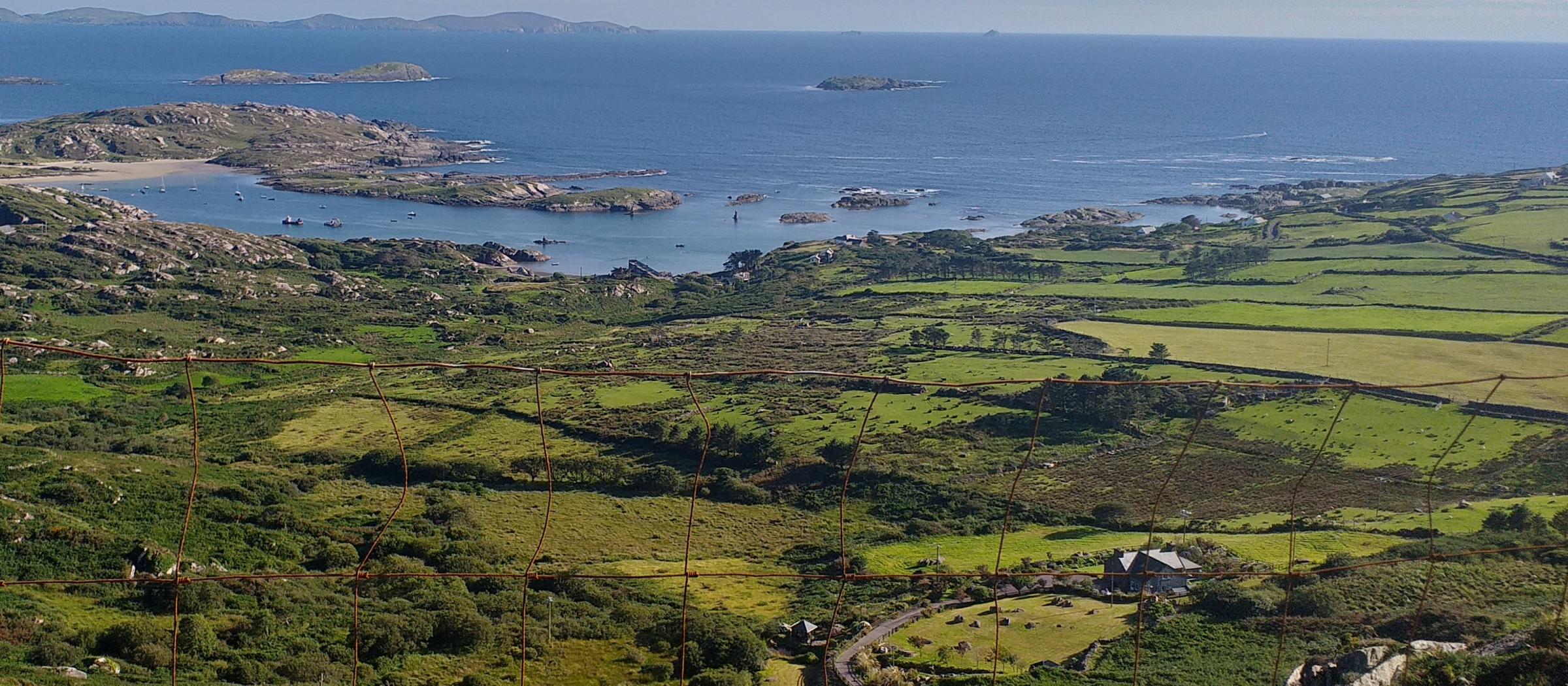 Protect the basics - clean air, clean water, food security - to sustain our way of life.
I'm seeking political office so I can devote myself more fully and more effectively to working for the local communities of the Iveragh Peninsula.
My priorities
Public Transport – More frequent, more affordable bus and rail services.
Marine Protection – Using our bays wisely to keep livelihoods in coastal communities.
Slow Tourism – Attracting visitors who stay longer and spend more.
Local Produce – Growing, producing, and consuming local produce.
Warmer Homes – Ramping up retrofits to takes people out of fuel poverty.
Experience
With a background in local journalism, I've explored every corner of Kerry and the issues that concern people. I grew up in a B&B in Kenmare, in a family heavily dependent on tourism. I know what it is to be self-employed, to be unemployed, to emigrate, and to be a carer. I'm bringing this life experience to politics.