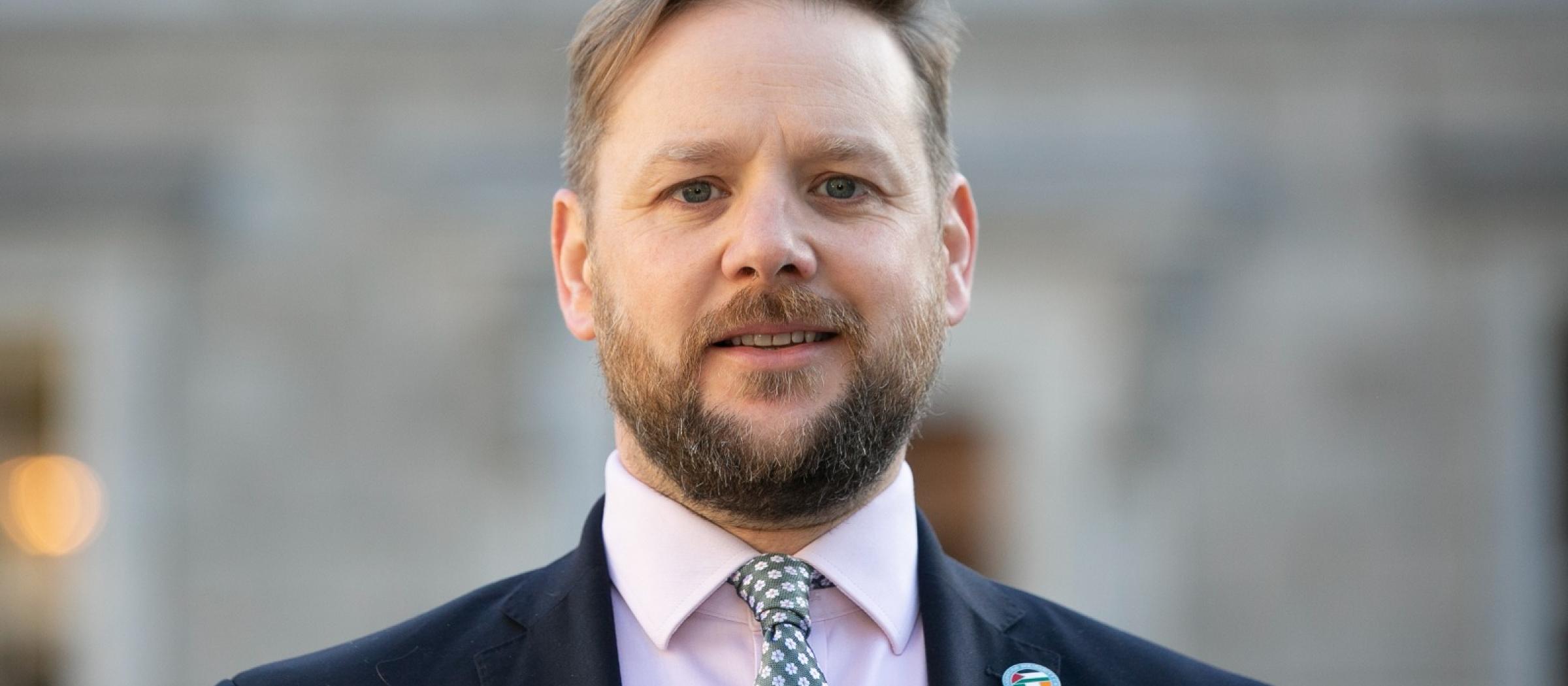 I stand for investing in communities – working to ensure that they are well planned, sustainable and have space for all.
A decade working with vulnerable communities, most recently as a Child Protection Social Worker, has given me hands on experience of the tough circumstances affecting families across our locality at present. Ten years of volunteering as a Scout Leader at Leeson Park Scout Group have shown me that it takes involvement to build a community and hard work to make things better. I want Dublin to be a more community-focused and sustainable city; a vibrant city built for people. I stand for investing in communities – working to ensure that they are well planned, sustainable and have space for all. 
Recent Achievements
Secured the opening of an autism spectrum disorder school in Crumlin
Co-authored the Oireachtas Special Committee Report for the Regularisation of International Surrogacy
Passing of an all-party motion recognising Israeli settlements as defacto annexation of Palestinian land
Secured therapeutic supports for individuals in state care
Secured the appointment of two additional data protection commissions by the DPC
Experience
Before I was elected as TD for Dublin-South Central, I worked as a child protection social worker. I worked with both adults and youths suffering from homelessness and addiction. I also volunteered as a scout leader for over ten years involving myself in developing communities. I sit on the board of CLAY, a community-based youth project based in Crumlin who provide a range of services to enhance life skills and opportunities for young people in the area. Having witnessed inequality in our society firsthand and joined the Green Party, I found myself in running for public office. I first stood for election to Dublin City Council in 2014 and again in 2019 – topping the poll on both occasions. In this capacity I worked to build a sustainable Dublin focusing on active travel, air quality and better planning for public transport, pedestrian and cycling services.
My priorities
Ireland needs quality public housing – we need to build more homes, for all ages and incomes. Yet there is very little building happening, either public or private. This needs to change.
We must empower community development. As we face the challenges of today we can come together to help and support each other. The community sector has been let down again and again. The Green Party will reform community development structures so they empower communities.
Ireland needs sustainable transport – we need to support cycling, walking and public transport. This will not only help us face the challenge of climate change, it will also make our towns and cities cleaner and more accessible.
We need to face up to Climate Change. While we can all make individual changes what is needed is serious action from government to make a real difference in relation to Climate Change. This government has failed again and again. We need a new government that will act now.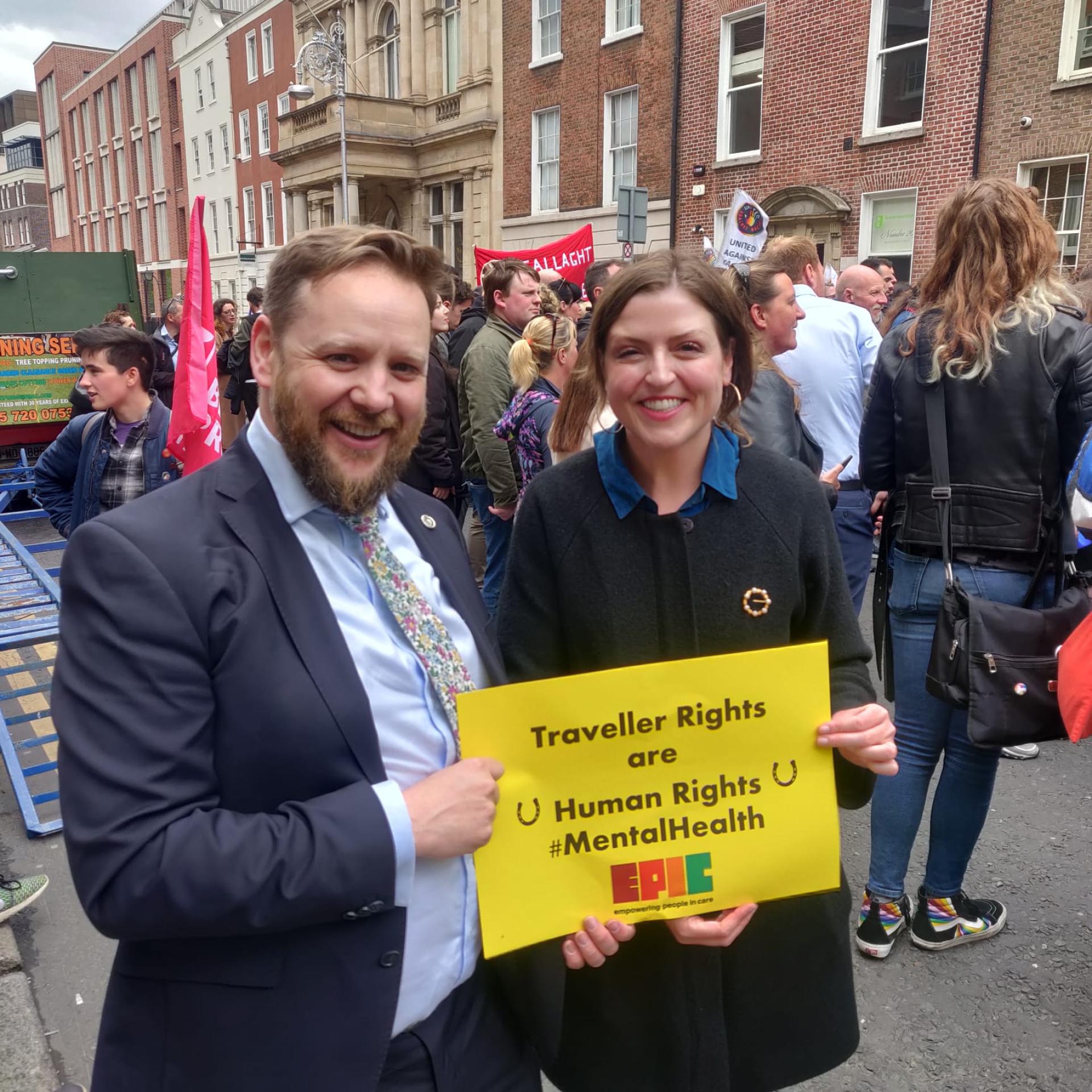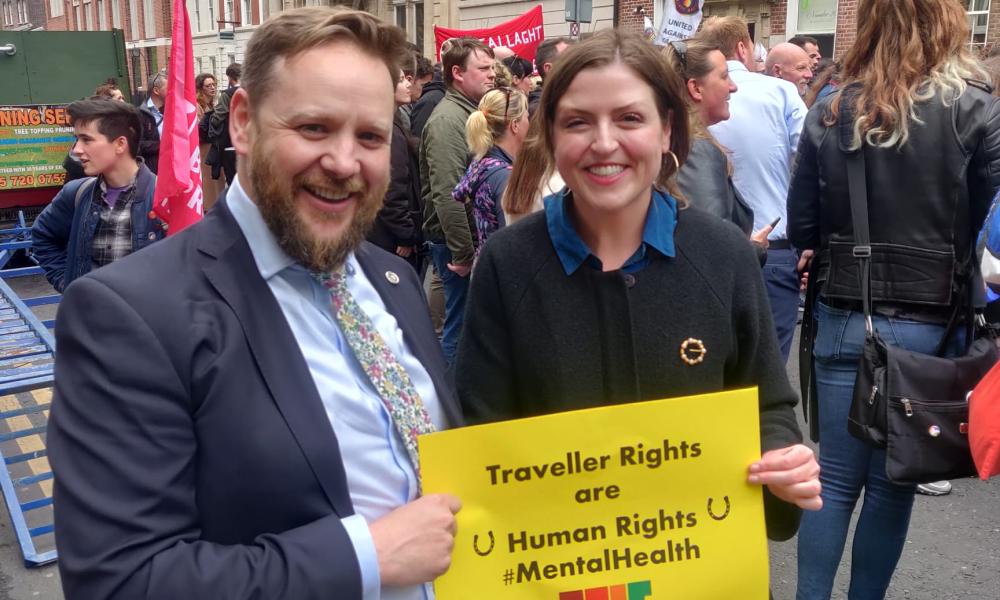 Fighting for the rights of the Travelling Community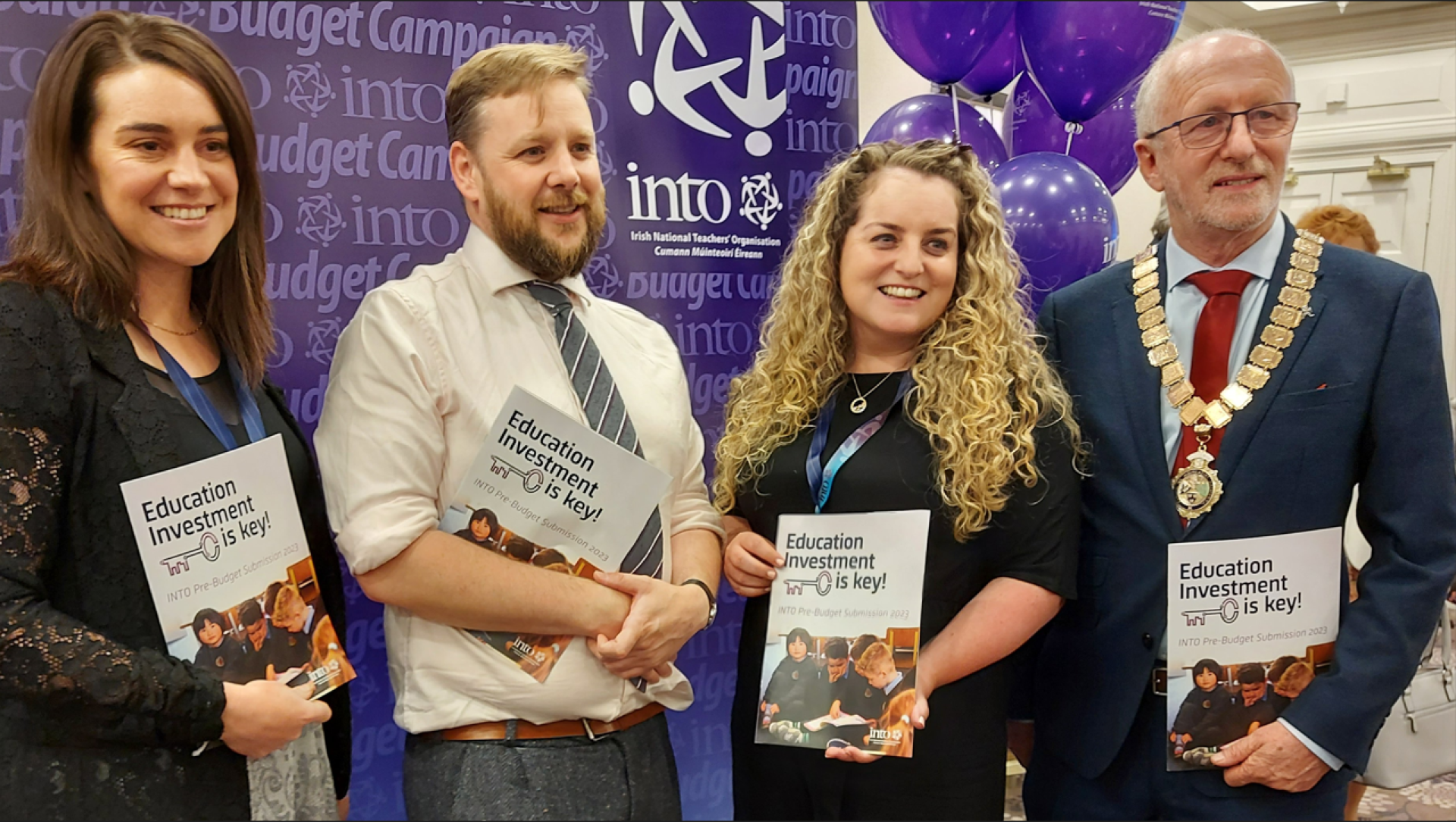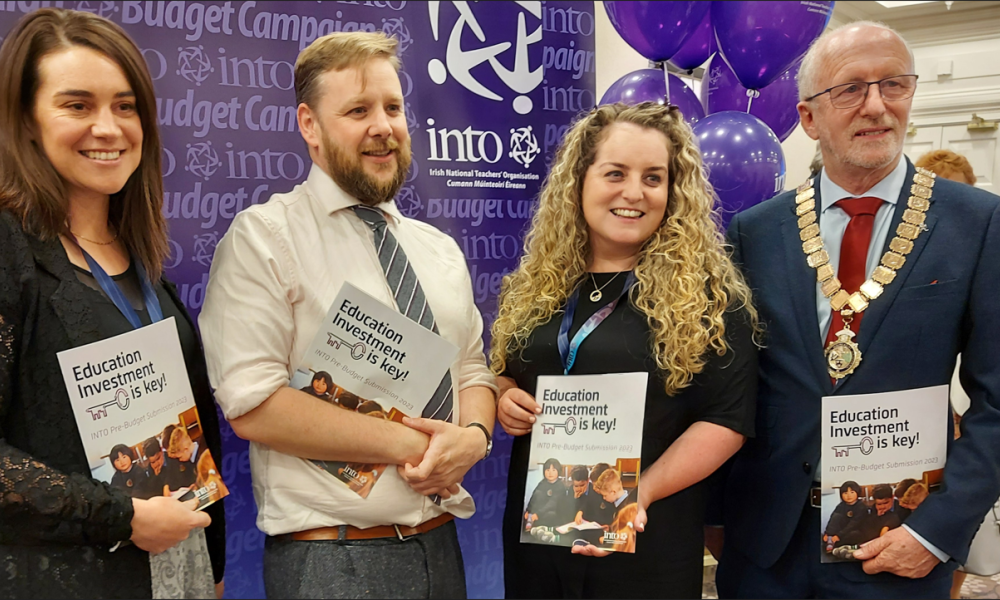 Supporting teachers in reducing class sizes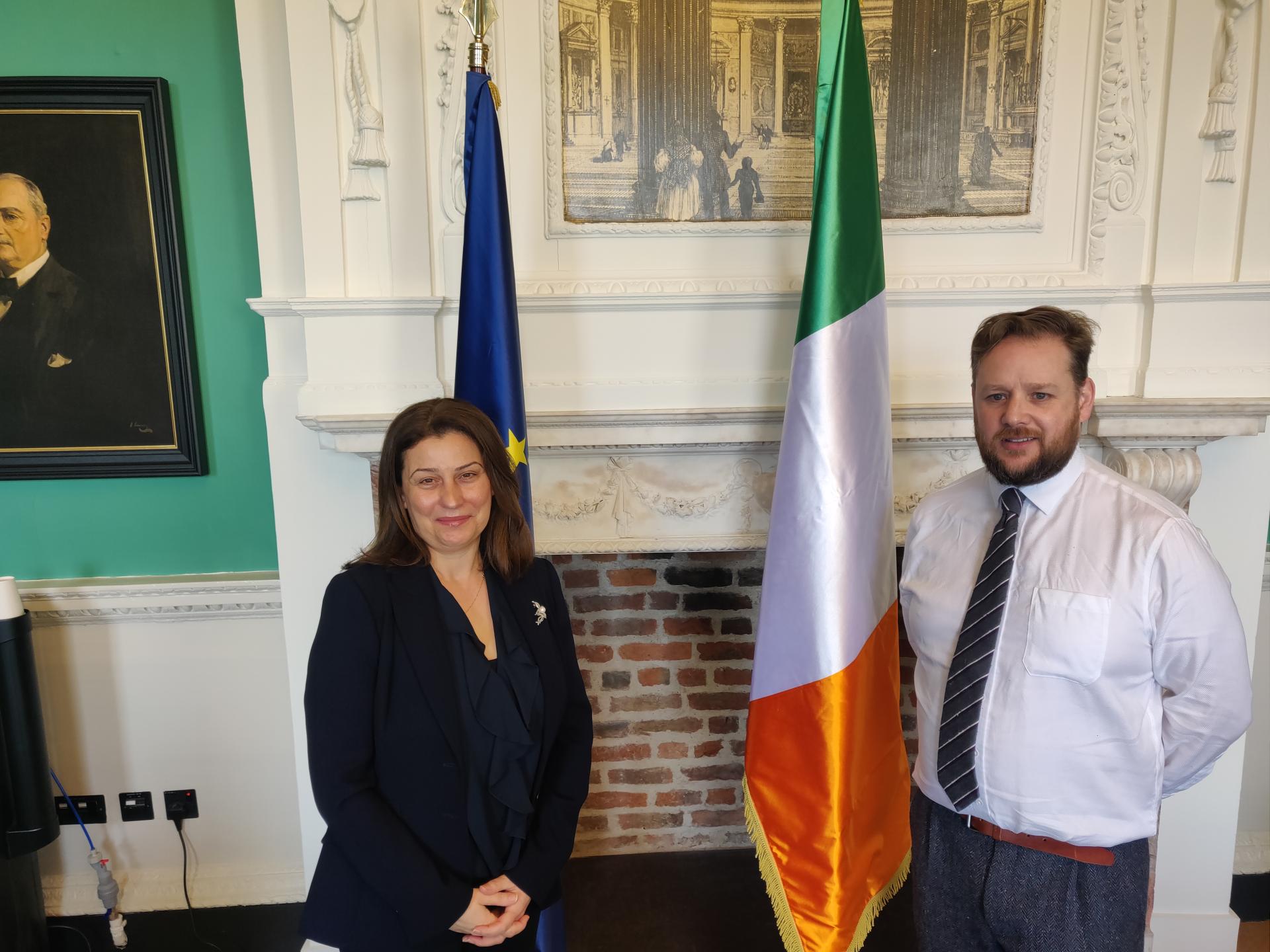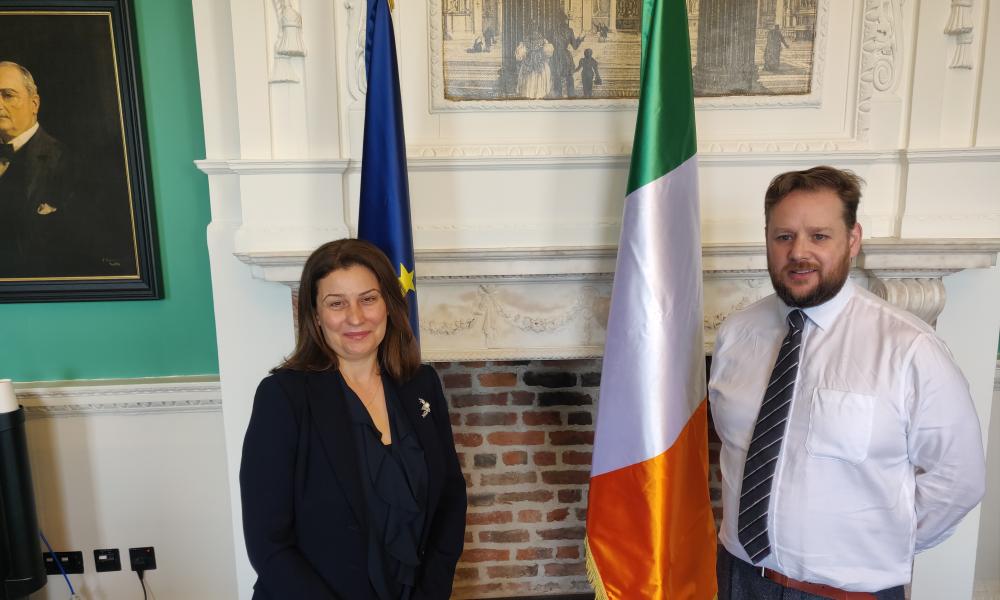 Meeting with the Palestinian Ambassador in Leinster House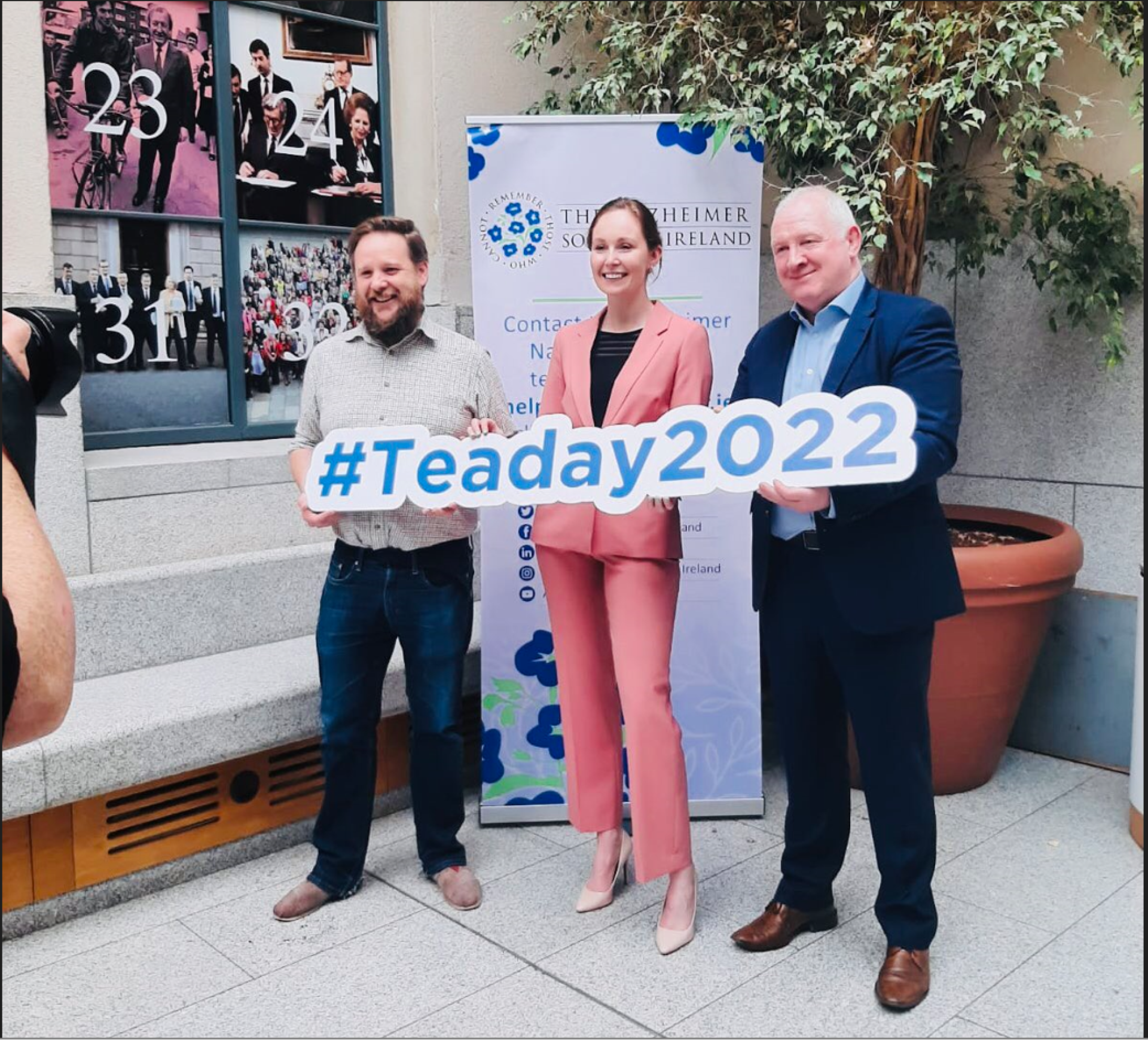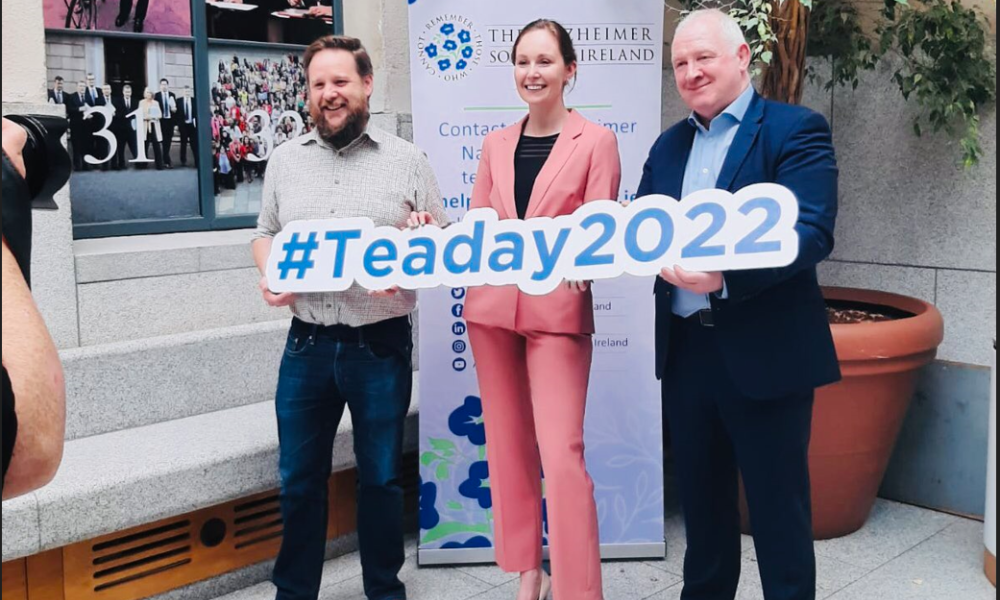 Meeting with the Alzheimiers Society of Ireland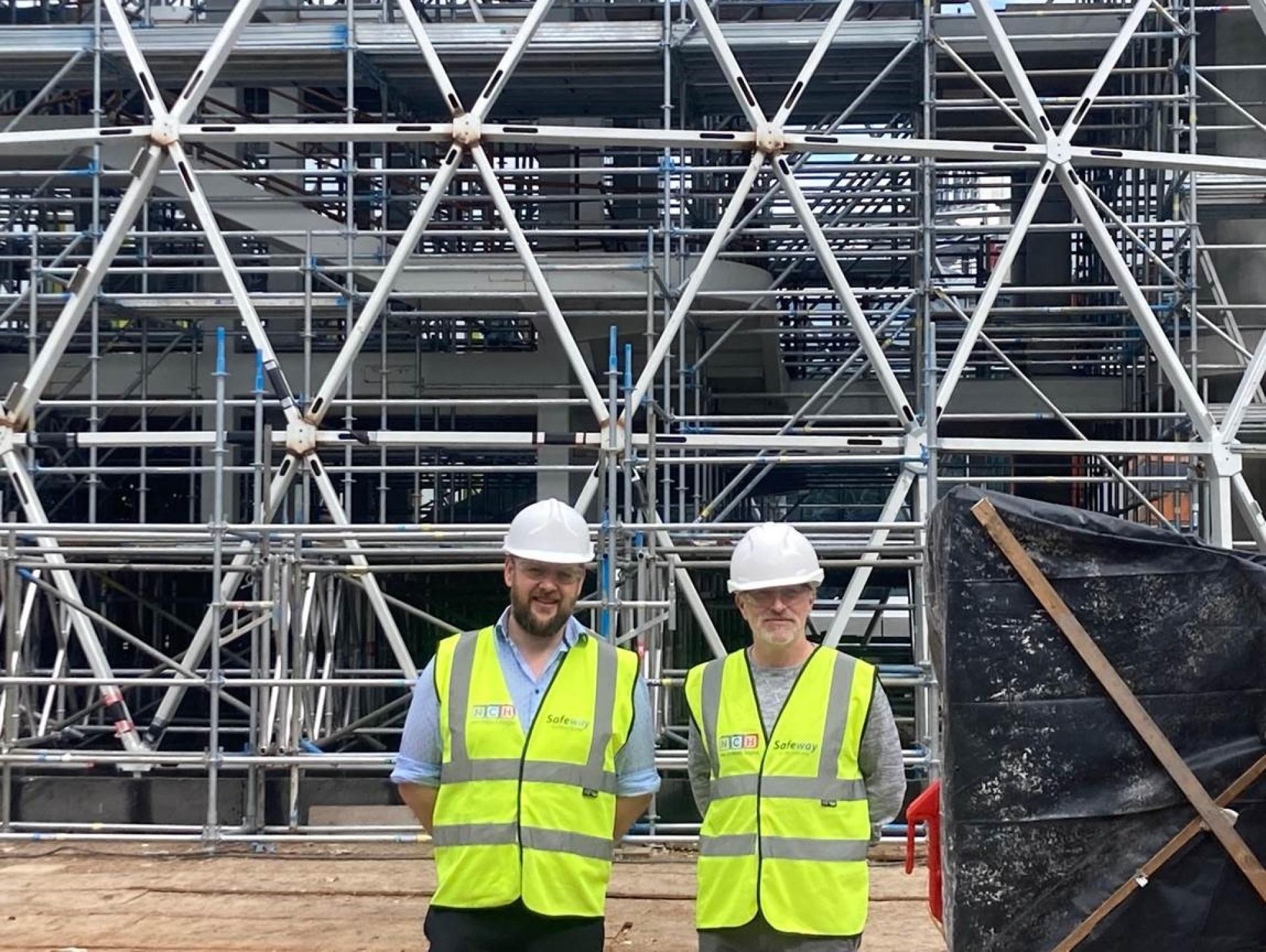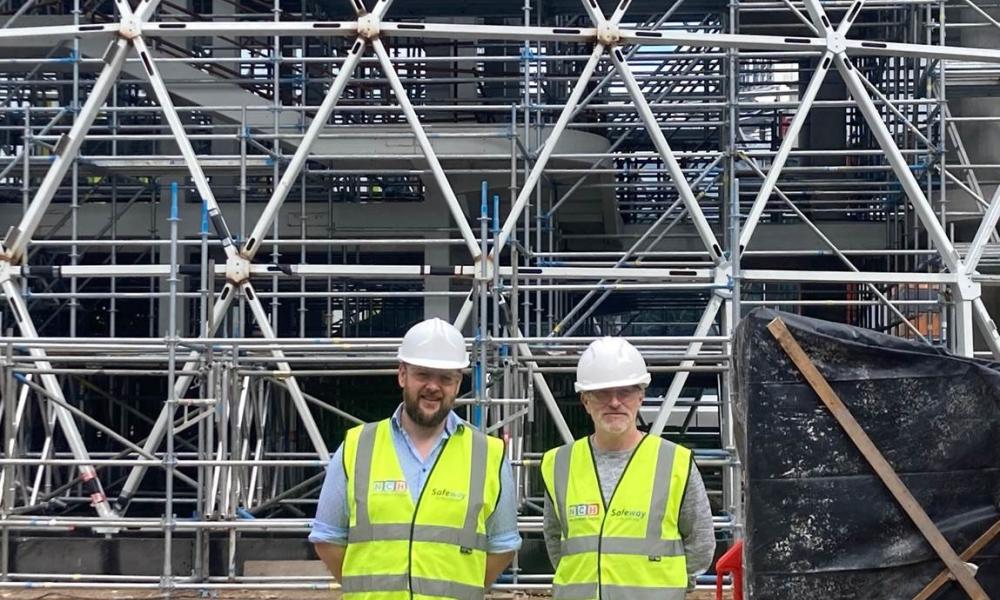 Visiting the new National Children's Hospital