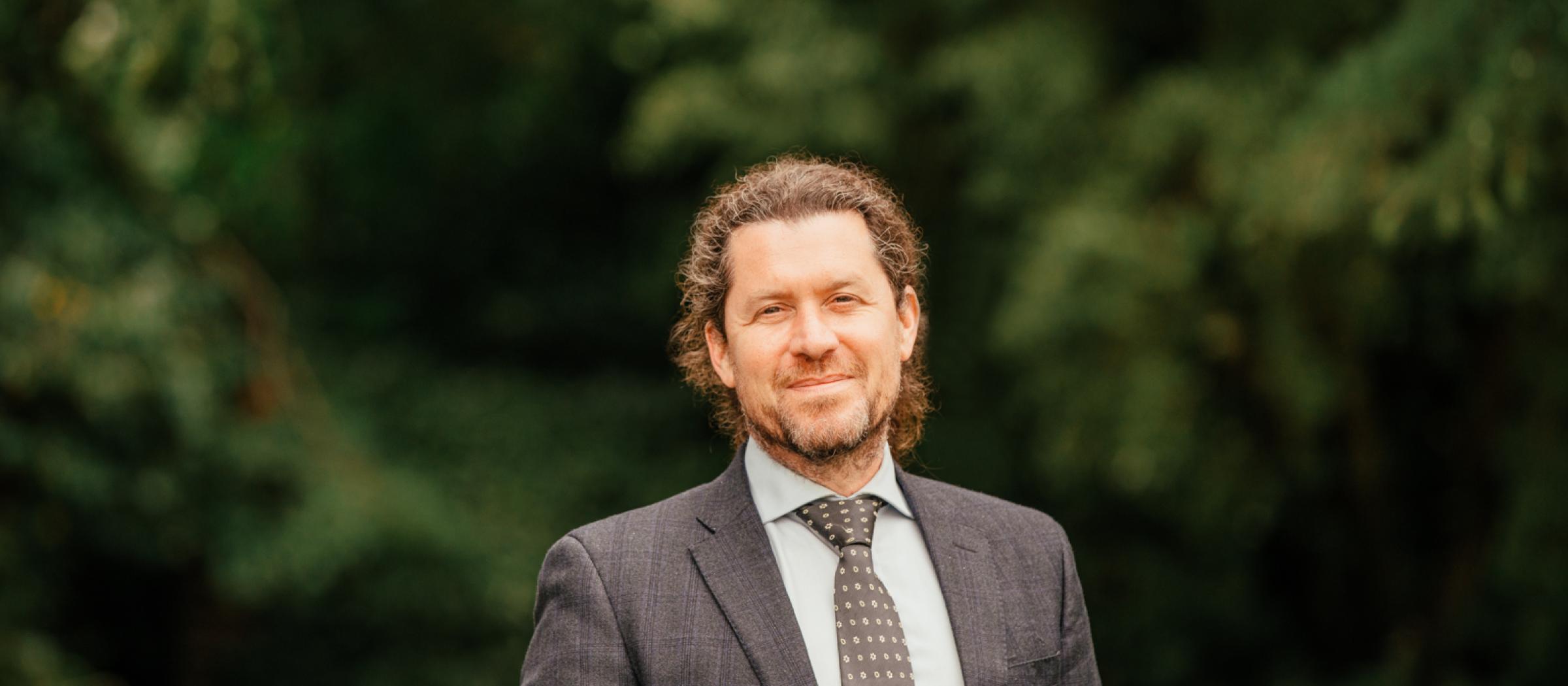 I want liveable communities for all to enjoy, in towns that provide affordable housing, good public transport, employment opportunities and well managed public open spaces for recreation.
My background in planning, environmental management and transport enables me to create policies that can make that vision a reality. A county that has good transport, a clean environment and affordable well-planned housing and employment opportunities will thrive. A sustainable economy can provide for all our health, education and social needs.
Recent Achievements
Tackling dereliction and vacancy with the introduction of the Dereliction and Building Regeneration Bill 2022, to return thousands of unused, habitable units to the housing stock and bring life back into our towns.
Introduced legislation to ensure Changing Places facilities are installed in public buildings to provide access to individuals who require additional space and the use of a hoist to allow them to use bathroom facilities with dignity.
Secured an expansion to the DEIS School Meals programme to include an additional 60,000 children, including 12 schools in Wicklow, that will provide funding for breakfast clubs, lunch clubs and hot meals for children at school in areas of disadvantage.
Secured funding measures under the Government's 'Town and Villages Renewal Scheme' to bring improvements to Wicklow Town Square, as well as links from the town center to the port, and securing the inclusion of an electric rail to Wicklow Town in the Greater Dublin Area Transport Plan.
Secured the provision of a dedicated biodiversity officer for Wicklow who will be tasked with protecting the unique and sensitive landscapes across the county.
Experience
I am a BSc graduate of DIT Planning and Environmental Management. I served an electrical apprenticeship with Irish Rail and work on railway signalling engineering prior to my election as TD. A Bray Town Councillor in 2008, I was elected to Wicklow County Council in 2014 and 2019 and was Cathaoirleach of Bray District in 2016 and 2019. I have worked for years on protecting our natural environment, on climate action, inappropriate development and improving public spaces and public transport in Wicklow.
My priorities
To ensure that Wicklow's growth is sustainable for our economic, environmental and societal needs, now and for the next generation.
To be a leader on tackling climate change and biodiversity loss.
To make more publicly owned lands available for provision of affordable, good quality, well designed, energy-efficient housing by local authority and housing agencies.
To reduce traffic congestion and commuting time on the N11 and N81 by investing more in public transport, park and ride, linking our towns, providing better, safer walking and cycleways within our towns, and planning our towns for sustainable growth.
To invest more in our public open spaces, our parks, playgrounds and natural environment, not just for tourism but for those that live in Wicklow.