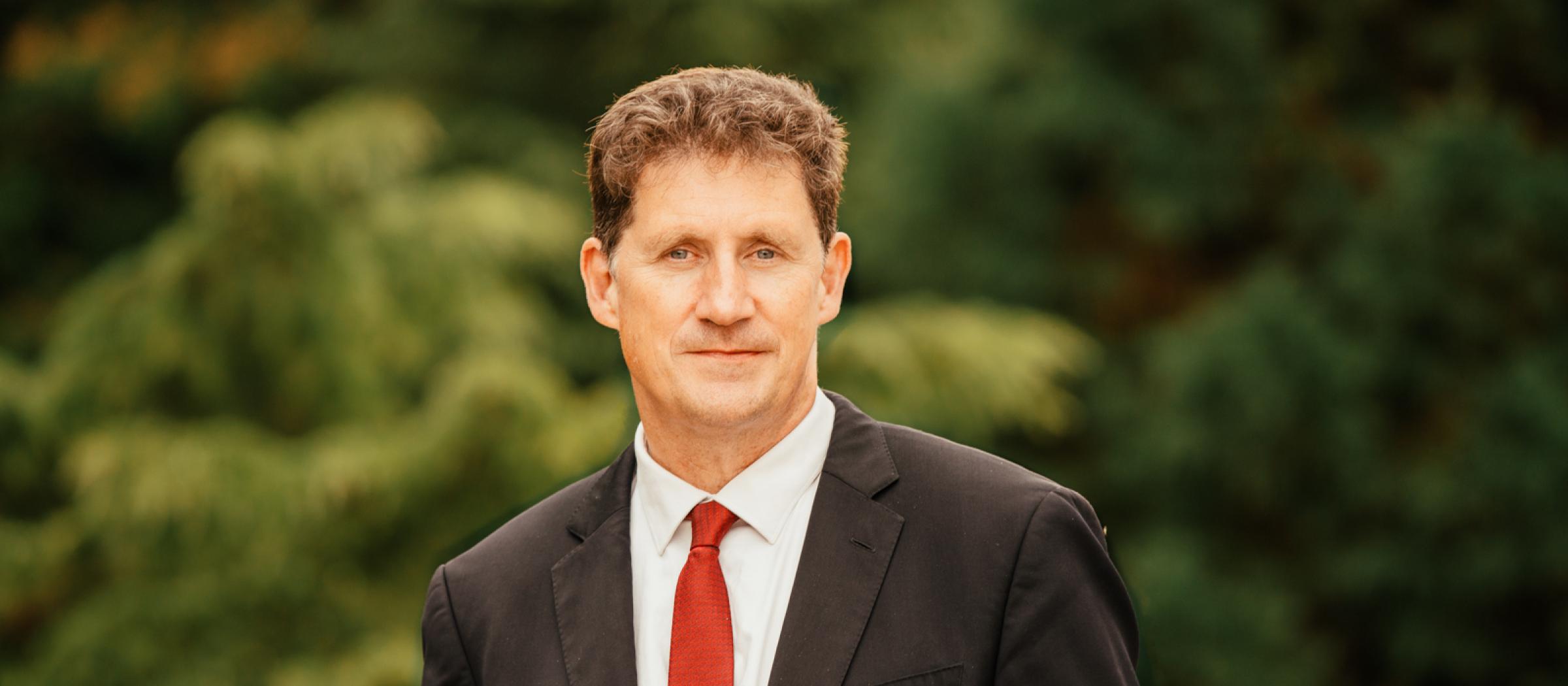 Green politics was always based on consensus. Our politics is working with the opposition as well as governments. We don't want to get into derogatory wars online, or one-upmanship, old-school politics. The politics we need today is the politics of collaboration.
We need to look at real solutions to the problems that we face and work constructively to bring about the change we need. Our motto is "think globally, act locally" inspired by a belief that looking after nature goes hand in hand with looking after each other.
It has to start with a long-term vision for our city. I stand for a Dublin that is designed around people and the environment.
I stand for a Dublin where good education and skilled work are available for those that seek it, where people can afford to rent or buy a house, where access to an efficient and reliable public transport system is guaranteed and where cycling and walking are also a viable and healthy option for people getting in and out of the city centre.
My priorities
The next ten years are critical if we are to address the climate and biodiversity crisis which threatens our safe future on this planet. We believe that Ireland can rise to this challenge, and that in doing so we will be able to improve the health, welfare, and the security of all our people.
We are committed to an average 7% per annum reduction in overall greenhouse gas emissions from 2021 to 2030 (a 51% reduction over the decade) and to achieving net zero emissions by 2050. The 2050 target will be set in law by the Climate Action Bill, alongside a newly established Climate Action Council. The Bill will define how five-year carbon budgets will be set. Every sector will contribute to meeting this target by implementing policy changes.
We are committed to a fundamental change in the nature of transport in Ireland. Necessary improvements in climate impact, quality of life, air quality and physical and mental health demand that every effort is made by the Government to make active travel and public transport better and more accessible.
Cycling and electric cycling have enormous potential to facilitate a high proportion of daily trips, if we provide an environment which protects and prioritises this mode of transport. We will promote cycling and pedestrian safety and enable this through improved design, increased separation and better signage and marking."
Experience
I was born in Dublin and raised in Dundrum and Dartry. I studied commerce in UCD before taking a job managing a marketing course in the university's School of Business. I went on to found a cycling tourism company, Irish Cycling Safaris, in the late 1980s and in 1996 won the Ernst & Young Tourism Enterprise Award. The business still trades successfully as Cycling Safaris. I was the founding chairperson of the Dublin Cycling Campaign and began my political career as a Dublin City Councillor for the Rathgar – Rathmines ward. I then went on to serve both as a TD for Dublin Bay South and as a Government Minister for Communications, Energy and Natural Resources. In recent years, I worked for a European climate organisation and chaired the digital policy group in the Institute of International and European Affairs.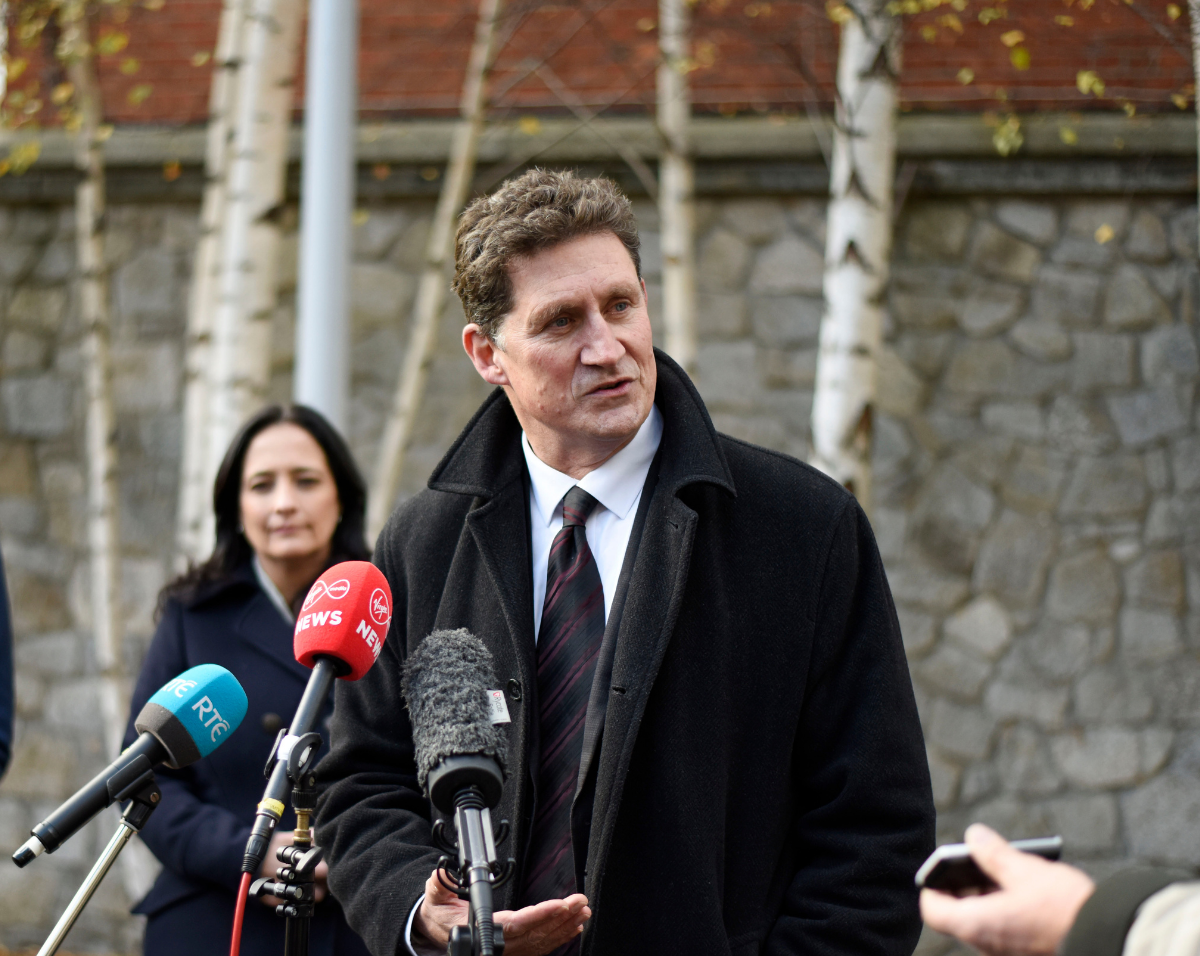 Connect
eamon.ryan@oireachtas.ie
016183898