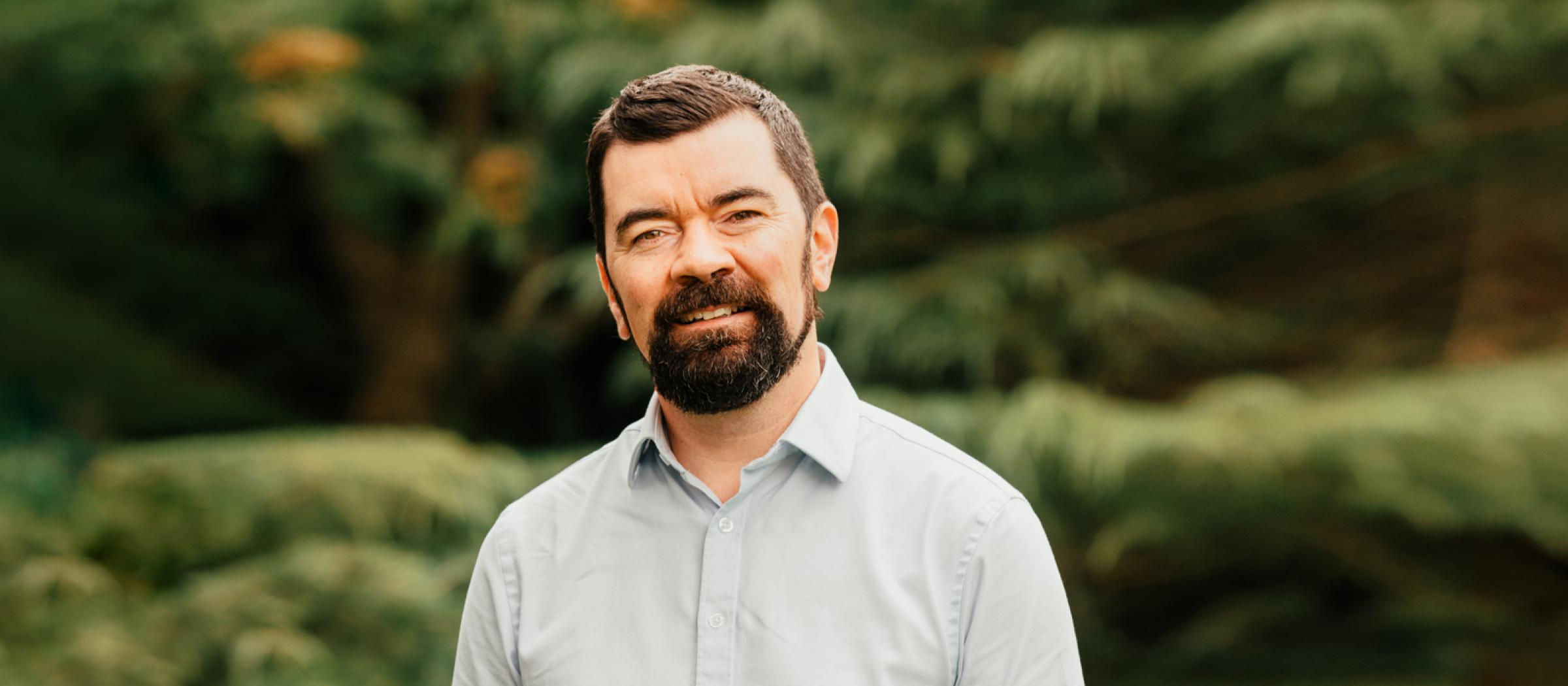 I am passionate about human rights and equality. I have worked all my professional life to try to improve the situation of people who get an unfair deal in life and I continue to do so in political life.
I believe that the societal and economic adaptations required to actively tackle climate change offer opportunities to move the economy away from over dependence on fossil fuel imports and multinationals. We can and must harness the many economic and social opportunities that protecting our environmental future offers all of us.
 
Recent Achievements
Published Sustainable and Inclusive Communities, the 5-year strategy document for the sector
Secured €2 million in funding for the Empowering Communities Programme to tackle area-based deprivation
Established Food Poverty Working Group to help fulfil Roadmap for Social Inclusion commitment
Secured €700,000 in funding for Library Supports for Marginalised Communities
Published the National Volunteering Strategy and established a Volunteer Centre in every county
Experience
Currently Minister of State at the Department of Rural and Community Development with special responsibility for Community Development and Charities since July 2020, I previously held a seat on Fingal County Council before being elected as a TD to represent Dublin Fingal in 2019. I was subsequently re-elected to that position in February 2020 before being appointed to my current role.
Before entering politics, I worked with young people at risk and worked for more than a decade at Crosscare in the area of migrant rights. For three years before entering the Dáil I worked for the Immigrant Council of Ireland.
My priorities
My professional background centres on human rights and equality with a key focus on advocacy. I work hard for the people of my own constituency of Dublin Fingal and all people who may find it difficult to have their voices heard in the system and/or who encounter difficulty in accessing relevant services.
Infrastructural deficits are a key issue for Dublin Fingal – lack of school places, inadequate public transport, insufficient cycle lanes, shortages in garda numbers, all prove the need to ensure that investment in public services must maintain pace with the population growth and associated needs of Dublin Fingal.
I will continue to prioritise the housing and homelessness crisis by working collaboratively with stakeholders and listening carefully to the needs of those most impacted by the crisis and using my experience in the NGO sector and my advocacy skills to ensure all voices are heard.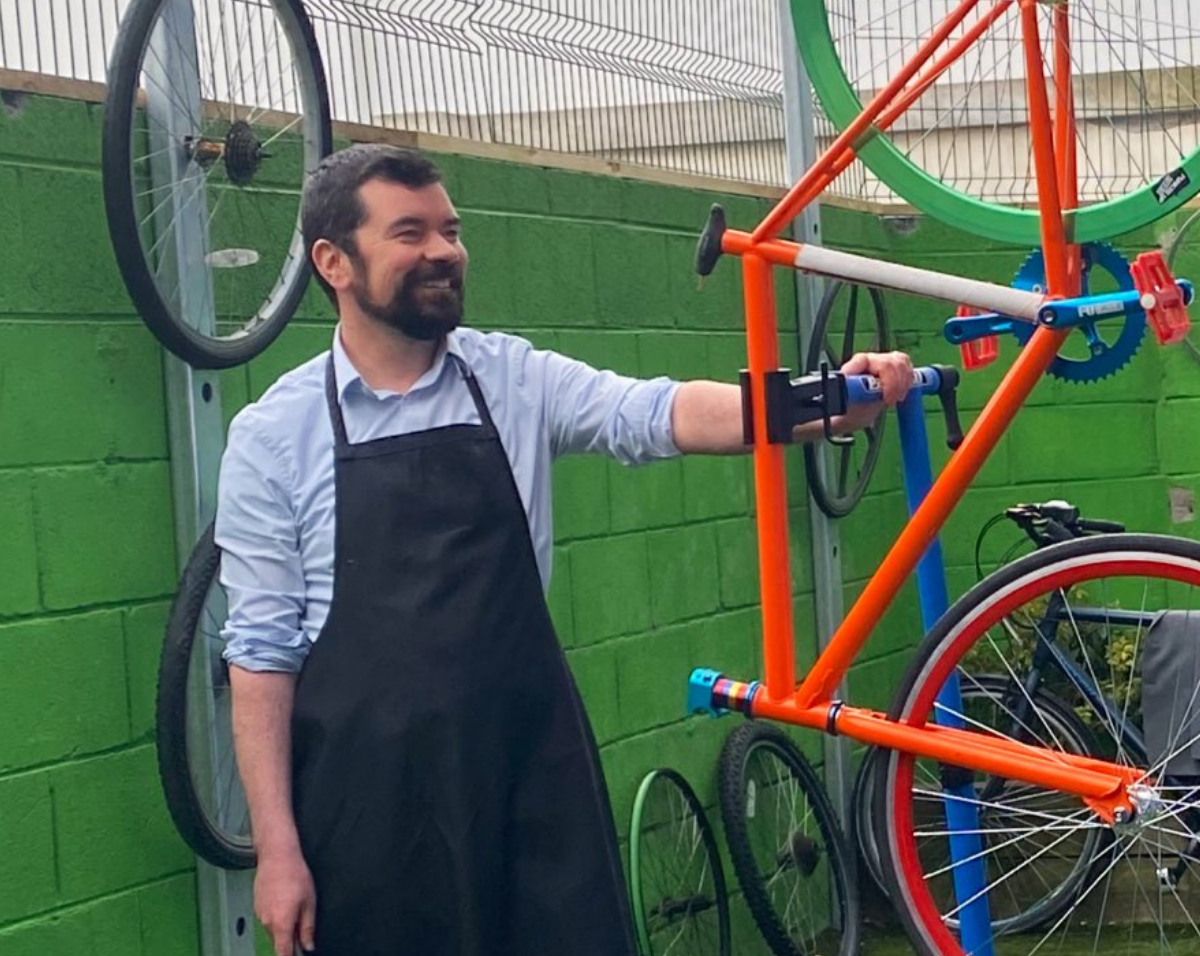 Connect
joe.obrien@oireachtas.ie