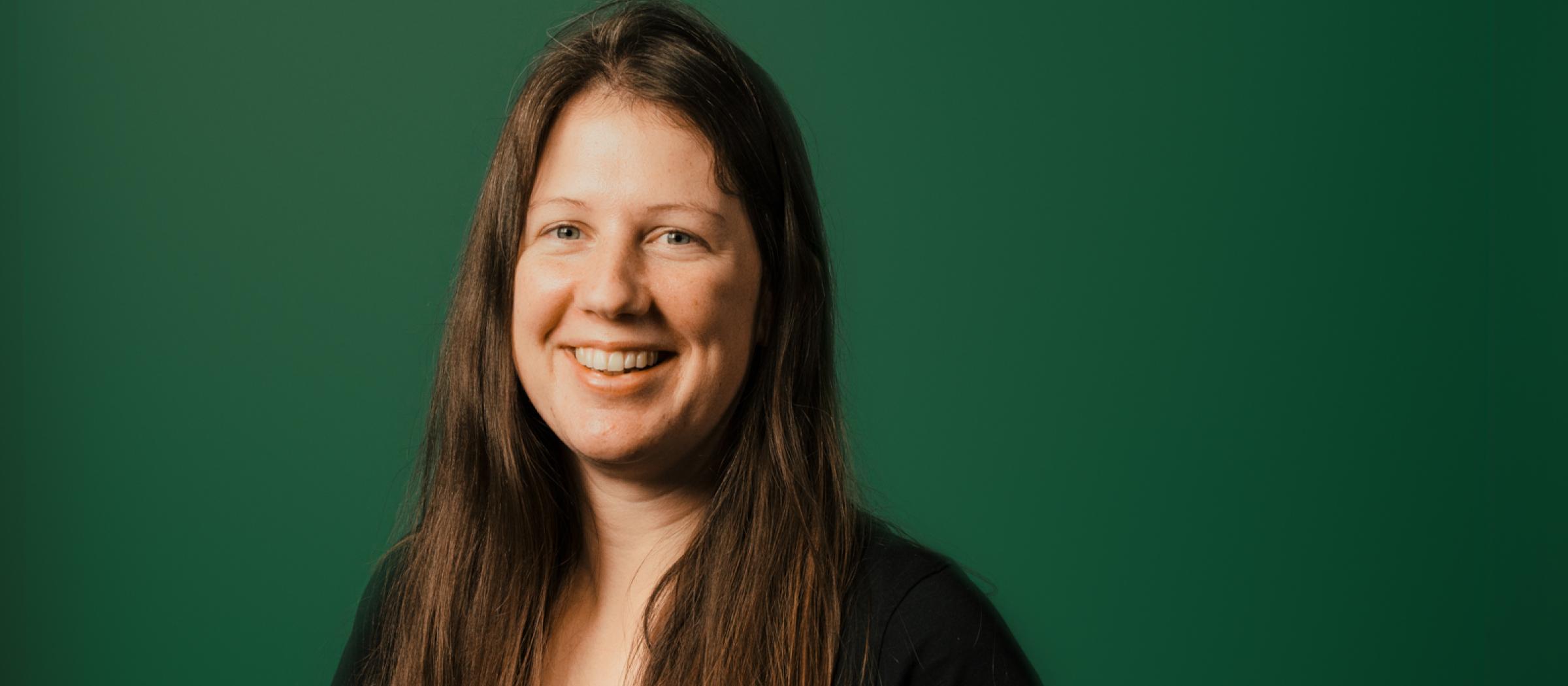 Our location at the heart of Ireland gives us a great opportunity for growth. I see the Midlands as a network of thriving, well-connected communities, renewed for a new generation.
I believe that communities should be supported at a local level to bring about change and that health, wellbeing and our future sustainability should be at the centre of all decision making.
My priorities
Increase social and affordable housing close to town and village centres. Vacant and derelict buildings need to be protected and restored and our historic market towns revived. Rented accommodation should be good quality, affordable, secure and energy-efficient.
Measures to address our lack of action on climate change, protecting and enhancing our natural heritage, development of community energy schemes and further supports for retrofitting older buildings.
Make our towns and rural communities safer and easier for people to walk or cycle around with good public transport links as well as a reliable broadband service.
Increase the provision of multi-faith and secular schools across the constituency. Every parent should have the choice of education with or without religious instruction.
Experience
As a local activist and member of the Midland Greens, I have organised events on mental health and sustainability. Most recently I've been involved in the Together for Yes and Sick of Plastic Campaigns. I am also an experienced Architect in the housing and community sector.