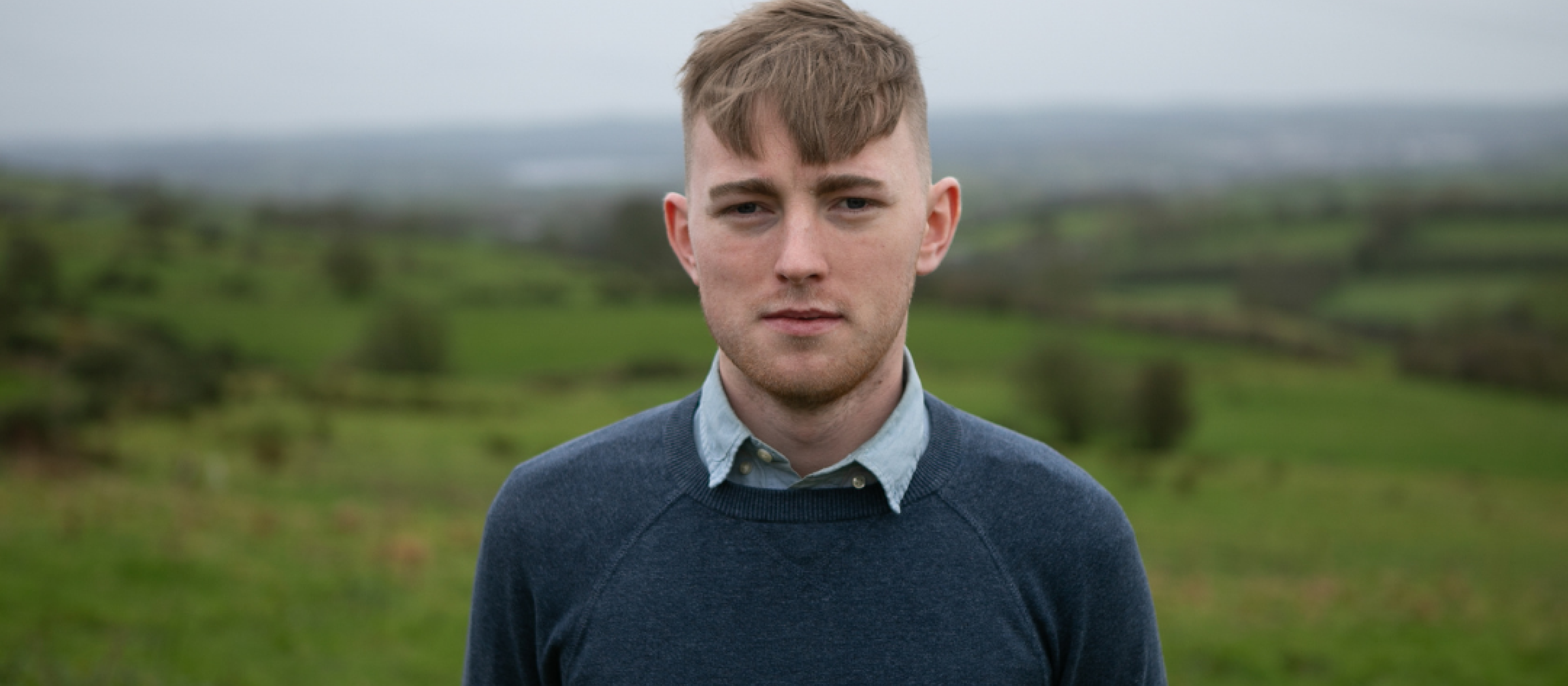 I will work as hard as I can to be a voice for all in the community, to push for equality and inclusion at all times, and to really help this part of the country reach its potential.
I would be honoured to be elected to represent the people of this amazing community, to fight on their behalf, for housing, for climate action, for improved public services - across transport, health, mental health, education, and for better recreational amenities in the area.
My priorities
To allow Castleblayney and Carrickmacross to reach their potential
We are lucky to come from such a fantastic community that has amazing potential. Both Carrickmacross and Castleblayney have tremendous potential for great improvements to their public realm, to the standard of amenities on offer and to be made a more attractive place to live, to visit, and to work. I believe in this community, we could not wish to come from a better place, and I have a vision for what this area can be.
Adequate Housing and Public Services
I will fight for adequate, well planned, warm, suitable homes for all. I will be a voice for improved public services and infrastructure - across transport, health, mental health, education and more for our community.
A Just Transition for our community
The transition to a carbon neutral society must be fair in order to be successful. It must protect livelihoods, and it must not be punitive to the most vulnerable in society. I will push for climate action that brings our community together, that creates new livelihoods for local people, that improves our quality of life and that creates a fairer, inclusive, and sustainable future for all.
Experience
Tate Donnelly comes from Mullyash, Castleblayney. He previously stood as the Green Party candidate in Cavan-Monaghan in the 2020 General Election, where he obtained 2,500 first preference votes across the two counties, before being eliminated on the 8th count with over 4,000 votes. He was the youngest general election candidate in the country. Tate has a degree in Mathematics and Economics, and currently works as Parliamentary Assistant to Carrickmacross native Catherine Martin T.D., the Minister for Tourism, Culture, Arts, Gaeltacht, Sport, and Media.